It is 1 January 2018 and I am sick. So really health should be the first thing in my New Year's resolutions for this year. Ha. But then again, when is it ever not?! But let's not start with that. Let's start by saying: Happy New Year!!! :)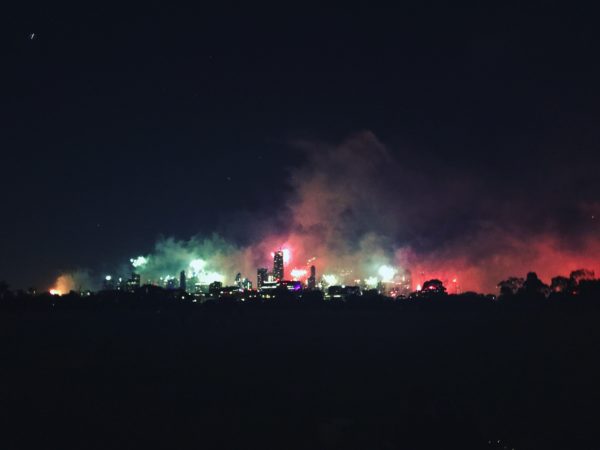 While many people (well the loud ones on the internet that are fixated and distracted by politics anyway) seemed to have been very disappointed with 2017, I had a good one. For my review of 2017, do check out my reflections post. But now that 2017 is over, I'm also very excited with what's coming up this year for me!
Newsflash: I will be moving back to Japan in less than 50 days.
It's exciting because I love Japan. It's sad because I will miss my friends & work & church here. I can't wait because I have some personal creative projects I want to start as soon as I get there. I am nervous because there are so many things to prepare and uncertainties to some degrees make me a little weary.
All in all, even though at the start I wasn't sure of this, I am now super keen to be back in Tokyo and sharing all my experiences with everyone who's willing to read/listen/see.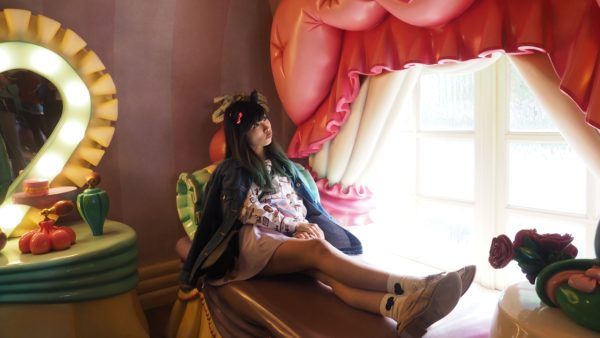 This year, I am going to divide my thoughts into 2 areas: resolutions and goals. I hope it makes sense to you as you read it, but if it doesn't… oops!
2018 New Year's Resolutions
They will sound very similar to the years before, as it's almost my annual resolutions with slight tweaks. But I guess building a habit is always going to be tough, so this is a slow progress to building a good habit!
Continue to eat healthier and maybe start doing something about my health (i.e. exercise). The husband has been very good in making sure that I (we) eat healthy with all the veggies and fruits. So surprisingly, I can finally say now that I eat my veggies, booyah! But one thing I haven't done is intentional exercise. Yes, I'll be back in Japan so I'll probably do a lot of walking again, but… it's not the same as actually strengthening my shoulder muscle for example (it's been hurting blah blah).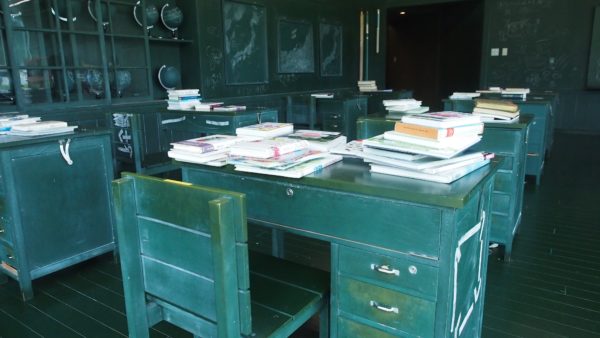 Read at least 6 books on topics that inspire/educate me. It's one thing to read any books, but I want to be intentional in the books that will actually make me learn something. Two reasons: (1) what you input will also be your output, and (2) knowing who you are is one thing, but knowing how to be a better version of yourself (one that serves others rather than self-serving) is wisdom. I have a long reading list and I also have a lot of untouched books, so I just need to start!
Be aware of the time I spent on the phone/internet/social media. You would've never heard me say "I'd like less social media thank you" in the past, ever. I love the medium and everything it represents. But I do think that I need to plan my day better so I can be more productive with my time, because as you get older, turns out the term "time is precious" really does mean a whole lot more! Oh and really, stop reading the toxic comments on articles please.
2018 Goals & Dreams
I've decided to make this slightly different to the resolutions because they are not merely things I'd like to make a habit, but they are what I consider goal-settings.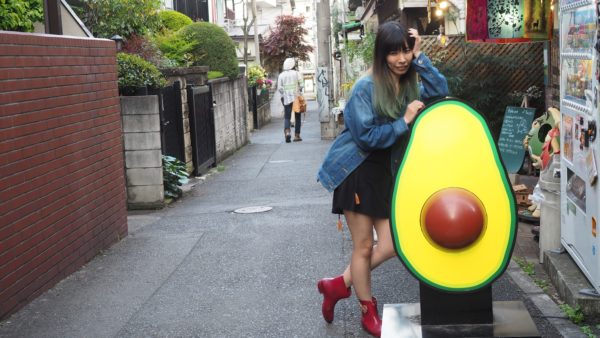 Start & consistently post on my YouTube. So, some of you might've remembered me having a YouTube channel where I posted some Japan-related content for a bit between November – December 2016? Well yeah nothing happened after that. In the past few weeks, I have re-branded it and put a lot of thoughts into it, I have shared the ideas with my friends (encouragement and support = very important to start something!), I have watched/read a lot of stuff on how to make this happen… All I need to do now is to make it happen. Goal: Post at least one video a week.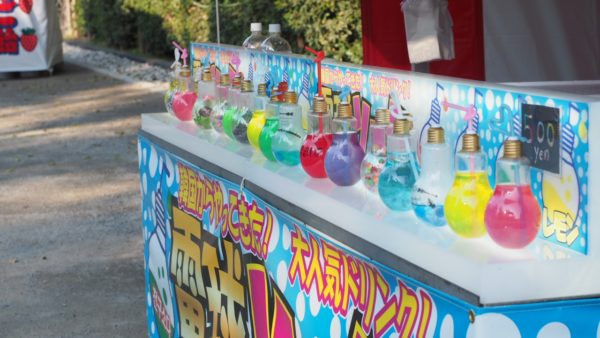 Document my time in Japan. I guess one of the reasons why I want to do a YouTube is because I want to document the Japan I love; the food & snacks, the spots & travel. But YouTube is very public. I'd also like to continue with my 1-sec a day video when I return to Japan. And also to start journalling. Why? Because I love collecting moments and memories. Goal: journal & 1-sec video every single day of my colourful time in Japan.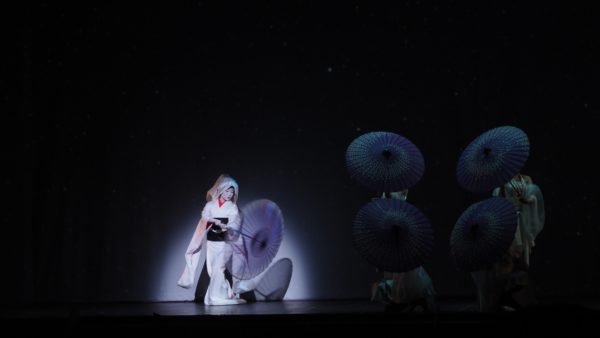 Improve my Japanese. It's like I've been given another chance at this. The first time I moved to Japan, I thought to myself: in one year, I'll be fluent at least conversationally. Well guess what?! I am a beginner still. So this is my second chance at this, let's make it happen! Goal: try for JLPT3 exam by the end of this year.
2018 Word of the Year
With all that in mind, in 2018, my word of the year is: ACHIEVE.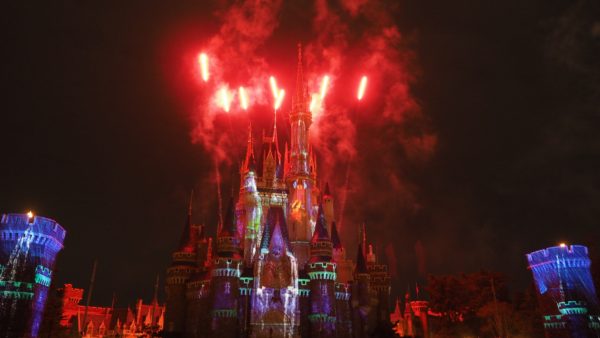 It sounds crazy because I'm not an ambitious person and that word itself, even as I was typing this up, sounds scary. But this is the word I've chosen because this is what I'd like to do this year.
I'm usually a dreamer, someone who is up in the clouds… I have a lot of ideas but many of them I'm too scared to implement or I overthink it to the point of exhaustion and then it's no longer an idea I'd like to make happen! Ha. But I have all these things I love doing and all these stuff I'd love to share with the world, and this year… I'd like to get them going, consistently achieving one thing at a time.
I hope when I revisit this mid-year, I wouldn't be too disappointed! Haha. I tend to go easy on all my resolutions and goals because I don't like the feeling of disappointment (you know, no expectation = no disappointment). But no, goals are there so that we can move ahead and do the things that we want to do. We only have one life to live, and there's no use just wasting it all (I'm not saying entertainment is no use though, I love chilling and relaxing too and we all need that).
2018 Wishes for the future
There are many ways we can achieve things. And there are many reasons to want to achieve things. For me, I believe that God has created us to do good works. For the purpose of His kingdom and for humanity. So with our unique gifts, circumstances, passion, opportunities, and everything that we've got, let's make this happen!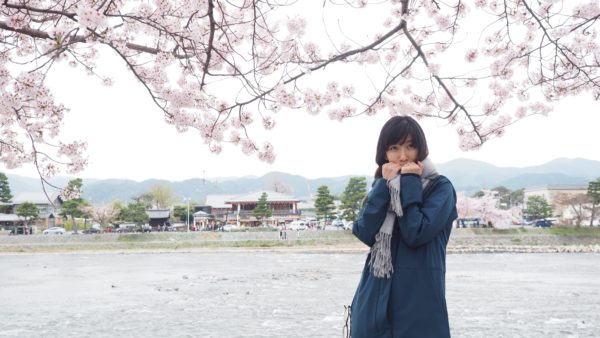 Do you have a 2018 word of the year? Or resolutions? Share them with me.