Tokyo is by far my favourite city on earth (so far). I love it. My hubby and I visited Japan in March 2012 for our honeymoon, for about 10 days in total. We focused our visit on Tokyo. With the little planning that we had (since we had a wedding to organise also), we found out that Sundays is a great day to be in several areas. Since we were only able to have one free Sunday, we tried to cram everything into one day. Harajuku and Yoyogi Park in the morning/afternoon. Akihabara for the rest of the day. Enjoy reading…
Day 6: Harajuku and Yoyogi Park
Harajuku. The land of outrageously cute and bizarre fashion for the youngsters of Tokyo. It didn't live up to our expectation on the day we were there, but maybe because (a) we were there too early in the morning to see any of the dress-ups, supposedly the best time is 2-3 pm, (b) it was drizzling a little and that dampened the mood of the area, or (c) we didn't stay long enough due to trying to fit in a whole lot in one day. Either way, this is the one place that I would like to go back to for my next visit and really explore the area.
So instead of wandering around in the middle of the rain, we decided to eat at a sushi train restaurant.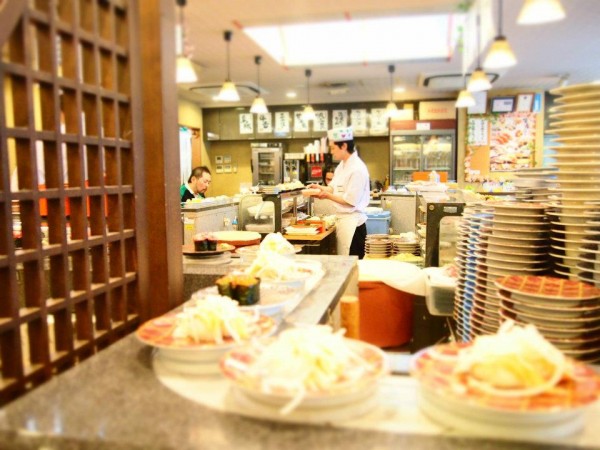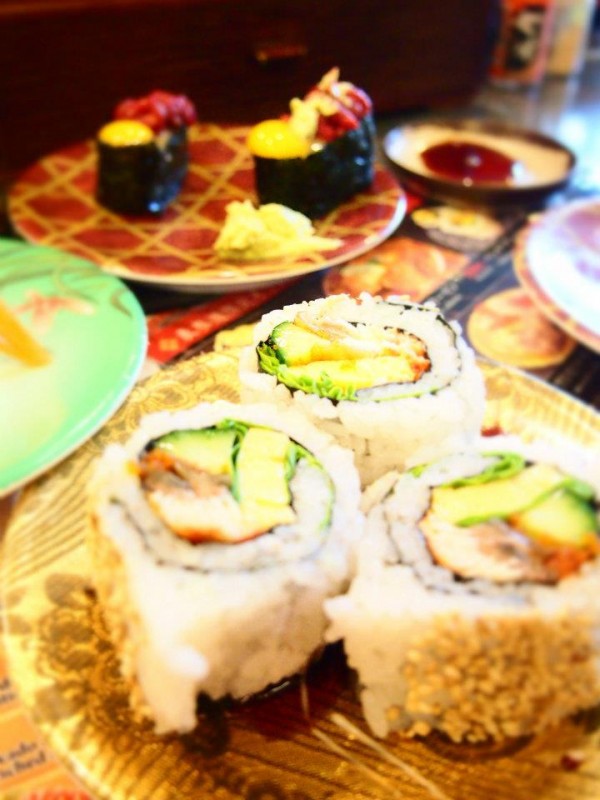 After that, the drizzle was almost non-existent so we walked towards Yoyogi Park, next to Harajuku Station. Here, you will find Meiji Jingu Shrine. We didn't stop by, but we did walk past the torii gate.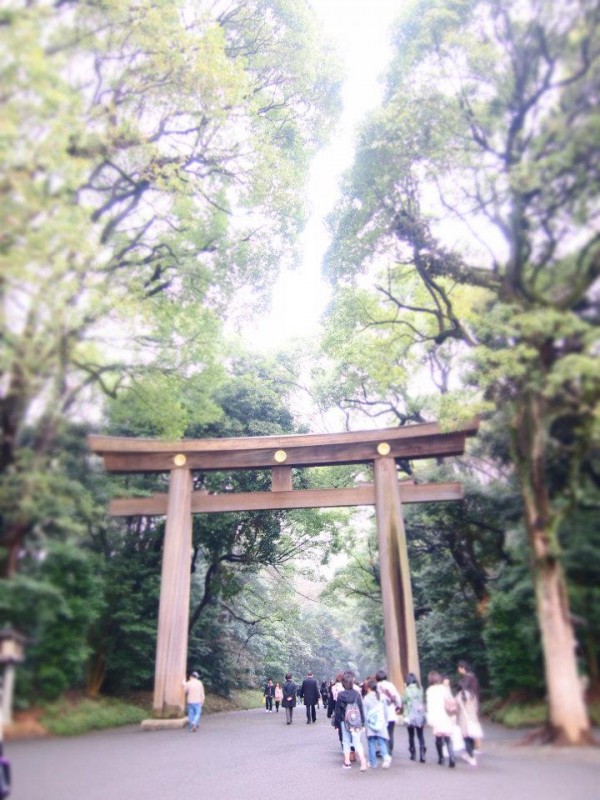 Yoyogi Park is HUGE. We walked through most of it, I believe, which was an achievement in itself (knowing that I'm not the sporty type at all). Some of the cherry blossoms had blossomed and they were such a pretty sight. And seemed like they were also a good location for film and photo shoots as there were various people – actors? models? – posing with camera crews around.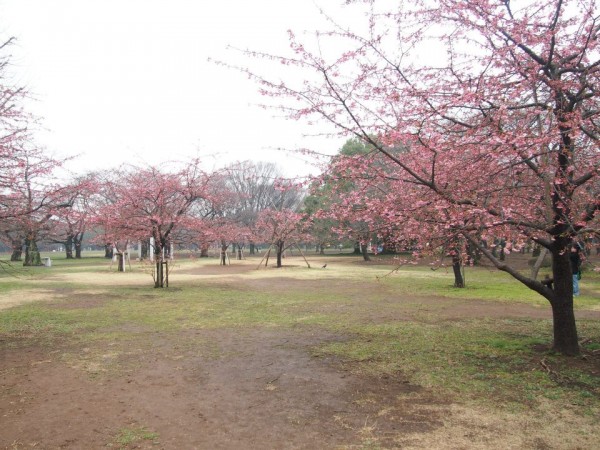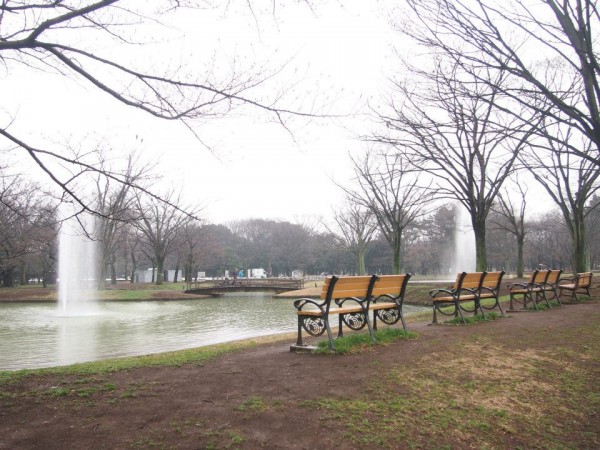 Yoyogi Park is also known to be the place where performers would come on Sundays and perform or dance together. We saw a bunch of people getting ready to perform and practicing their skills. I think we stopped by and watched for at least half an hour. We were just really curious!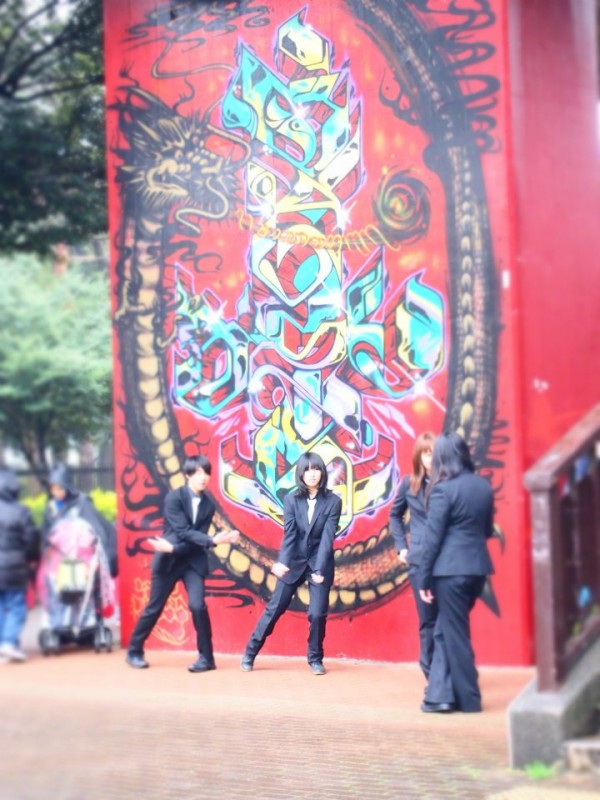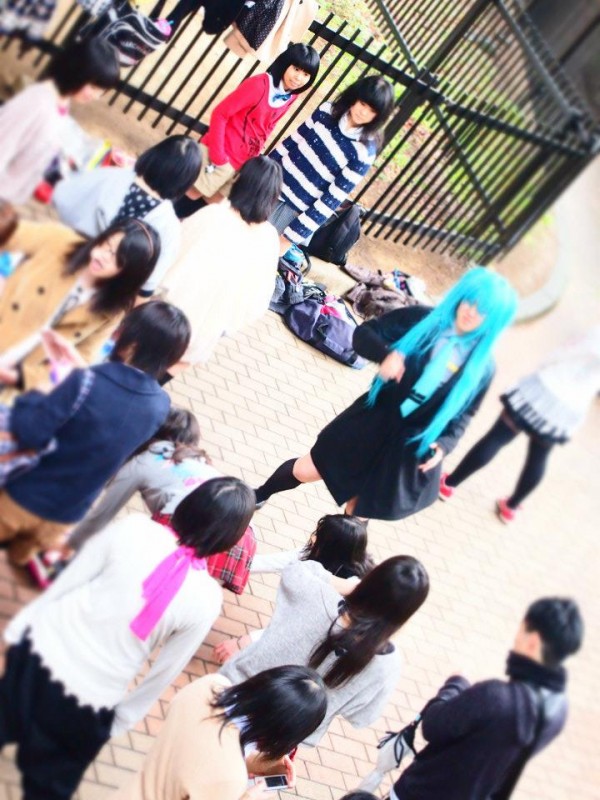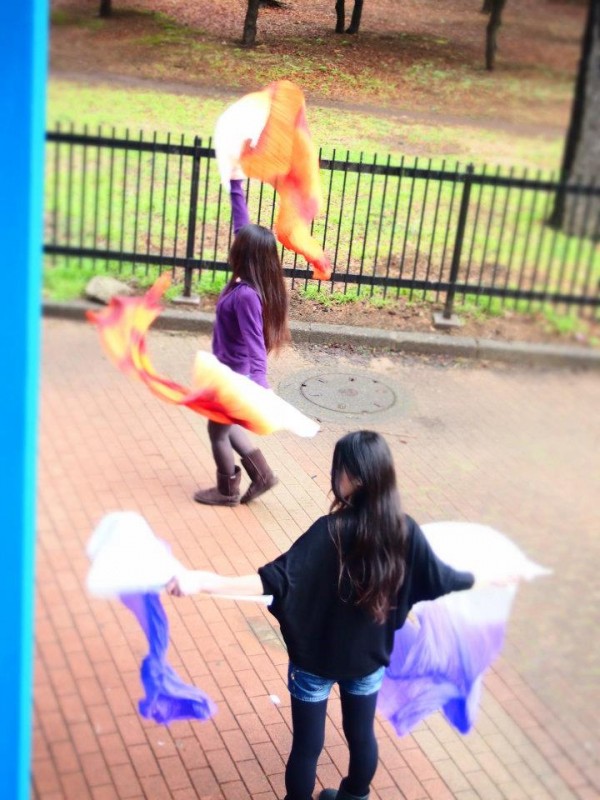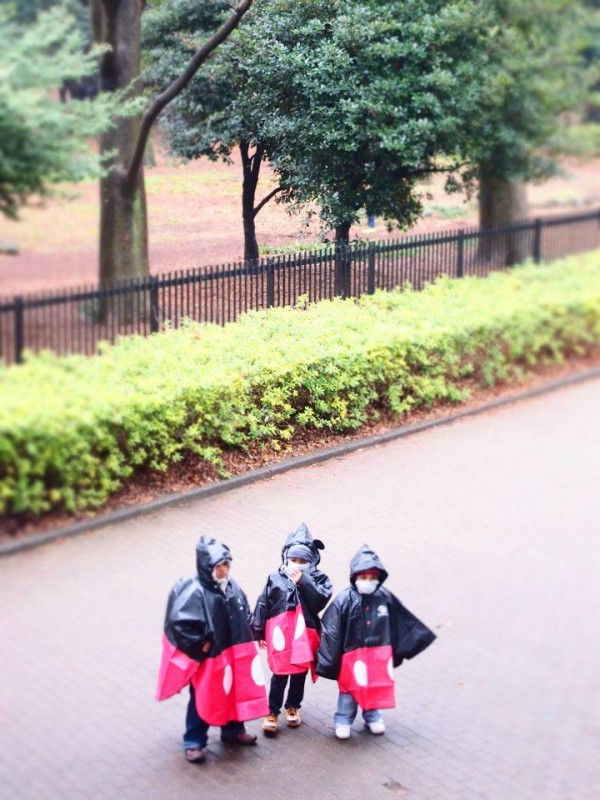 My favourite act would have to be the Elvis impersonators. They would be featured in guide books and blogs about Yoyogi Park, I'm sure. Every Sunday, a bunch of men and women would come together and blast out their stereo of old rockabilly songs. But what intrigued me was that they actually dressed and looked the part. From the gel-up hair to the tight leather pants and jackets to the sunnies and what-nots. And they thoroughly enjoyed themselves. Also, there was no hats or guitar cases for people to put in money, so I assumed they weren't busking, they were really just there to express themselves.
I wonder what their daytime jobs are. Would be great to interview some of these people and listen to their stories…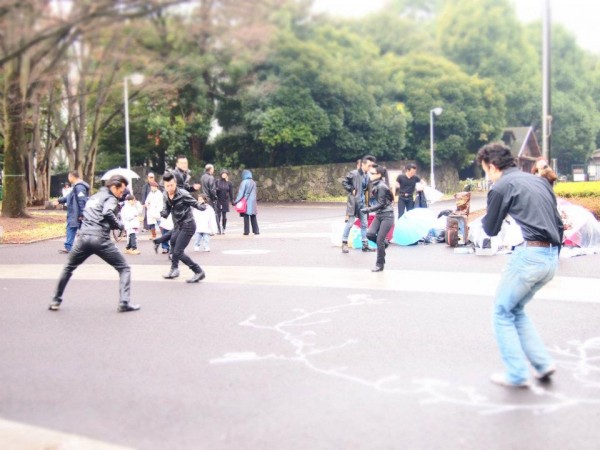 And then we had lunch, because sushi earlier was breakfast.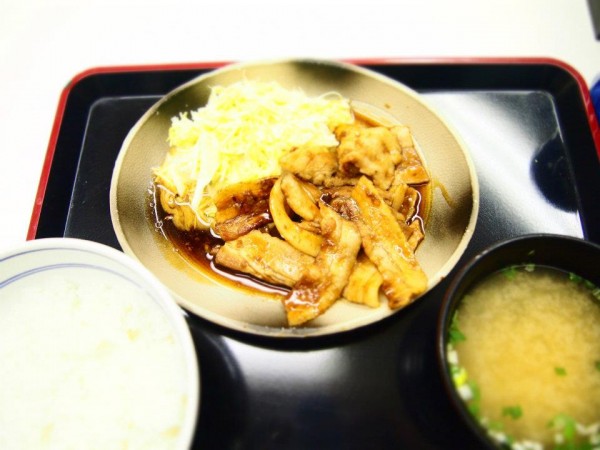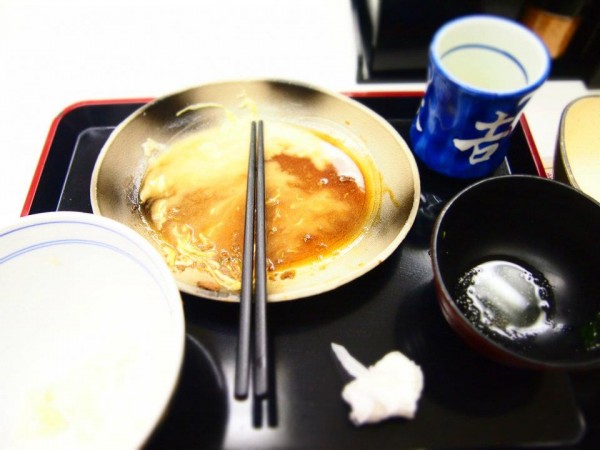 Day 6: Akihabara
Akihabara. The home of the otaku (a similar word used in the English language would be geeks, otaku is most often used to describe the anime and manga fanatics, although you can be an otaku in other areas too). Oh and this is also where you can find a lot of electronics and a whole lot of gaming centres and pachinko parlours. It is also the home of AKB48, a girl group with like umpteen members.
And yup. This place didn't disappoint. We started walking and found Pikachu on the way! LOL. There was an exhibition of some sorts and they were even handing out goody bags. I, of course, decided to take a photo with Pikachu. Kawaii!!!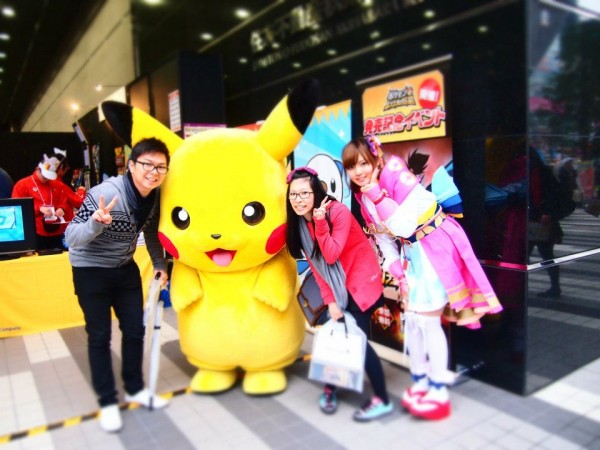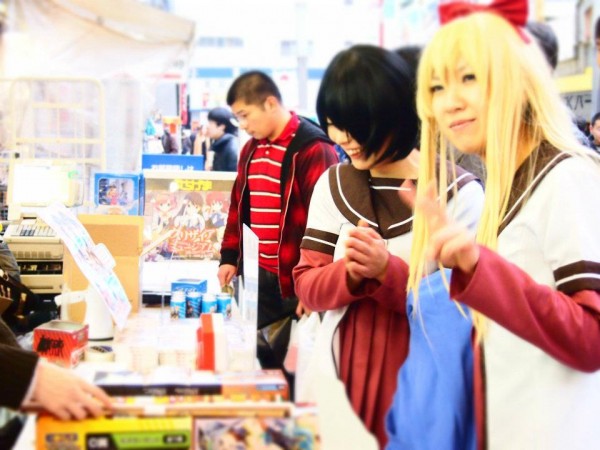 Anyway, we spent most of our time in Don-Ki (Don Quijote), a bargain/everyday store chain in Japan. Why? Because we were amused by the AKB48 crowd that was queueing up to go into the concert and all the other shiny things in there. Like game machines. Seriously, so many of them. Plus, the claw machines too! And some really interesting things to see. I'd definitely recommend you to visit Don-Ki at Akihabara.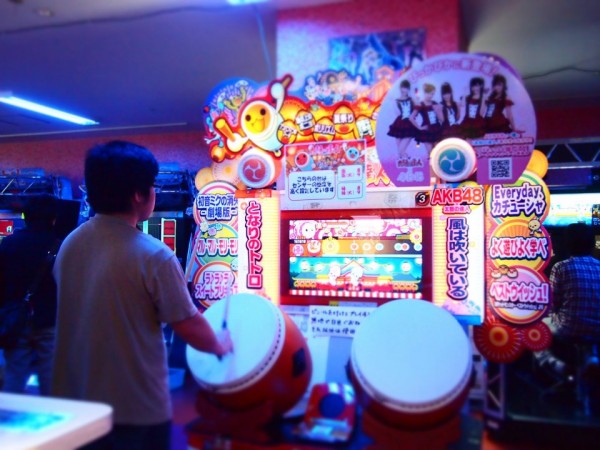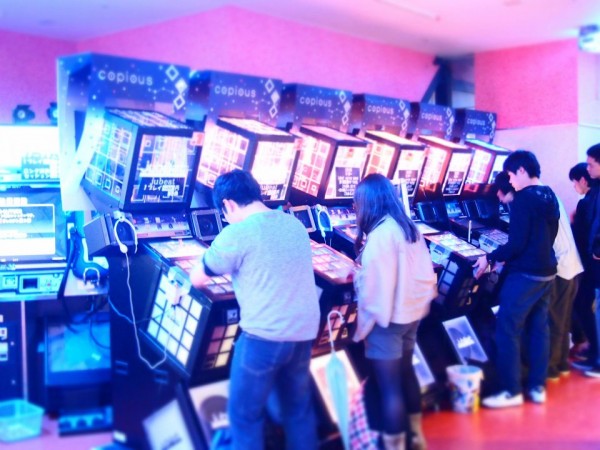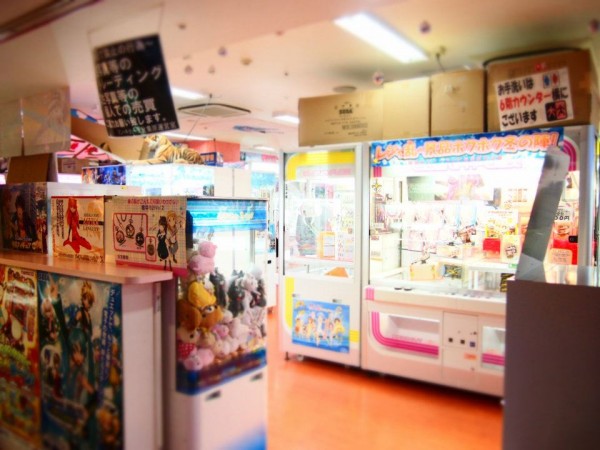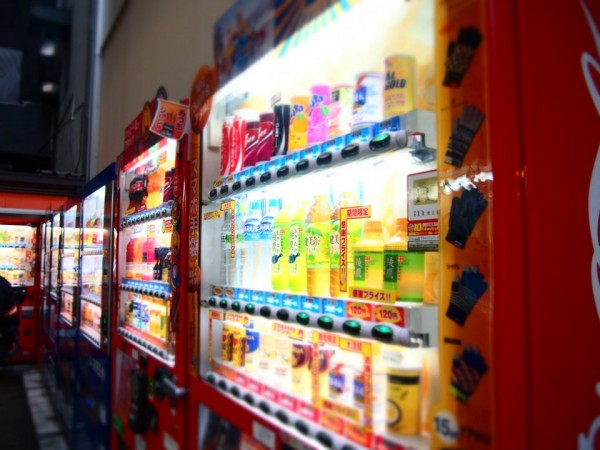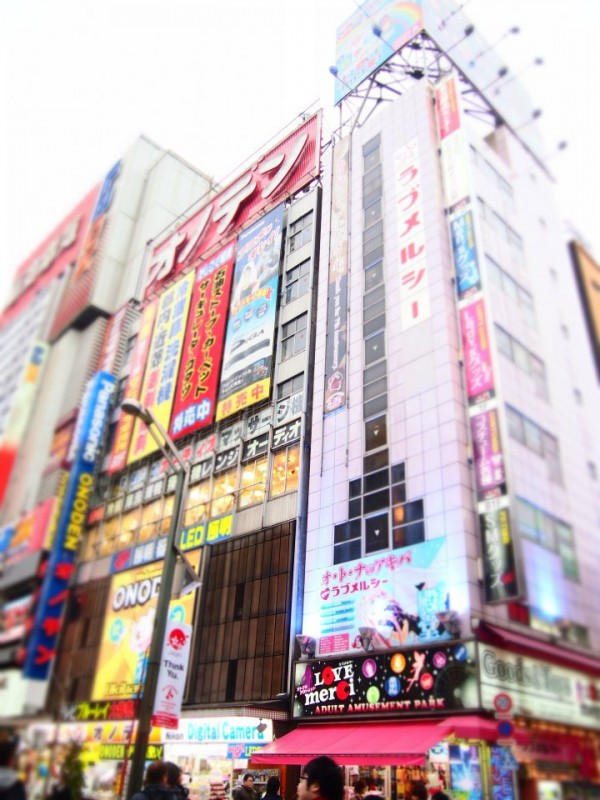 Oh did I mention that Akihabara is also the home of maid cafes? There are plenty of these all over Japan, but Akihabara has a concentrated area where many of the maid cafes are located. Maid cafes, for those who are not familiar, are cafes where the waitresses would dress up like Victorian-style maids (although, there are plenty other variations!) and treat you like a master (again, plenty of variations). Some would even feed you, for a fee! We didn't go into one, because I heard that most of them wouldn't allow photos taken inside the cafe anyway…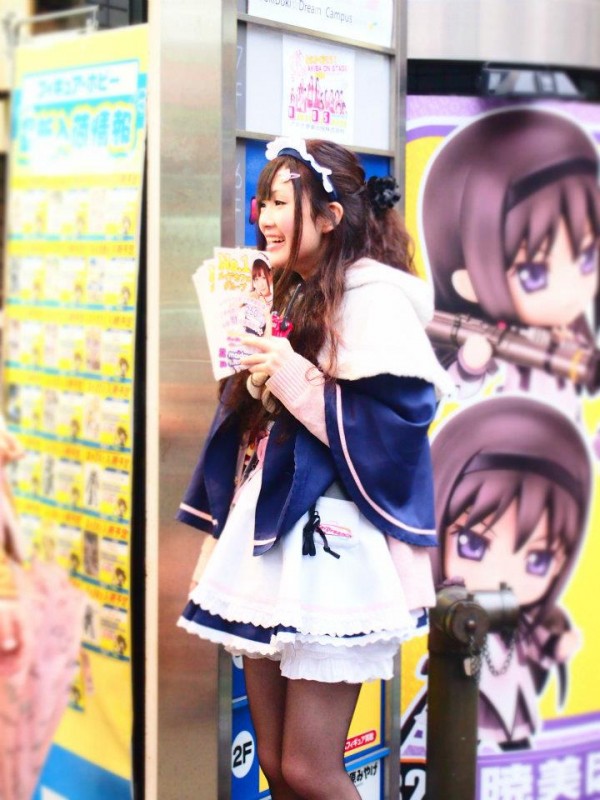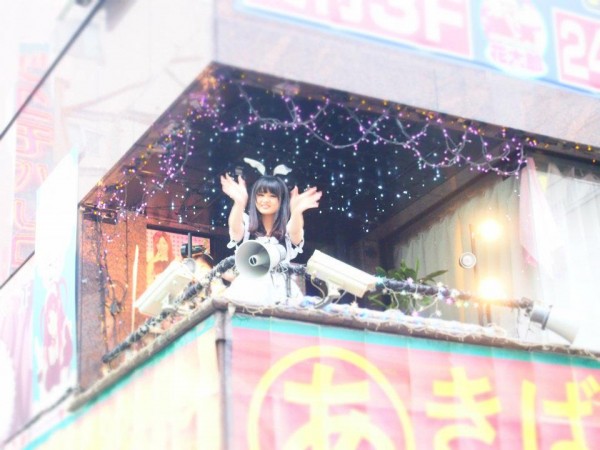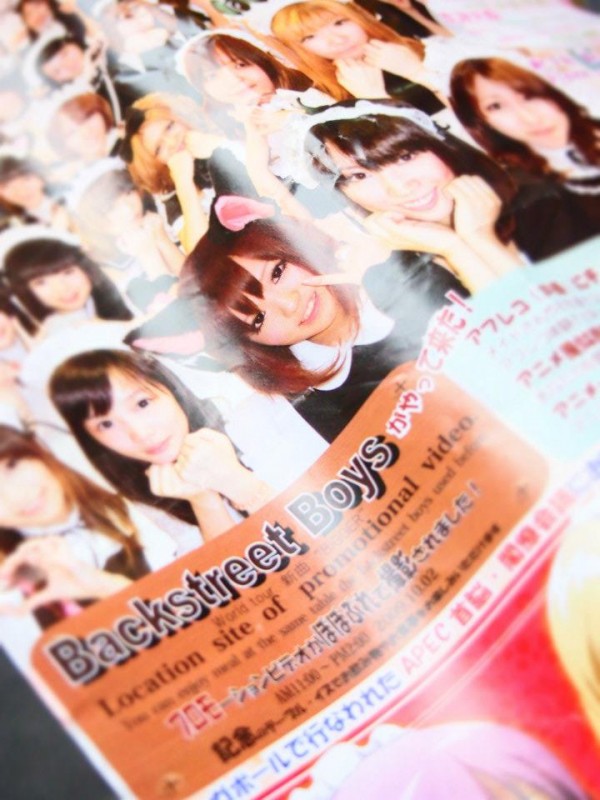 And, it was dinner time! Yup. We went to an okonomiyaki (Japanese pancake) place, where we would cook our own pancake – with their help – on a hot plate in front of us. That was a fun experience! :)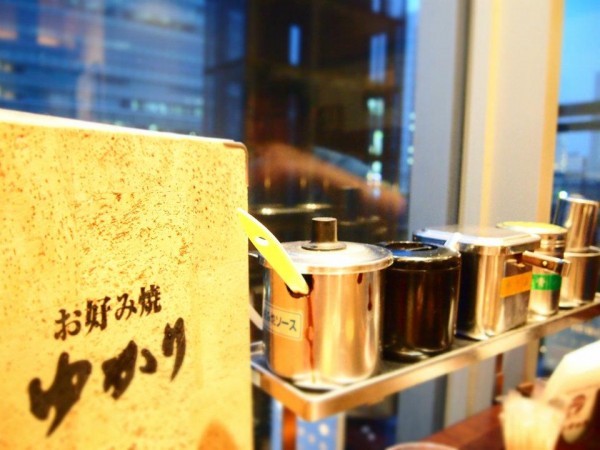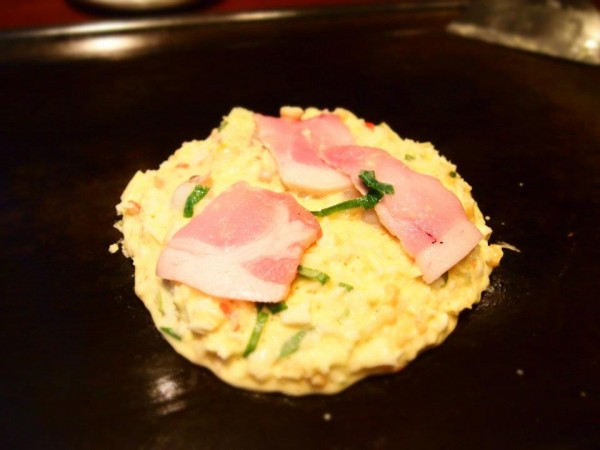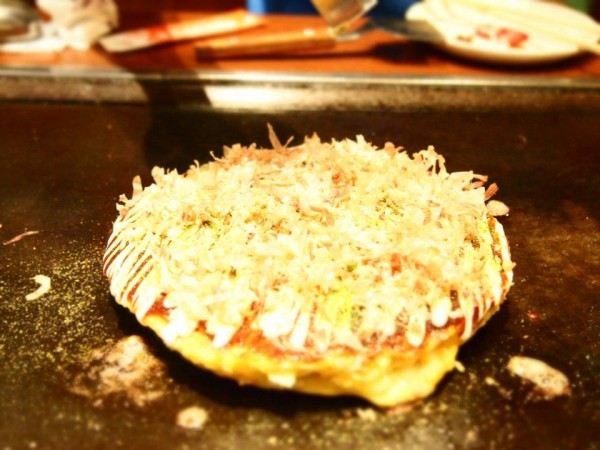 After dinner, we walked back towards the station but had to stop by for some crepes. It's always a good idea to have dessert! ;)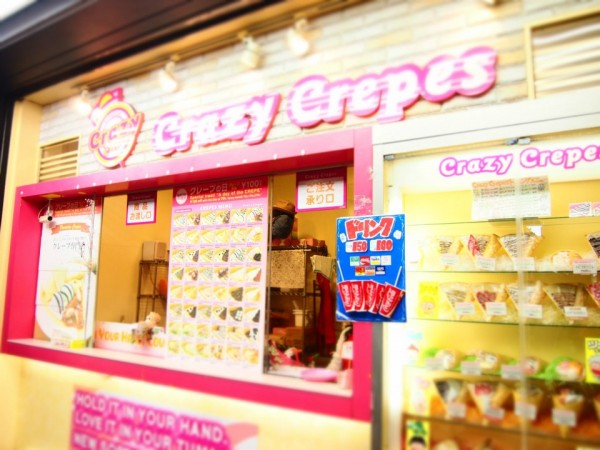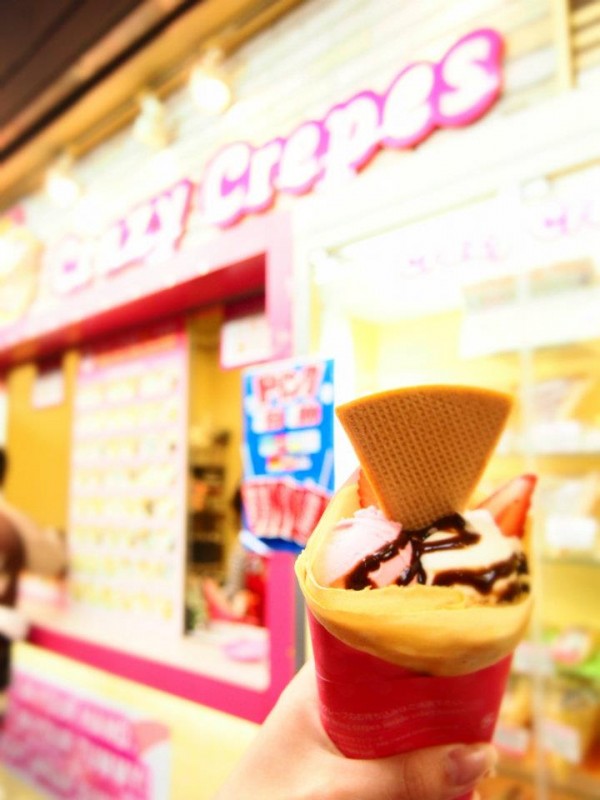 That was a tiring day. So we rewarded ourselves with… some game time with friends from the other side of the world.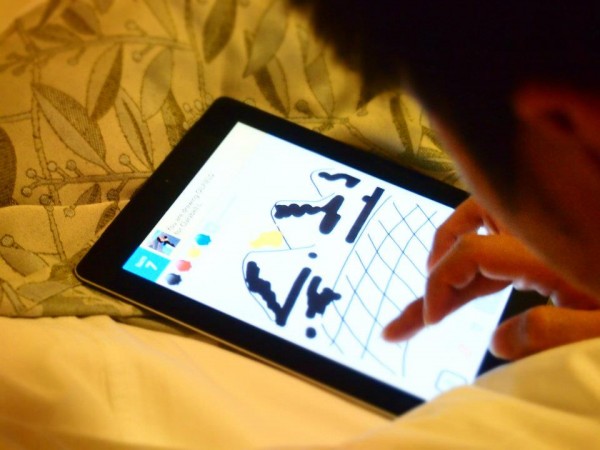 I would love to go back to both Harajuku and Akihabara but next time I would probably do it in two separate days…
---
Note on the type of travellers we are: The hubby loves to just walk around and immerse himself into the culture, getting lost in the process and tasting local foods. I, on the other hand, love photography and I love people watching. Oh and I'm a keen observer of all things kawaii. We both appreciate the beauty of nature, but are more the type who love big cities and the hustle bustle. Castles and temples won't make us go WOW! as much as Kit Kat in different flavours.
---
The rest of the days of our March 2012 Japan trip:
Have you been to a maid cafe before? What was the experience like?