Ahhh Japan, you can find the most modern of things and you can find the traditional stuff that transport you back in time. So many things to love about this country and that is why my blog posts these days revolve around Japan.
So let's continue where we left off, should we? Apart from wandering around Kitain Temple in Kawagoe, we also visited the "old town" with shops lined on both side of the streets.
Kawagoe, Saitama
When researching for Kawagoe online, I found some blog sites and official pages but not as many photographs to give me a glimpse of this little town that I was planning to visit. Upon arrival, I realised how photogenic little Edo was and so I made it my mission to take as many photos so that others who weren't planning to visit Kawagoe would now consider it.
So read it, immerse yourself in the pictures (yes this is a picture-heavy blog) and go!
We took the Co-Edo loop bus and missed our stop which meant we did another whole round in the bus (part of the adventure I guess). Instead of stopping at the Warehouse District (our destination), we walked from a nearby school stop towards the touristy areas. The walk was rewarding as we saw plenty of interesting everyday Japanese homes and even a cat!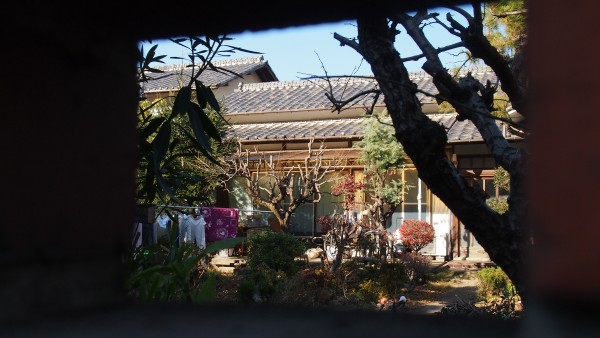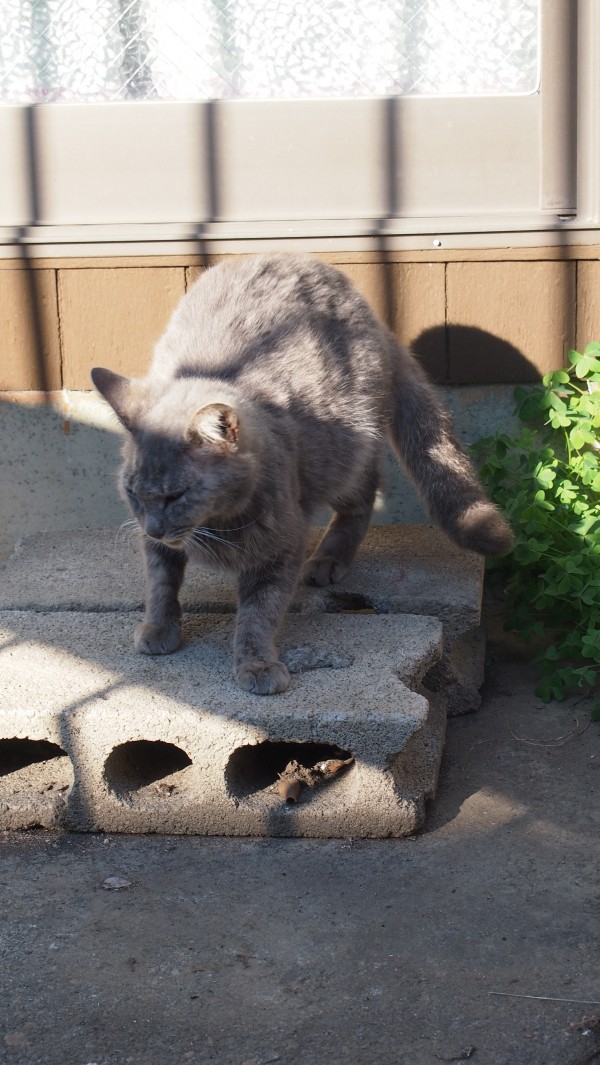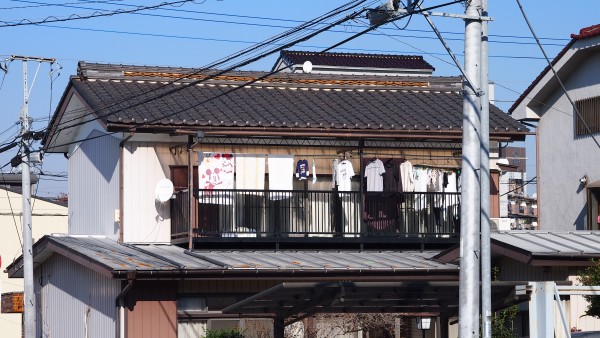 So, what's this Warehouse District?
Kawagoe's Warehouse District (蔵造りの町並み, Kurazukuri no Machinami) provides a nostalgic scene from the Edo Period (1603-1867).

The word "kura" means "warehouse" in Japanese, and Kurazukuri are clay-walled warehouse-styled buildings that are constructed with an Edo architectural flavor. In the old days, Kawagoe was an important commercial town supplying resources to Edo (present day Tokyo).

Thanks to the thriving trade, many merchants grew wealthy enough to build not only their warehouses but also their stores in the Kurazukuri style, more so than it was usual in other towns. Some of the buildings managed to survive to this day. Mostly housing shops and restaurants, they can be found along the main Kurazukuri Street which stretches a few hundred meters long.

Source: japan-guide.com
One of the main symbols of this area would be the Bell Tower (時の鐘, Toki no Kane). This was how we managed to find our way to the District Warehouse; follow the Bell Tower!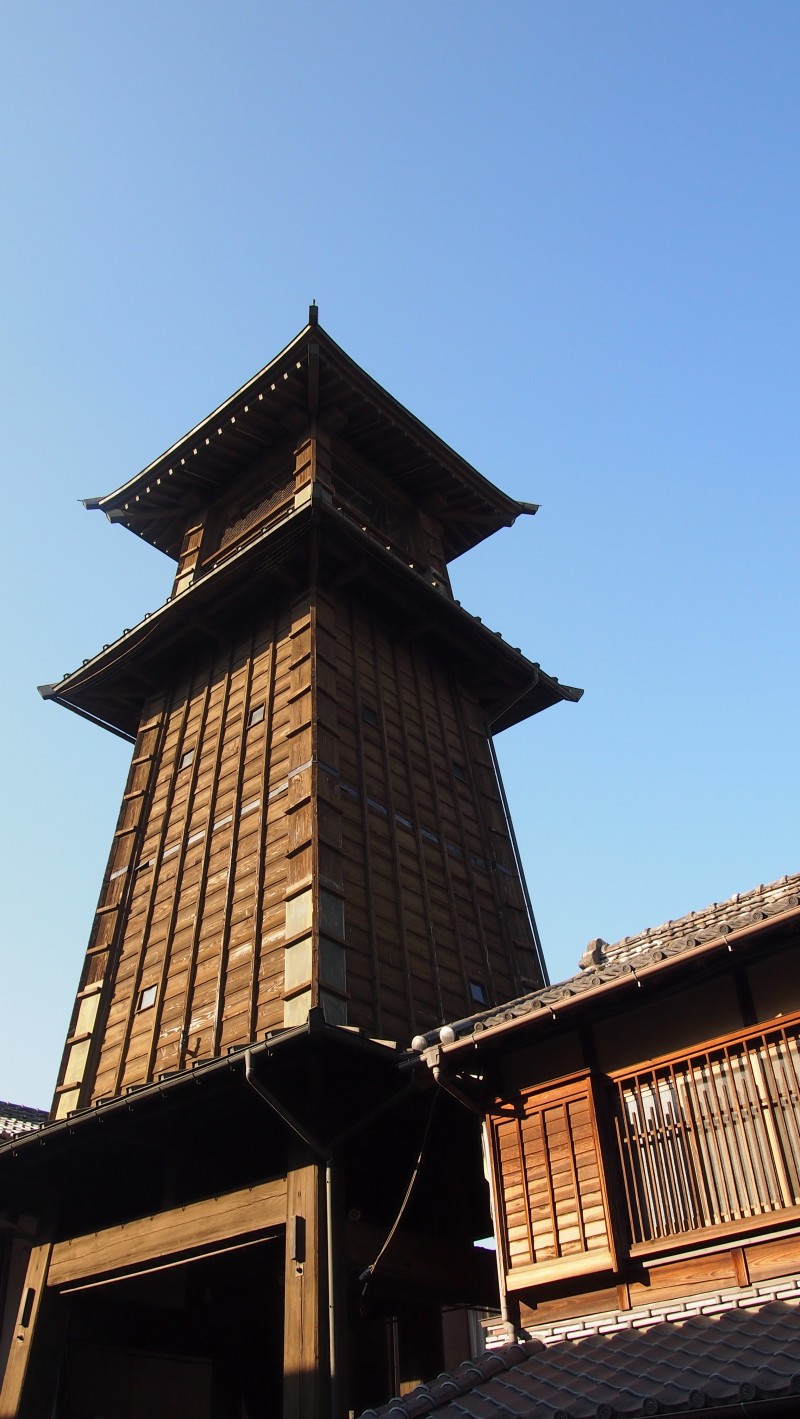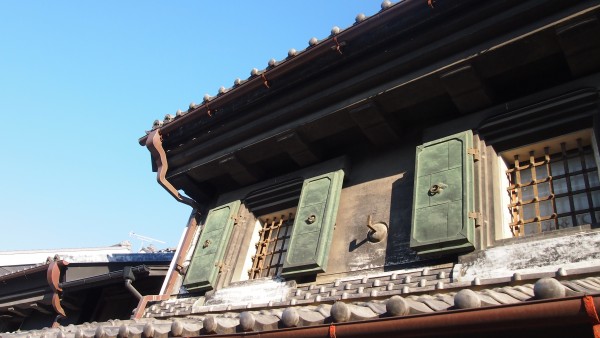 Now that you're familiar with that, let's talk about Kawagoe's famous produce: sweet potatoes.Being famous for its sweet potatoes, I knew I had to give it a try. So we bought some sweet potato chips and also tried the ice cream.
First one: purple yam ice cream.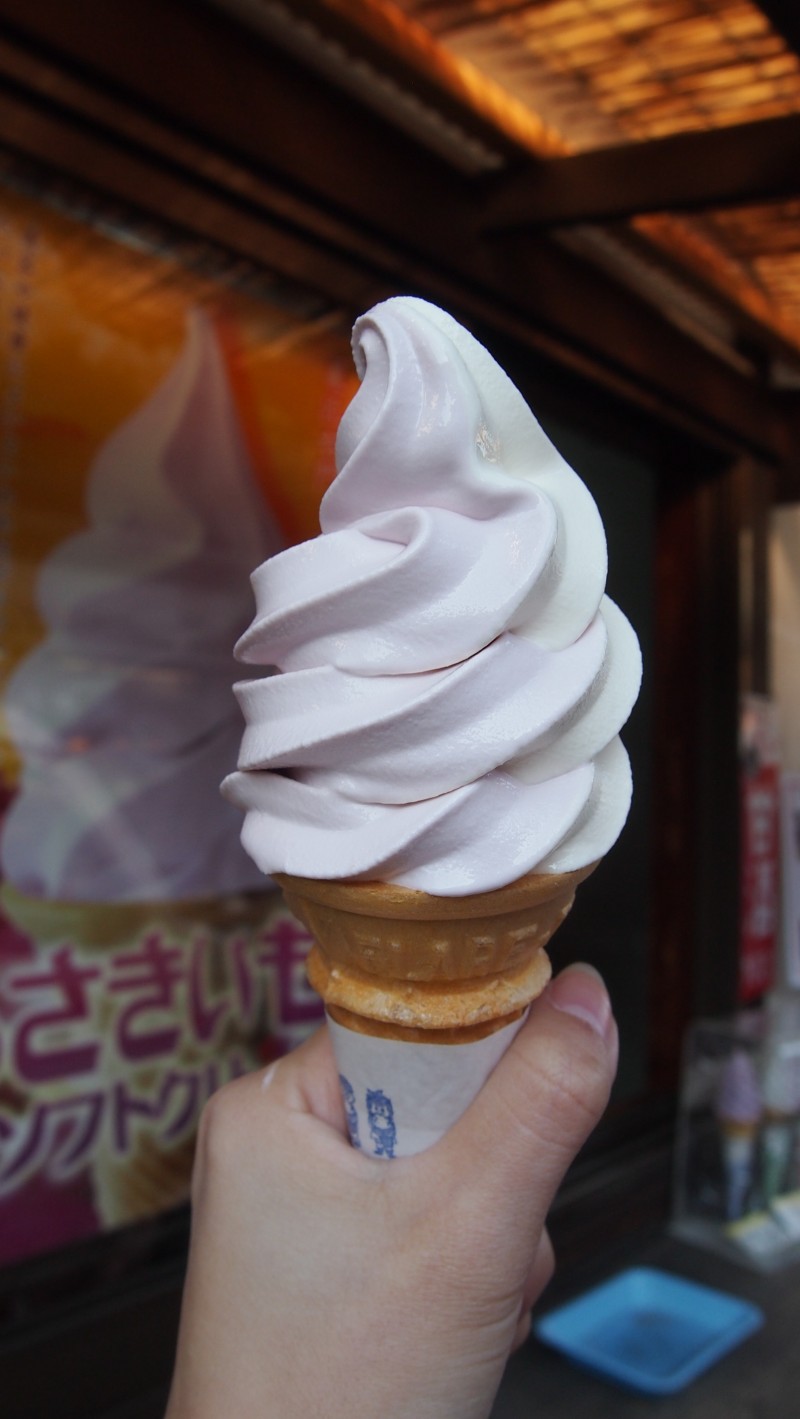 I ate my ice cream whilst looking at some really cool pictures of festival floats in a nearby hut. I think it is an annual event held in October, so if you are planning to visit Japan during autumn, why don't make a quick stop at Kawagoe and join the festivities?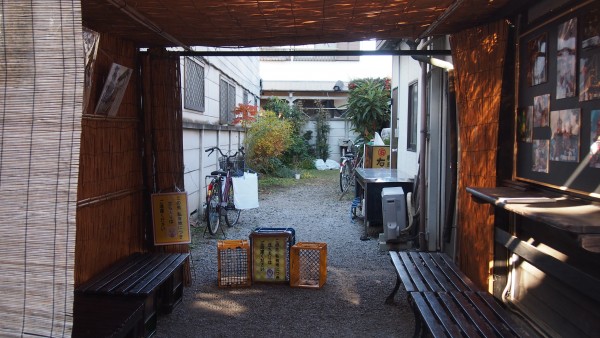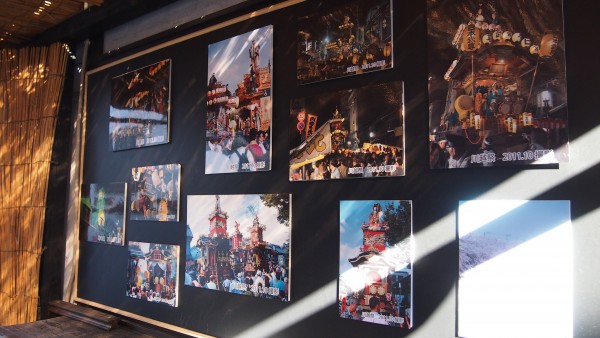 So after I was done with my first ice cream, we started walking along the Warehouse District stopping by each shop and purchasing more snacks than we should…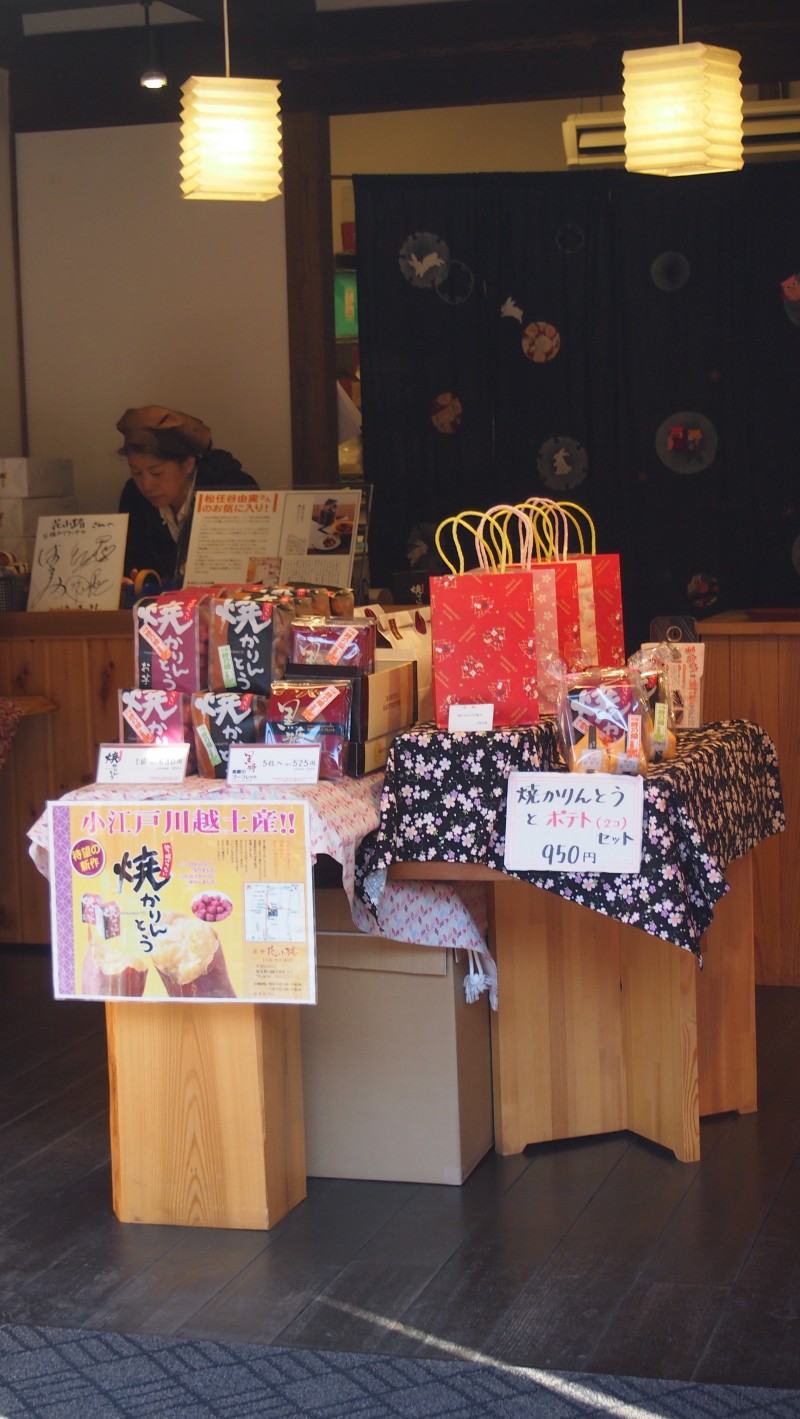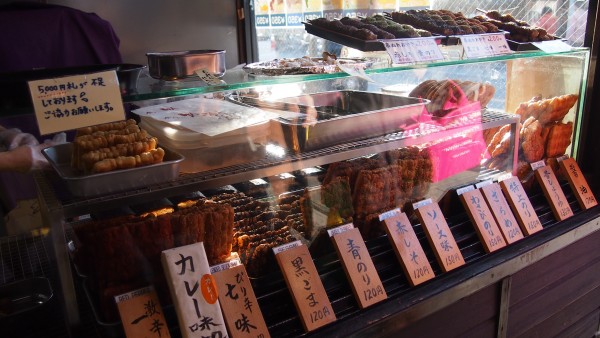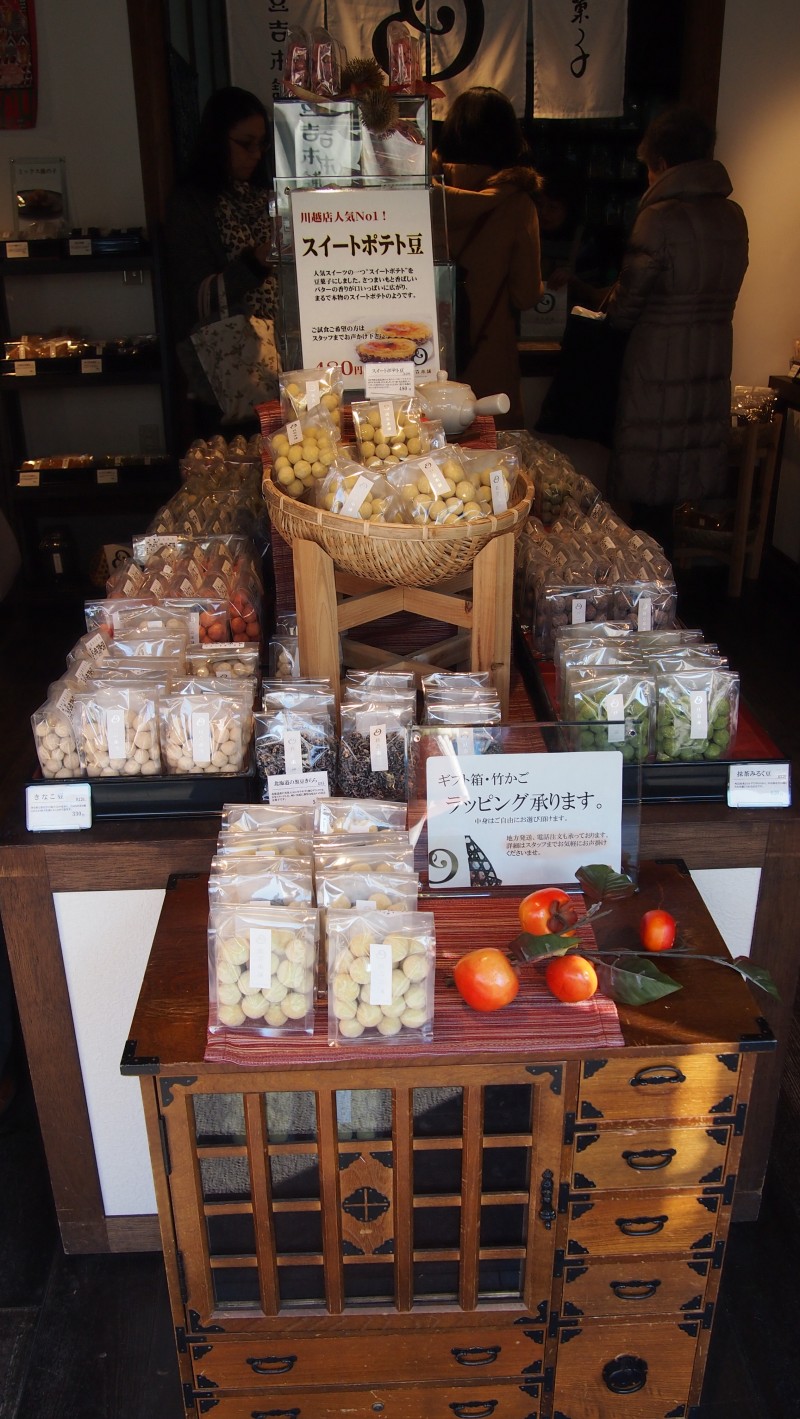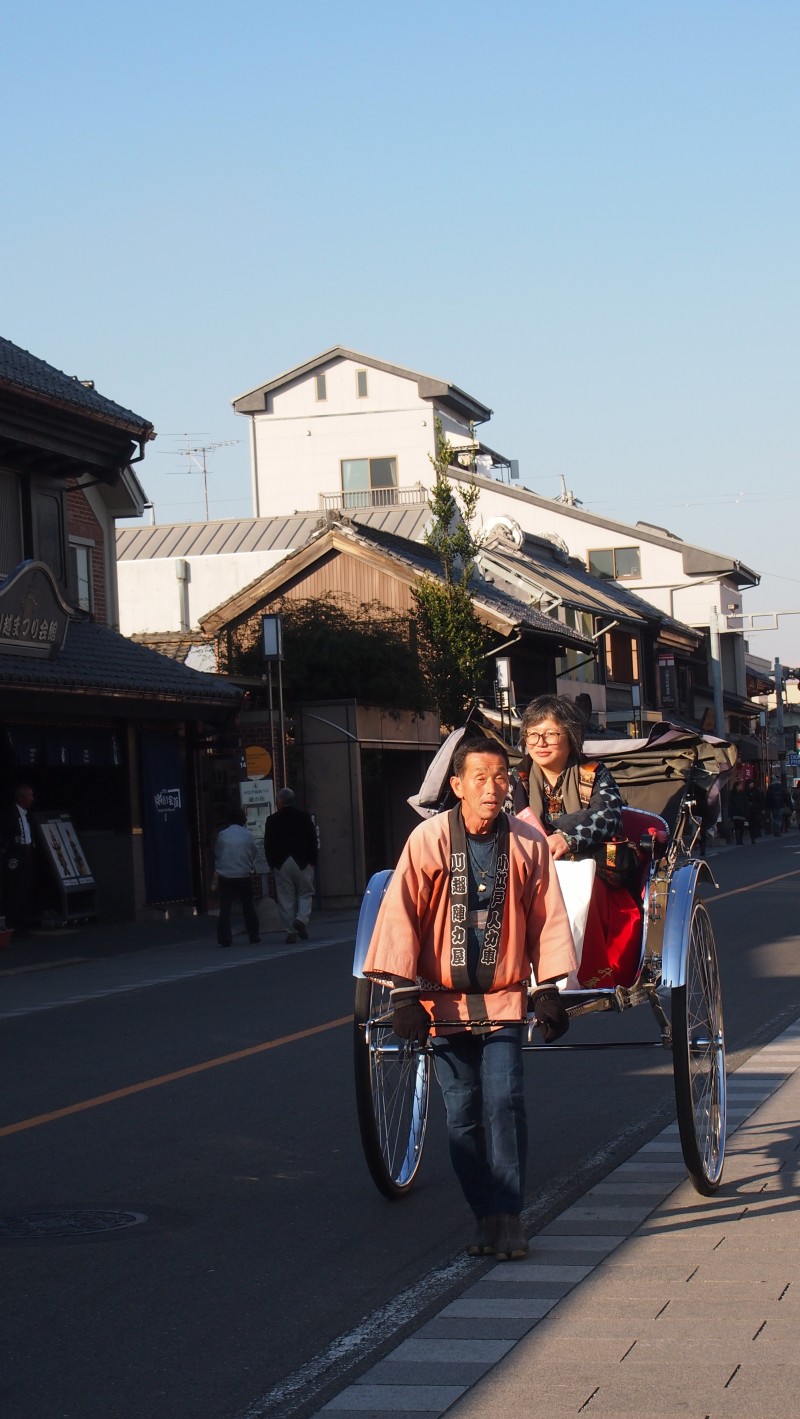 After a bit of a walk, we found another ice cream shop and I was convinced I needed to have the green tea ice cream soft serve. So I did.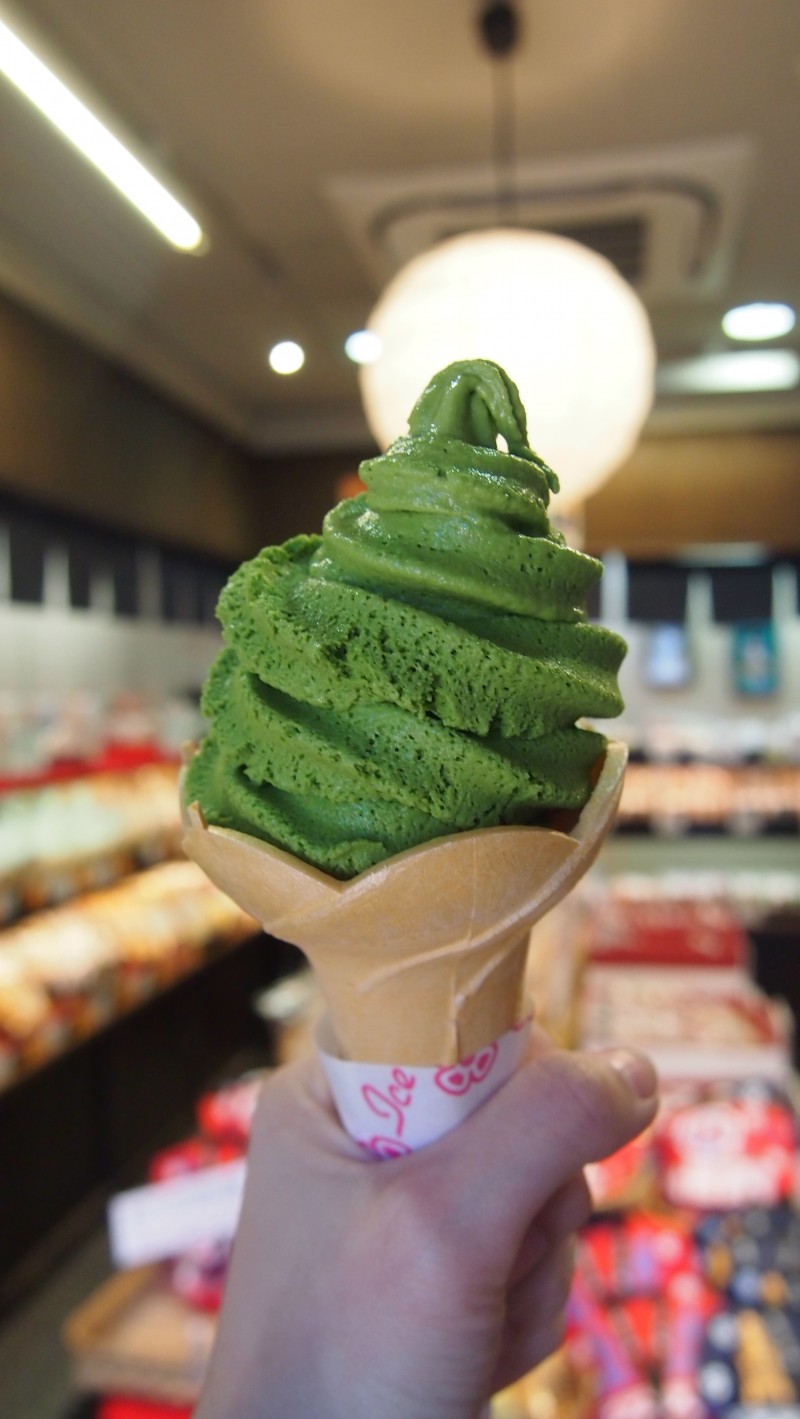 And then we walked some more. There really were plenty of shops to visit; some food-related, some others souvenir-related.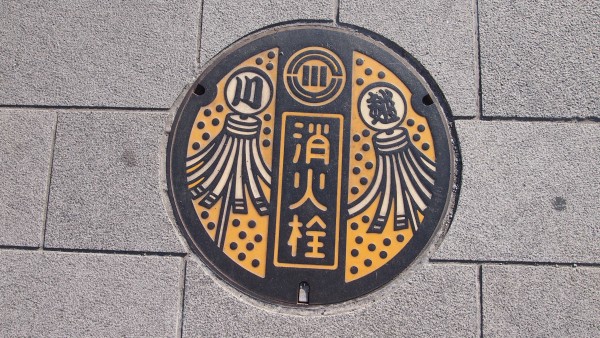 But I was more interested in the ice creams. Yep. Our third ice cream (our, because technically, my hubby & I would always share our food right?). Sweet potato ice cream. You could actually taste the sweet potato bits.
I'd recommend you to try this. My hubby wasn't convinced even after trying. I reckon it was worth the experience. It tasted… interesting. I'd have it again, so couldn't be that bad right?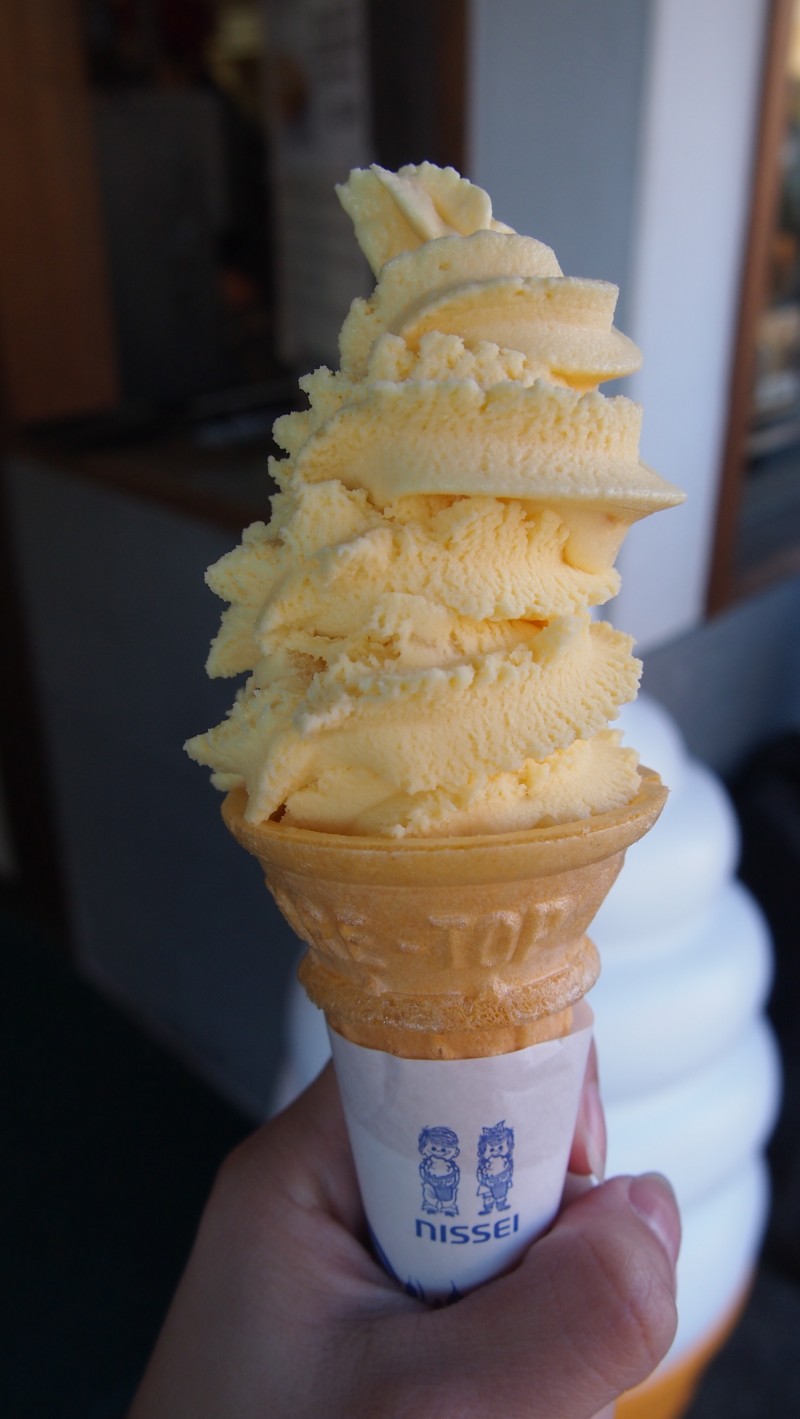 After this third ice cream, we decided that was enough for the day. So we continued walking, taking in everything that we saw – the old town feel and the lovely people we met on the way…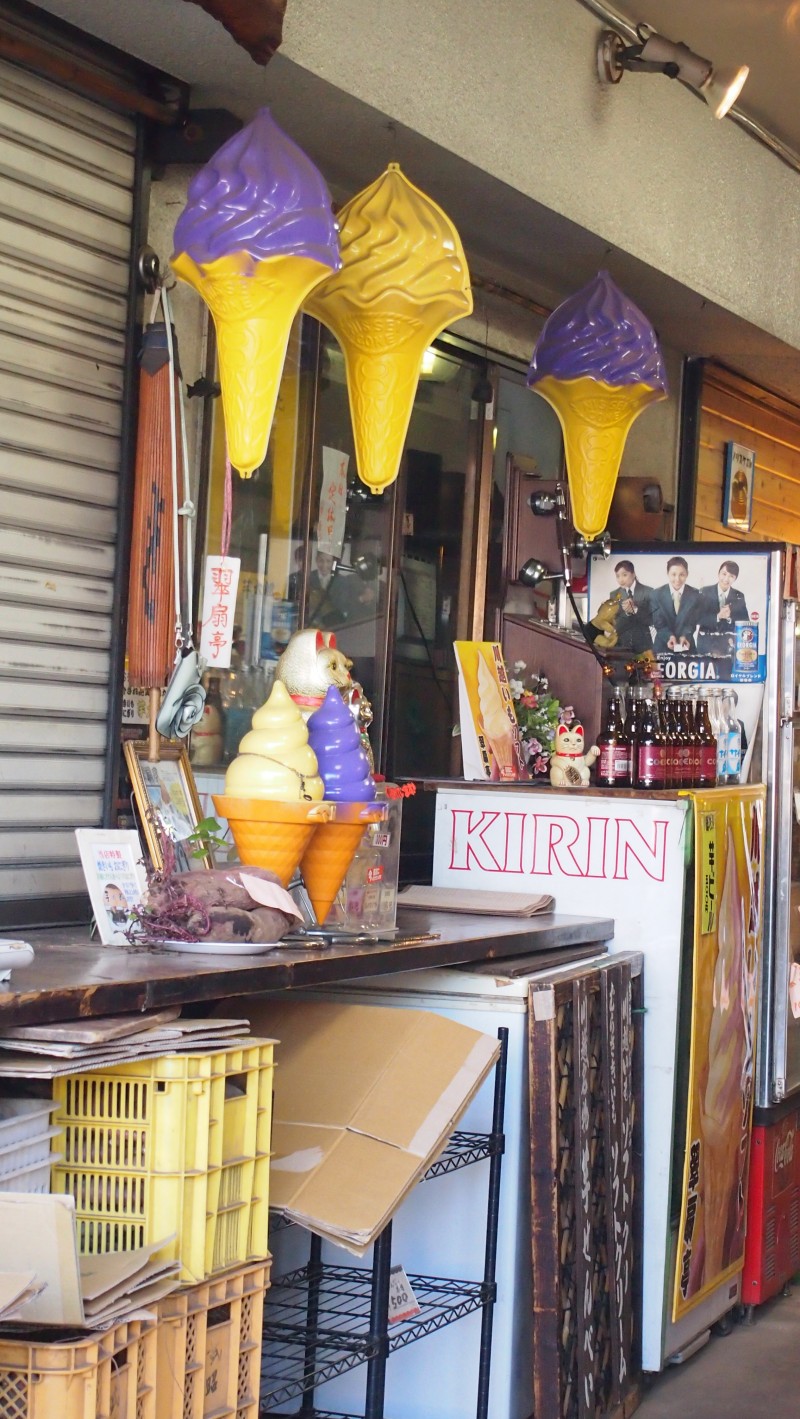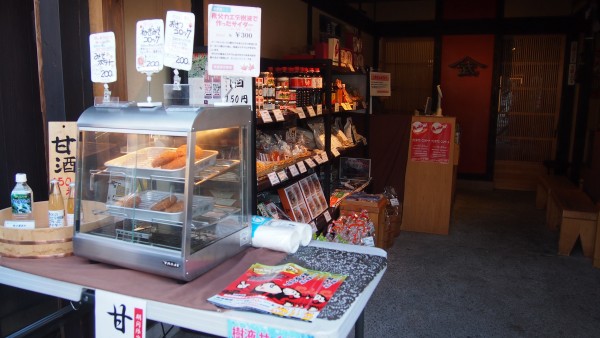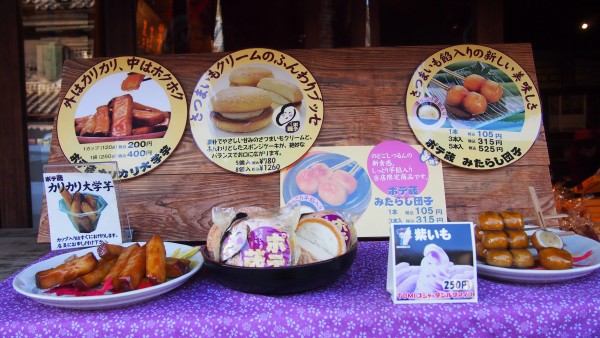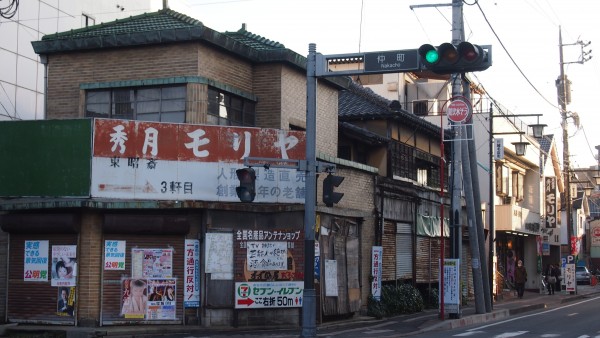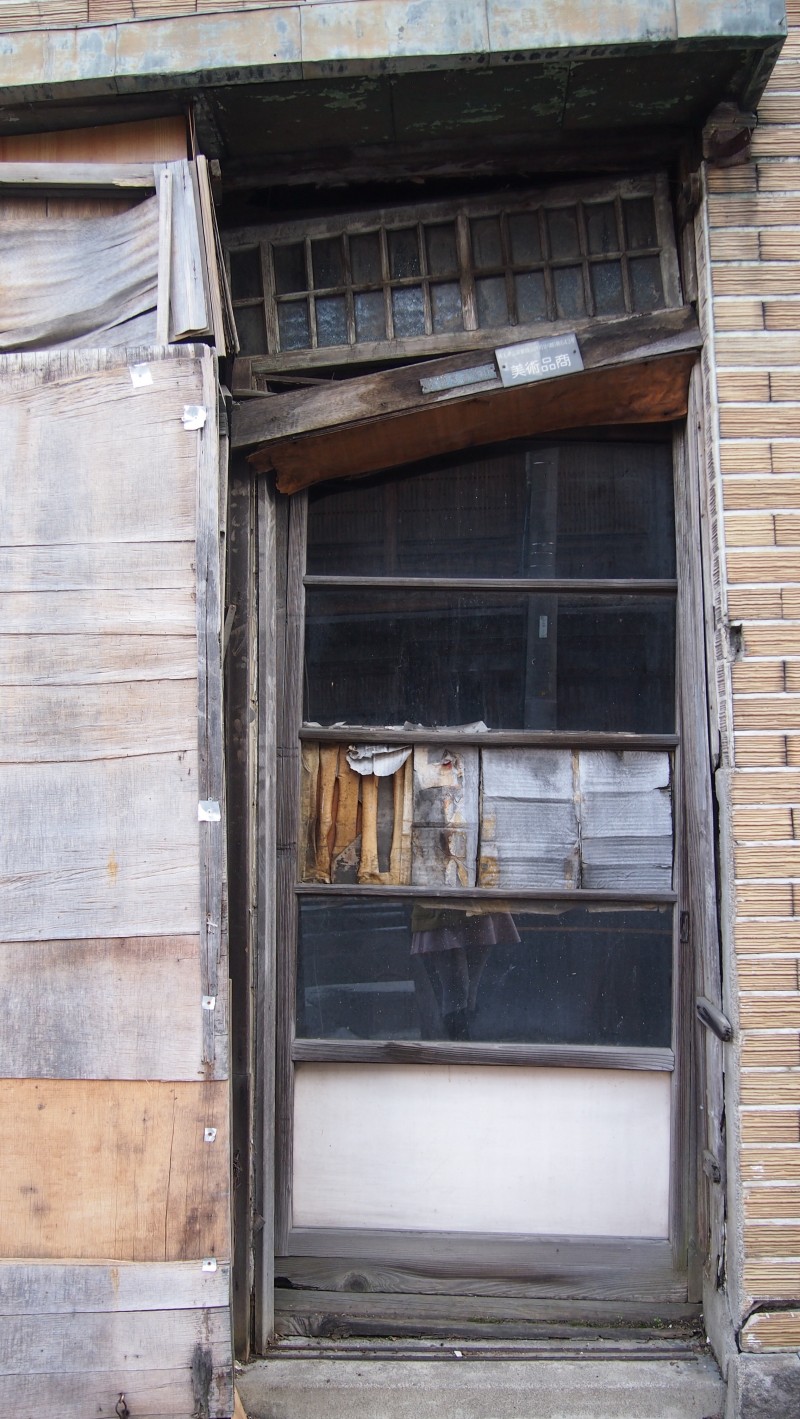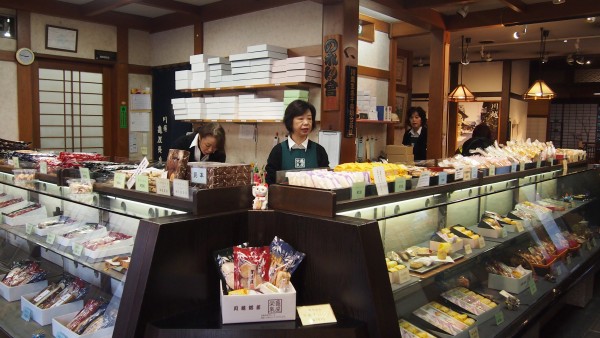 I hope by now, after looking at all those photos, you'd be convinced that Kawagoe is indeed worthy of a visit. We also saw some really cute things on the way…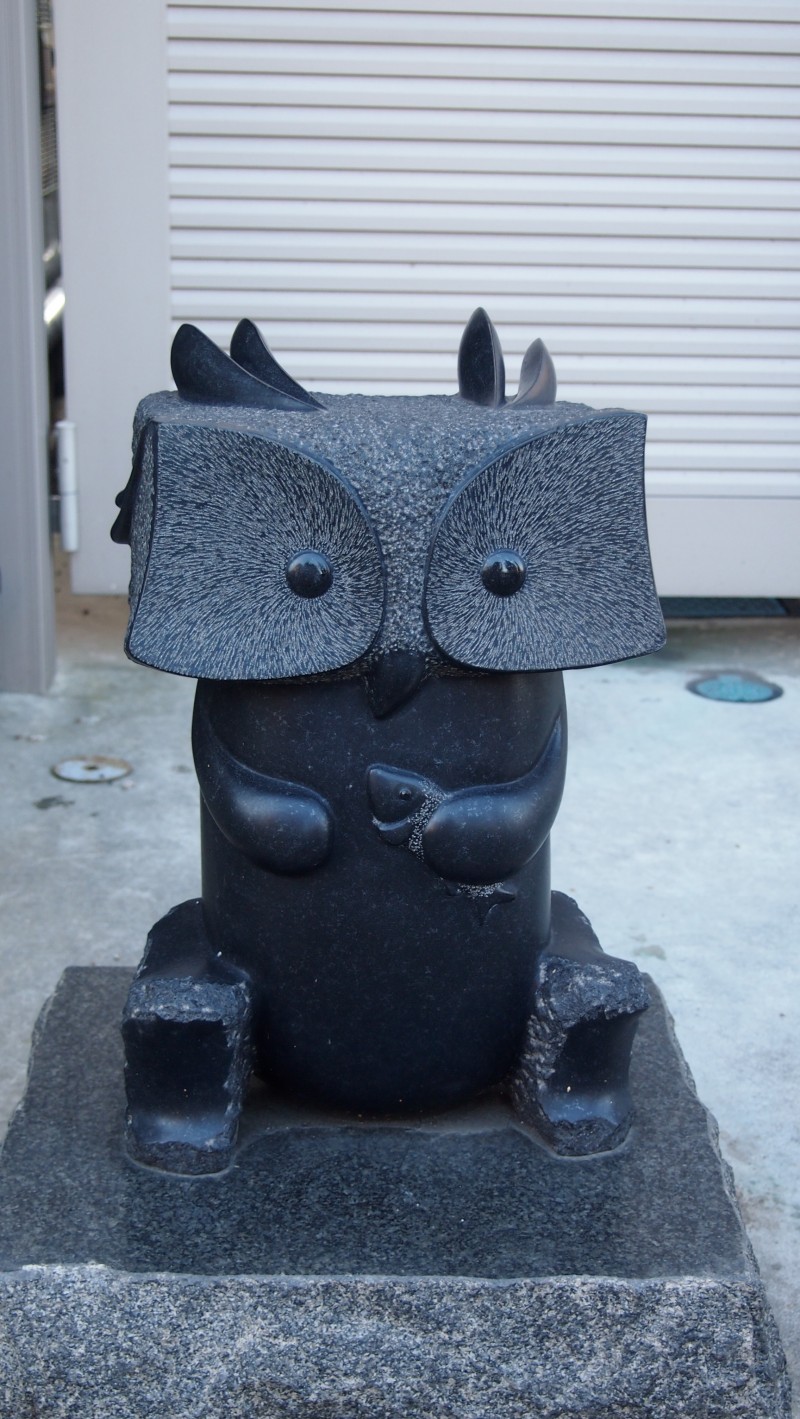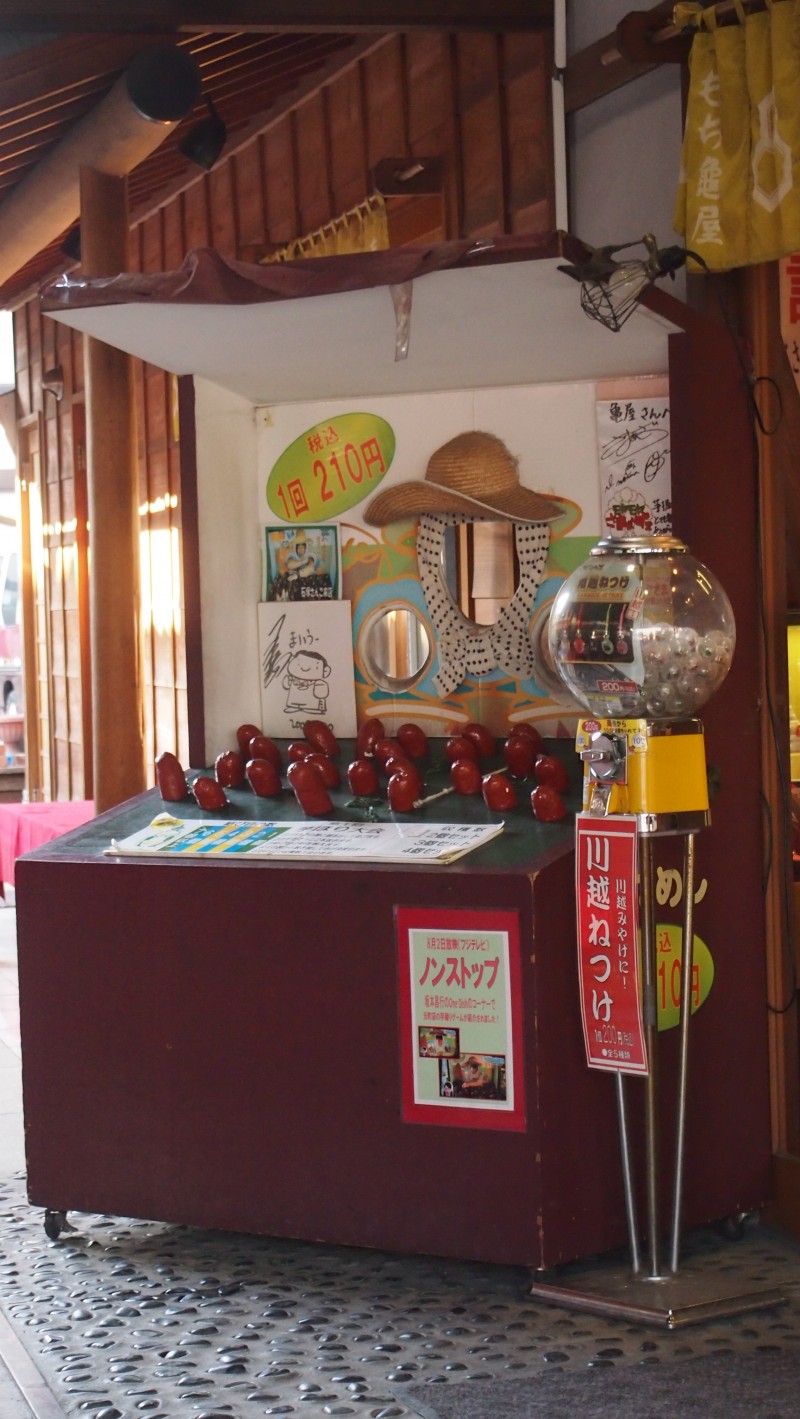 We then made our way back towards the station, but made a detour when we heard some loud drum sounds from one corner of the street. And what a find it was! (This is why you should never hesitate to follow the sights, sounds and smells when travelling!)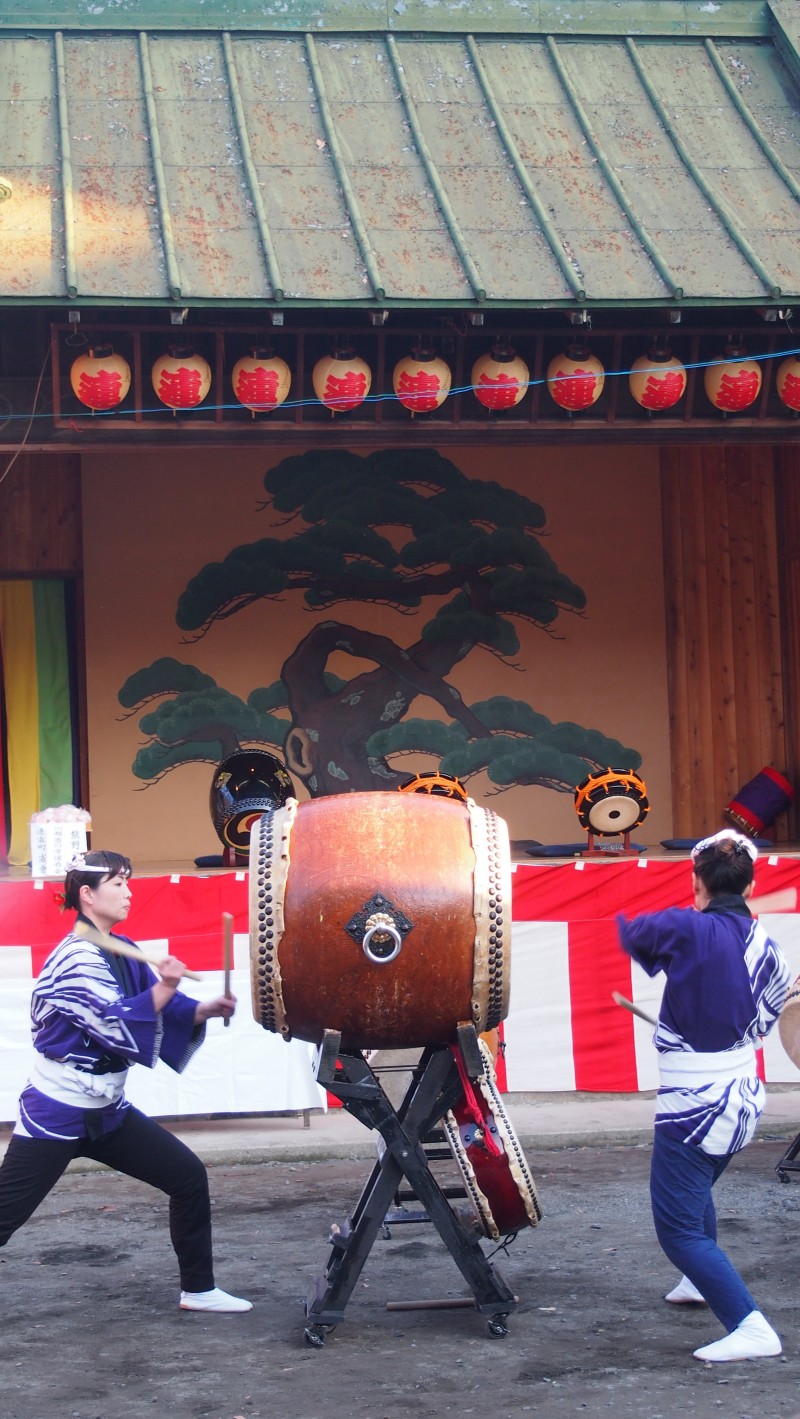 I couldn't really tell you what happened, because we didn't know. But there was a traditional Japanese drum performance in the middle of a small but vibrant market area. And a festival float in its glory stood next to us.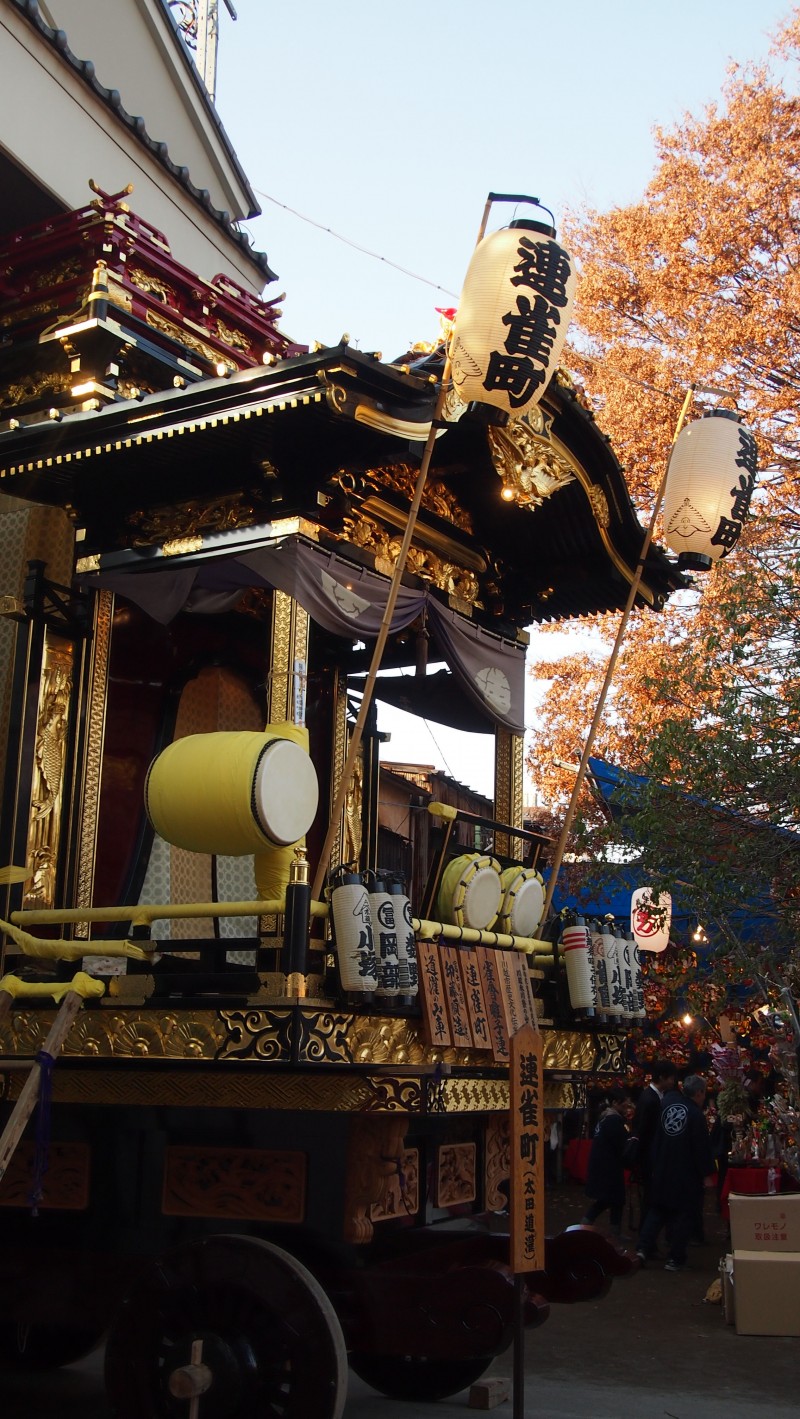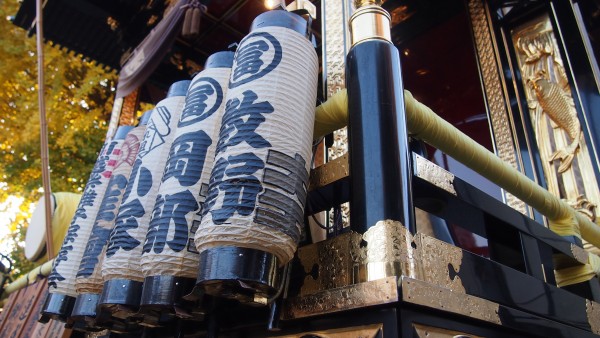 Next to the float were people selling these (someone, please tell me what this is and I'd update my blog).
They looked like decorated hagoita or ornaments. As I walked past and took some photos, an ojii-san talked to me, seemingly describing or explaining what was happening. I couldn't really understand, but there were mentions of benkyou and stuff. Either he was asking me if I was studying, or these are some sort of good luck ornaments. I really need to brush up my Japanese.
For now, let's just admire these…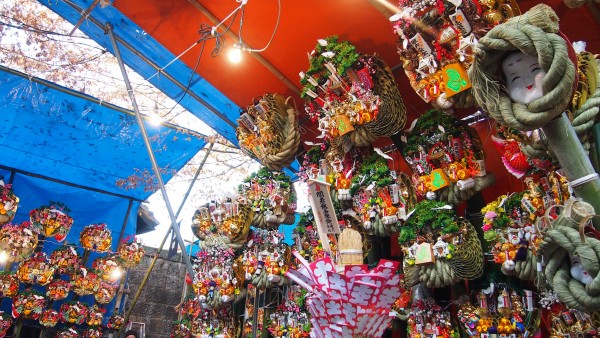 After my confused admiration, I walked back to find my fellow travellers (yes, I admit, I have a habit of getting too curious and engrossed in taking photos that I'd sometimes leave the group. Bad bad habit!). We decided that this detour seemed like a much more fun route to take, so we continued our walk along the fun market place…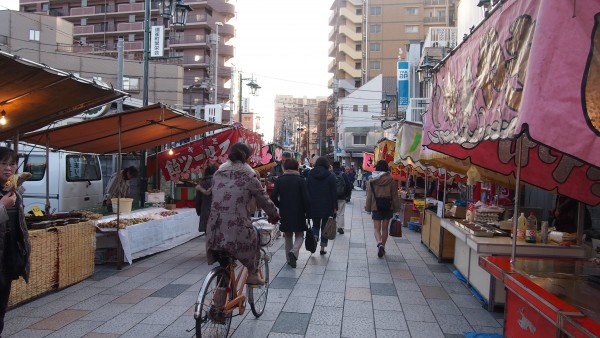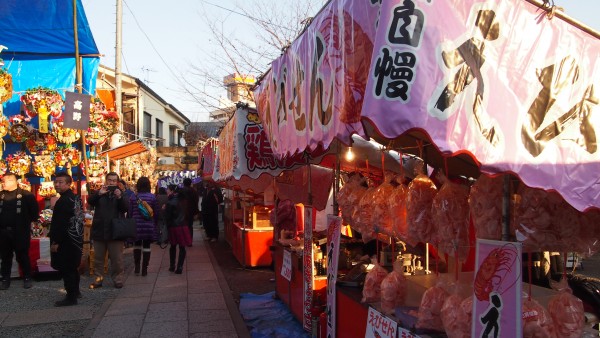 When we finally reached Hon-Kawagoe Station, we were a little tired from the walking but I was fully satisfied with our achievements for the day. I knew I had already fallen in love with this small town.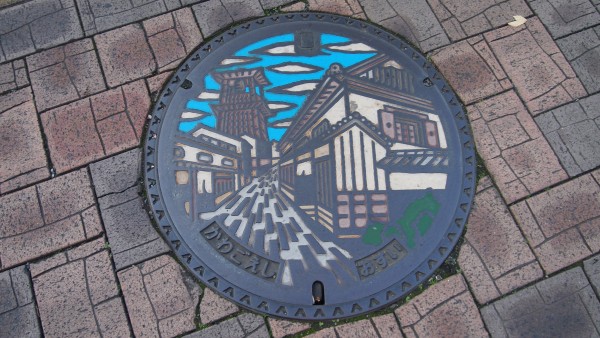 By the way, the day had almost ended, but the night just about to begin. From Kawagoe, we travelled a few hours away to another small town for a festival. More colours. More street food. More sights and sounds you would not want to miss. Bookmark this blog so you won't miss it!
Do you document your trips in any way? For me, I love my photographs (and also blogging about it). What about you? Share the links below.