Many J-dorama and movies have been filmed at Odaiba with Rainbow Bridge as the backdrop. Why? Cos it's so pretty, especially at night! It was pretty the first time we visited Odaiba and it was pretty the second time around too.
So what's there to do at Odaiba once the sun is down? Plenty!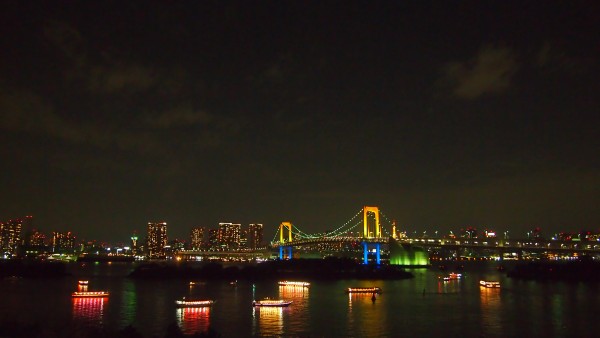 We went to Aqua City to find ourselves a good meal and guess what we found? Gotouchi Men Matsuri (ご当地麺祭り), a ramen food theme park. Well, "food theme park" is a term some use to describe a food court where only one type of dish is served, in this case: ramen.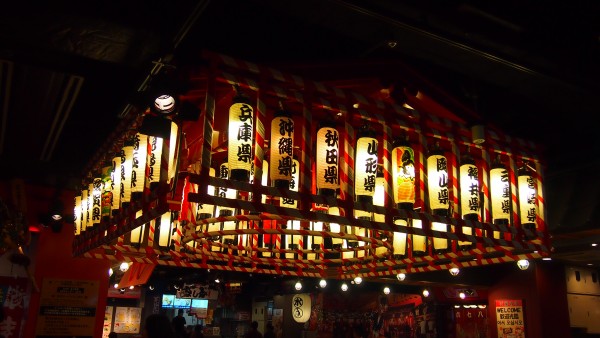 Basically, there were about 6 different ramen stores in this food court plus a gyoza store, and plenty of seats for large groups. I assume it'd be packed during lunch or dinner hours, but we went at a slightly odd timing so it was rather quiet.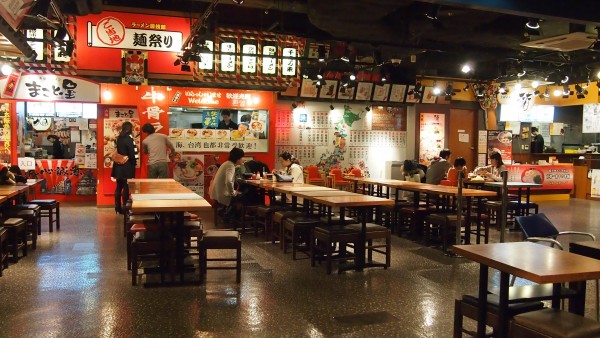 I picked a Hakata ramen shop called らーめん二男坊 with tonkotsu soup base. Can't remember what everyone else tried, but they were all delicious. I'd go back for more, so I'd recommend ramen lovers to venture into Aqua City's ramen food theme park.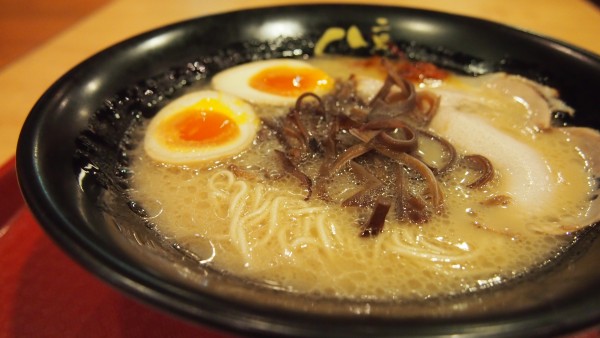 Oh and, you'd get a really nice view of Rainbow Bridge from the outside dining area of this food court (like the first photo on this blog). And because there were not that many people, we could easily take our time and plan the shot. But be warned, it was freezing (in December).
We didn't leave Odaiba straight away after our meals. We walked towards the higher floors to find a little shrine (yep, in the shopping mall still).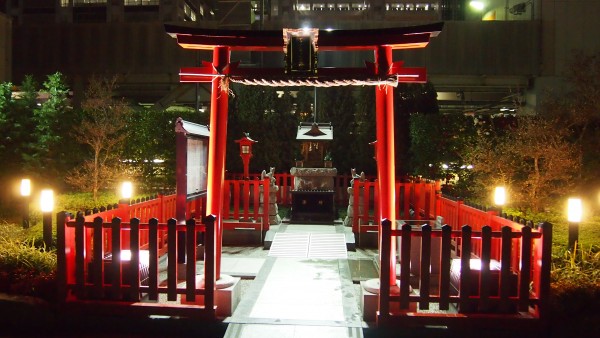 Pretty cool (well, and cold) huh?!
We then made our way to DECKS Tokyo Beach, another shopping area within this man-made island. Our purpose was to visit the old town Tokyo market theme park (another one of those theme parks, not the ones with rides) and Takoyaki Museum (pretty much a food theme park).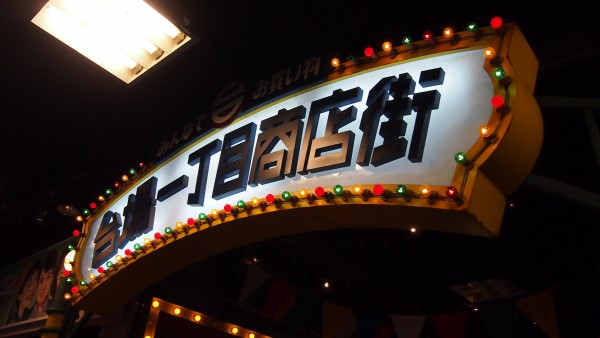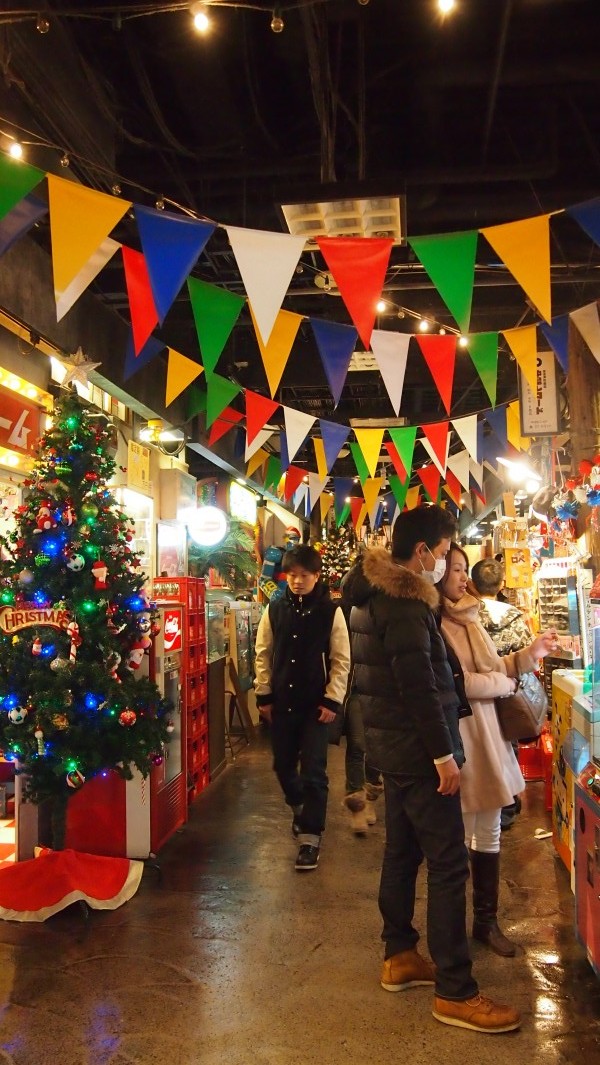 I'd have to say, this place has to be one of my favourite go-to places in Odaiba. Why? Because…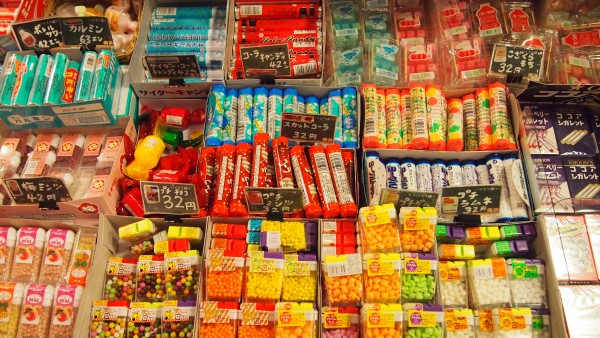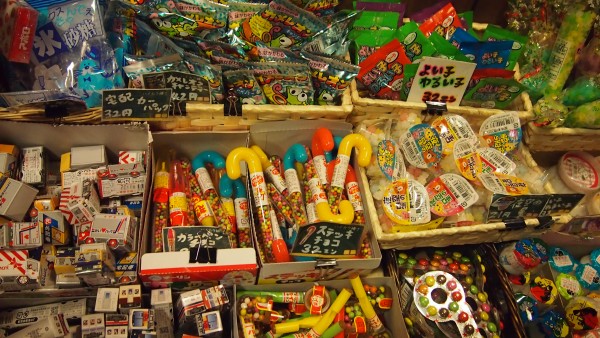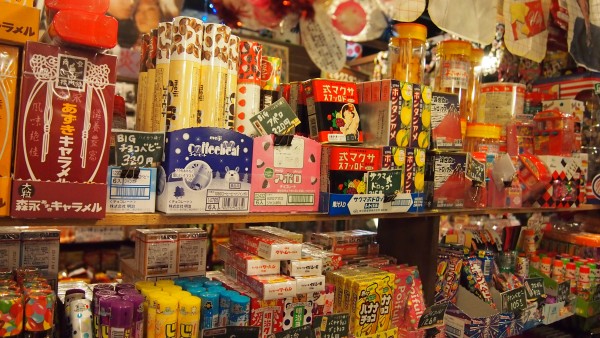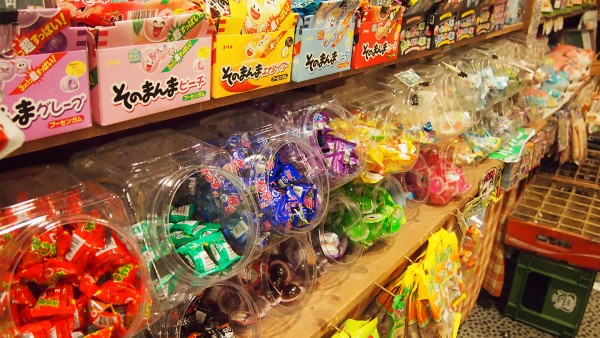 Yup. Because of that, 'nuff said. I mean, vintage shops selling vintage Japanese lollies from my childhood… What more do I need, right?!
Oh plus, some really photogenic places too!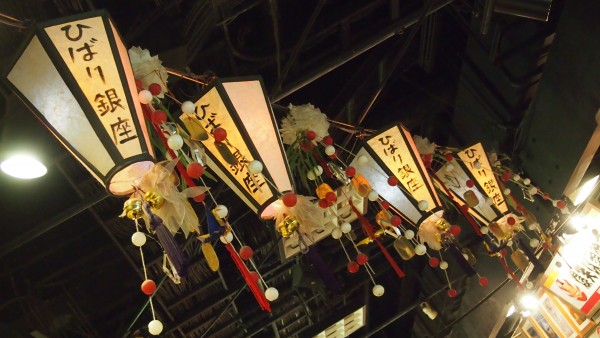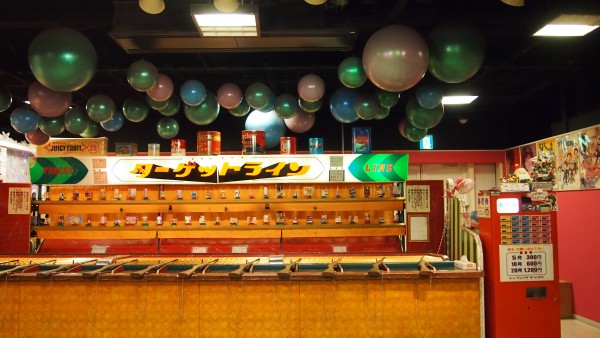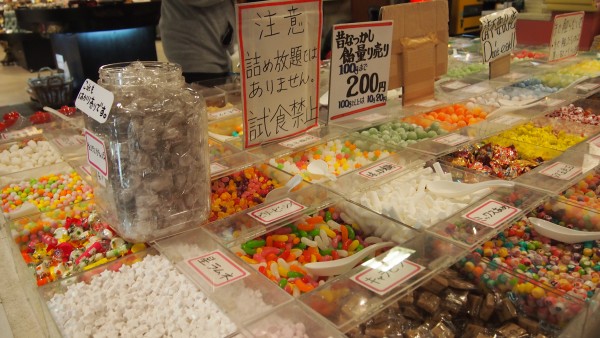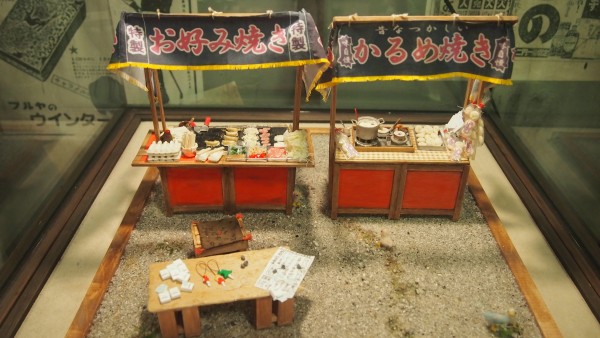 Gotta love the colourful walk down memory lane!
But of course, we visited DECKS not only for photo ops, but also for some good ol' takoyaki (octopus balls). After the ramen theme park, we thought, hey why not visit the takoyaki theme park?!
We were a little too full after dinner, but we did take a look around the shop, filled with plenty of interesting tako related souvenirs. I almost bought the soft toy, almost. Too. CUTE.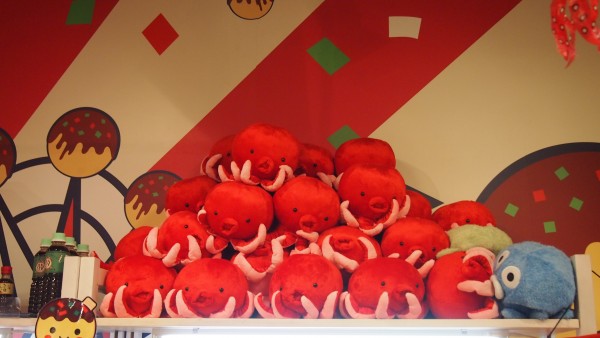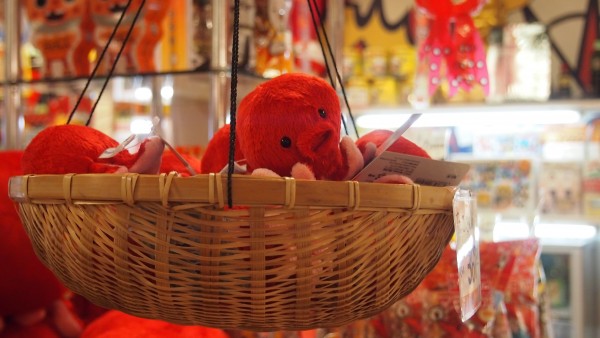 Anyways, back to the food. There are, again, multiple stores selling takoyaki in different styles and from different areas of Japan.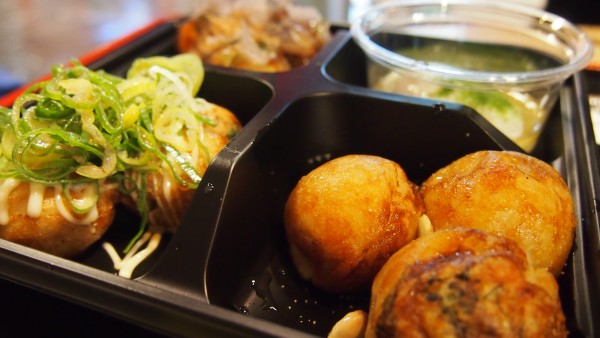 Itadakimasu! To be honest, the two times we visited the Takoyaki Museum, we were really full and didn't have tummy space for more stuff. I'm sure we'll attempt to go on an emptier stomach next time…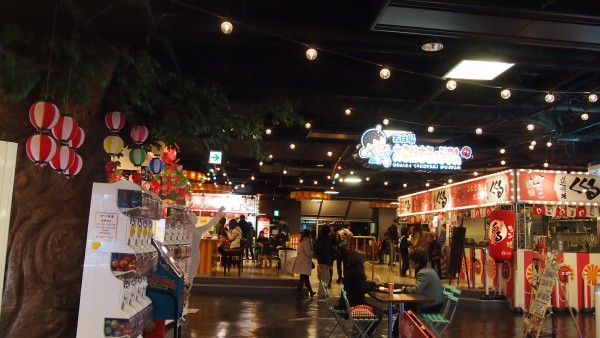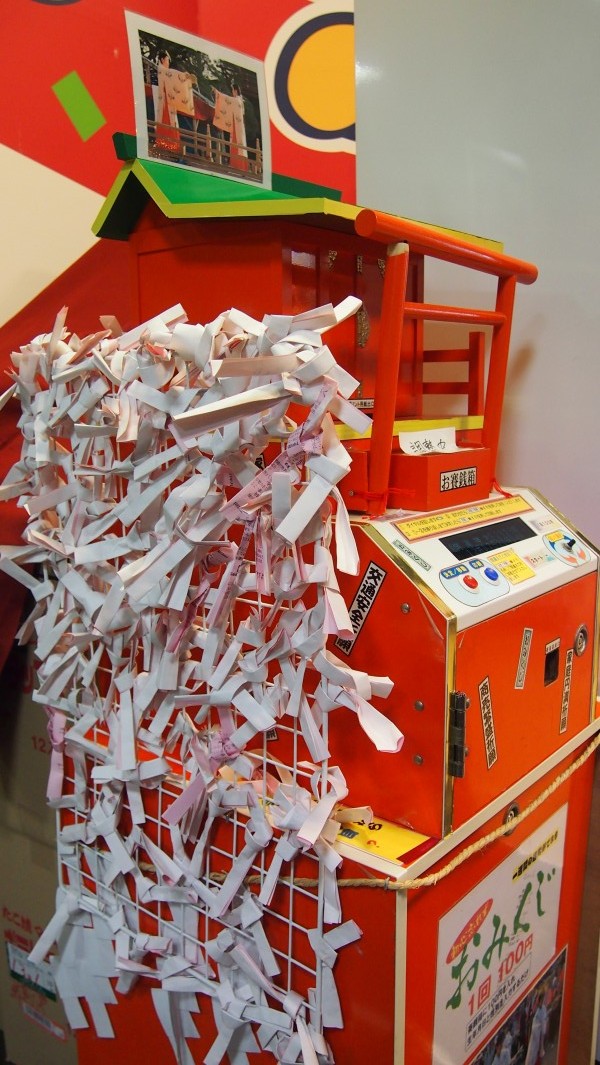 There you go. If you haven't visited DECKS' old town and Takoyaki Museum, you have to check it out! (:
Plus, there's also Trick Eye Museum, Legoland and Madame Tussaud's in the vicinity. I might post some photos of our visit to the Trick Eye Museum one of these days. But for now, dessert time!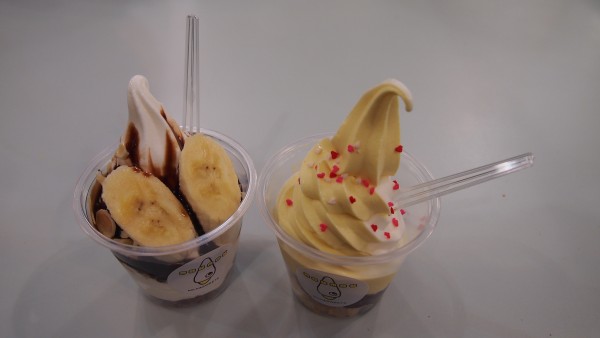 And there you go! A night of fun at Odaiba. You can really spend the whole day here, or at least 3/4 of a day…
Have you visited Odaiba? Let me know what's your favourite thing to do at Odaiba, or if you haven't, what are you most looking forward to?