Hey you, a lot of things happened in January (good stuff) so I've been a little behind with blogging. But basically, a few groups of friends visited Japan and therefore we hung out quite a bit. My closest friends came over too, and seriously, meeting up with them did make me a little homesick. It has been almost one year, after all.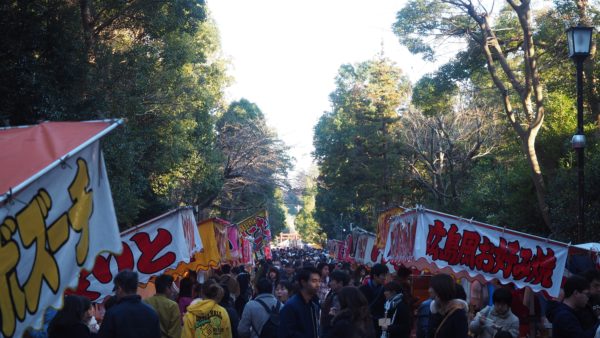 When I started this year in Kamakura, I never thought that I'd be having all these mixed emotions right now. The hubby had just finished his contract as an ALT last Friday, and now it felt so real… Our working holiday visa ends at the end of February. We will be returning back to Melbourne some time after the cherry blossom season ends this year. Wow.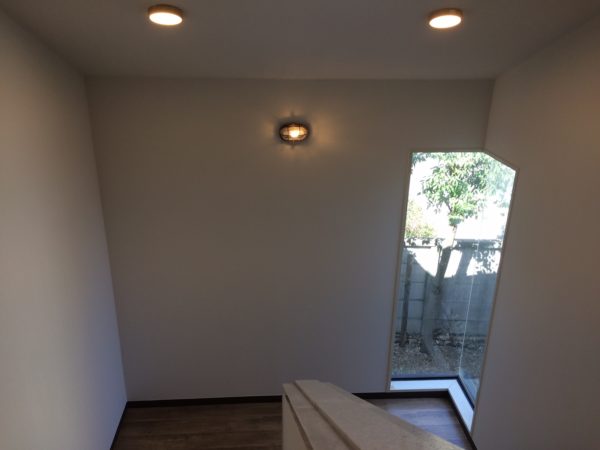 To be honest, it's a weird feeling. As much as I want to live in Japan (because seriously, I love Tokyo too much), I also miss the friends; and the people really do make your home home.
I guess I have felt like this before, but it has been too long and the circumstances are kinda different. Either way, it's going to be a very interesting few months ahead. I'm just going to embrace everything that comes my way!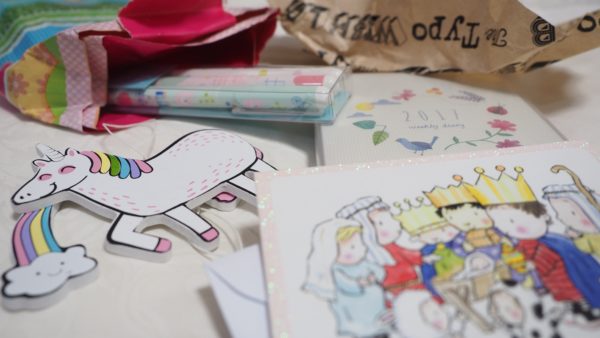 Since I'm already blogging, I might as well show you my pretty diary for this year. My friend gave it to me for Christmas and it's from Kikki.K (yup, all the way from Australia)!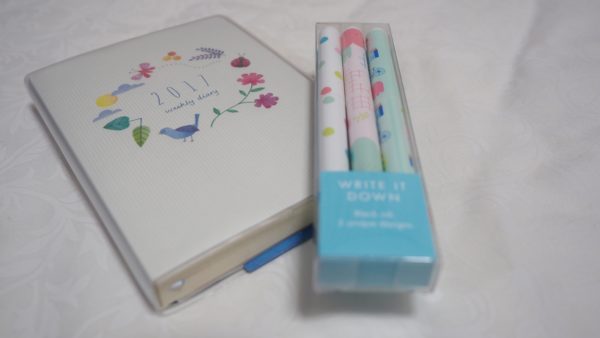 And the details, because I have an obsession with notebooks and diaries.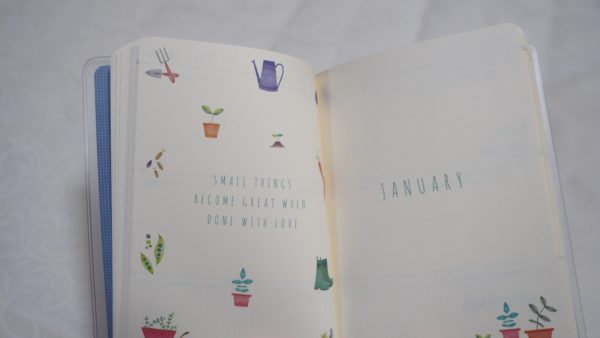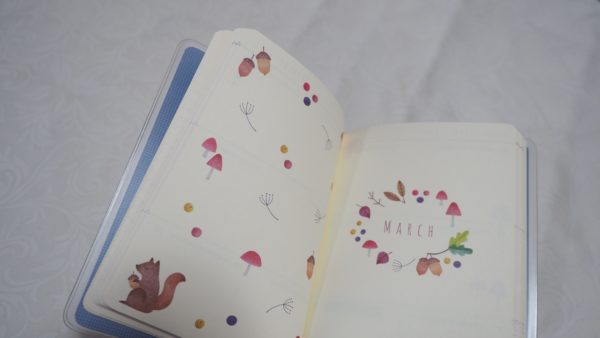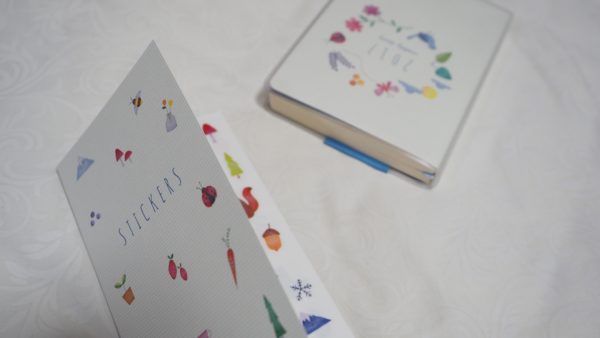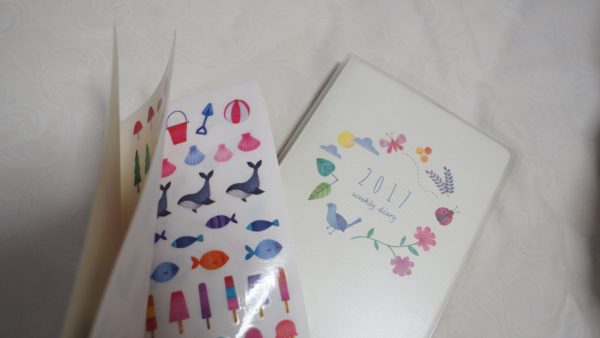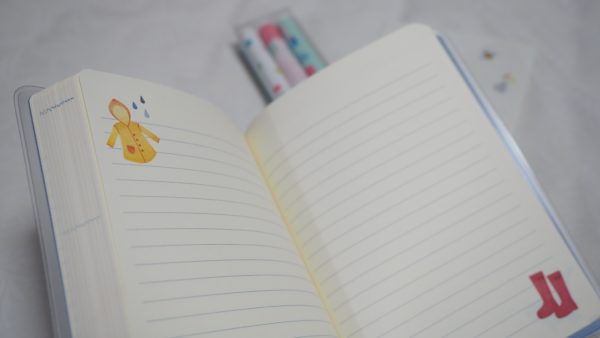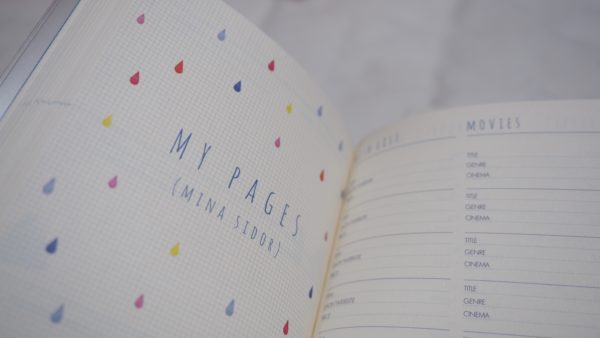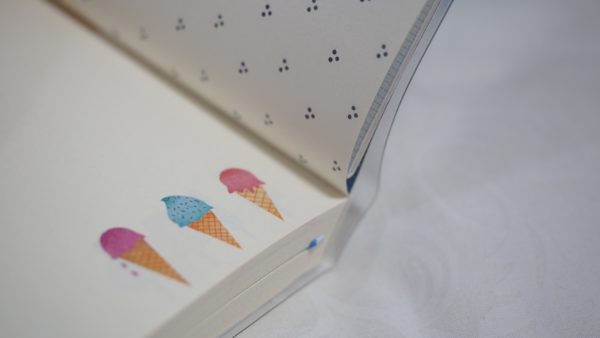 Okay, that's all. I shall continue hibernating whilst in winter. No, just kidding. I really need to start being productive again… I still have so many places I wanna visit here in Tokyo and also around Japan. So let's start a list.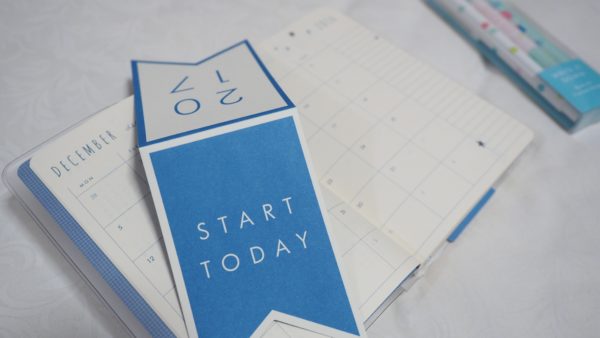 Yeh, that reminder. "Start today"!!!