When most people talk about visiting Kyoto, they will usually mention checking out the Golden Pavilion, the Kiyomizu-dera, or the Bamboo Forest of Arashiyama. But did you know that there are more to see in Arashiyama and Sagano area?
We decided to take the off-the-beaten path route this time around by taking a taxi from Saga-Arashiyama Sta. to Adashino Nenbutsuji Temple… The idea was to slowly walk down to the more touristy side of town.
And it was definitely the right choice!
We walked along the Saga-Toriimoto Preserved Street. It was almost completely empty apart from a few locals. Probably the timing helped too, we wanted to be there a bit earlier to check out at least one temple, but got there when everything was about to close.
We walked past a bamboo forest (located at the back of Adashino Nenbutsuji) and would recommend anyone visiting Kyoto to visit this temple and this bamboo forest instead, because it was definitely much more serene than the more popular bamboo groves near the station.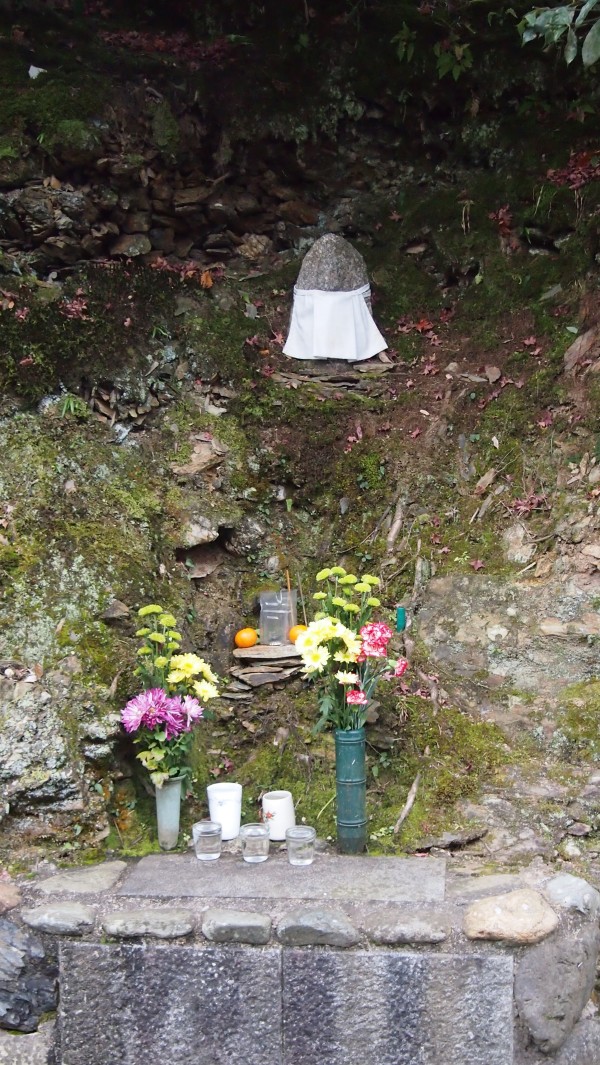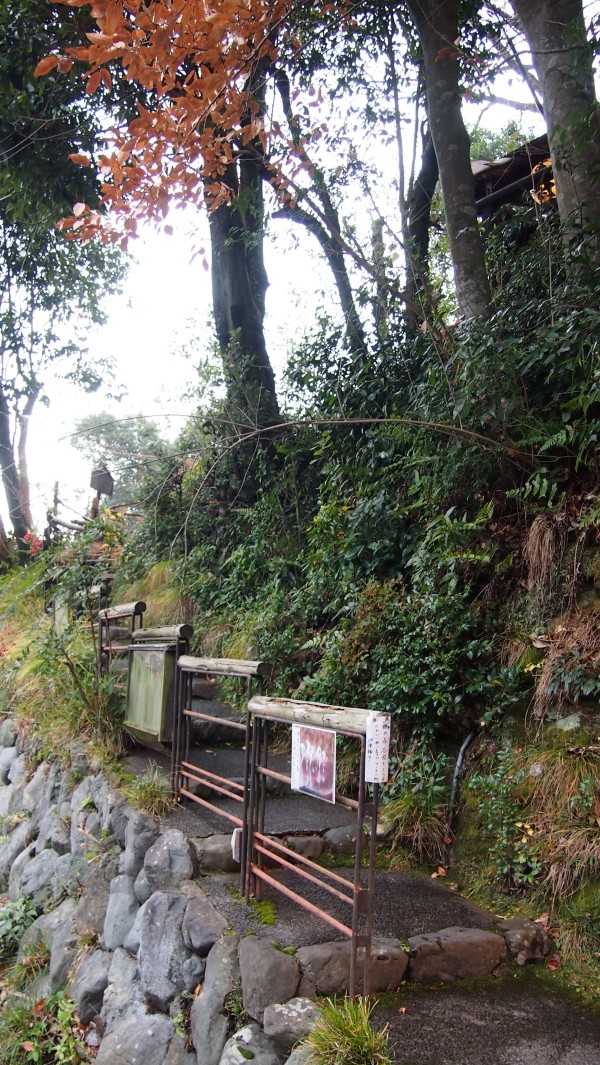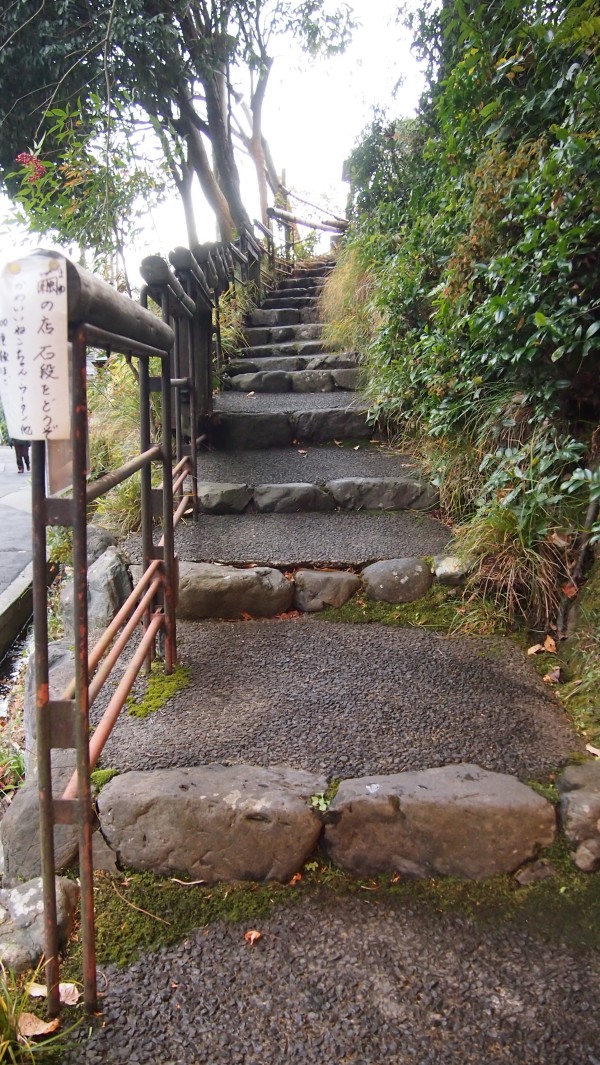 I really enjoyed the walk, stopping by to take photographs of temple entrances and random sightings. Because of how quiet it was, I felt as if we had the streets to our own – and that made it extra special.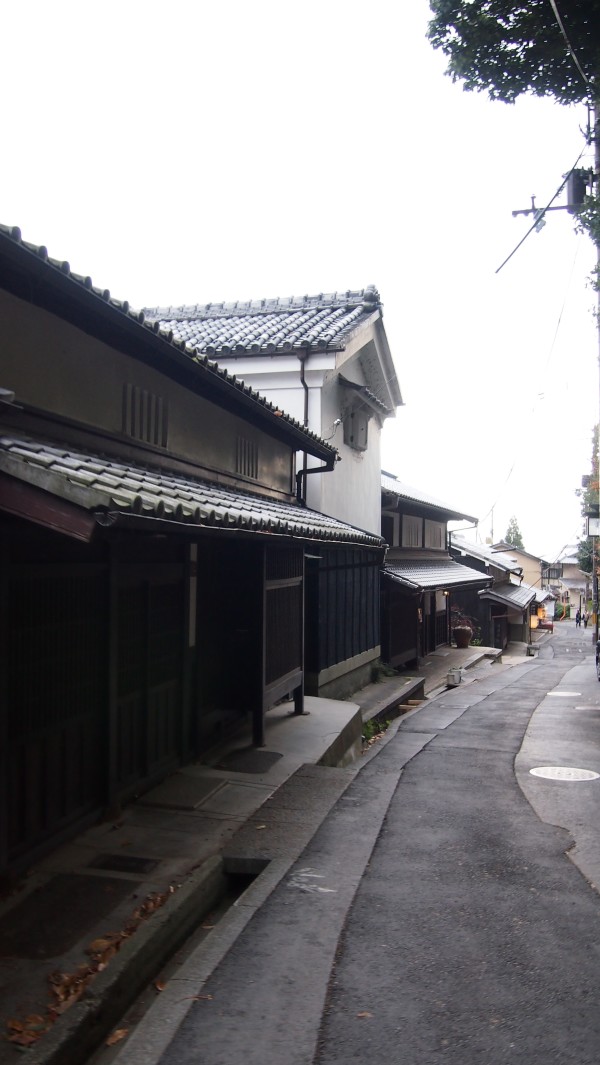 There were many large/rich-people houses around the area (sorry, that's the best way to describe it). I wonder if this is an expensive residential area.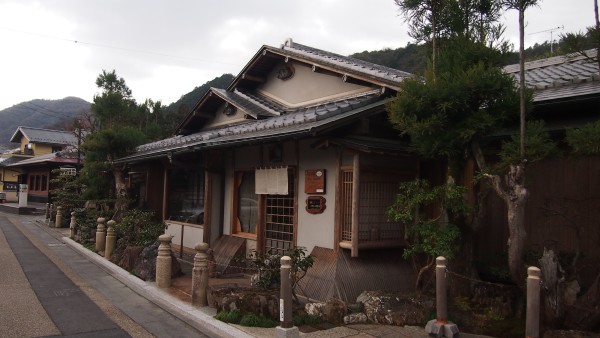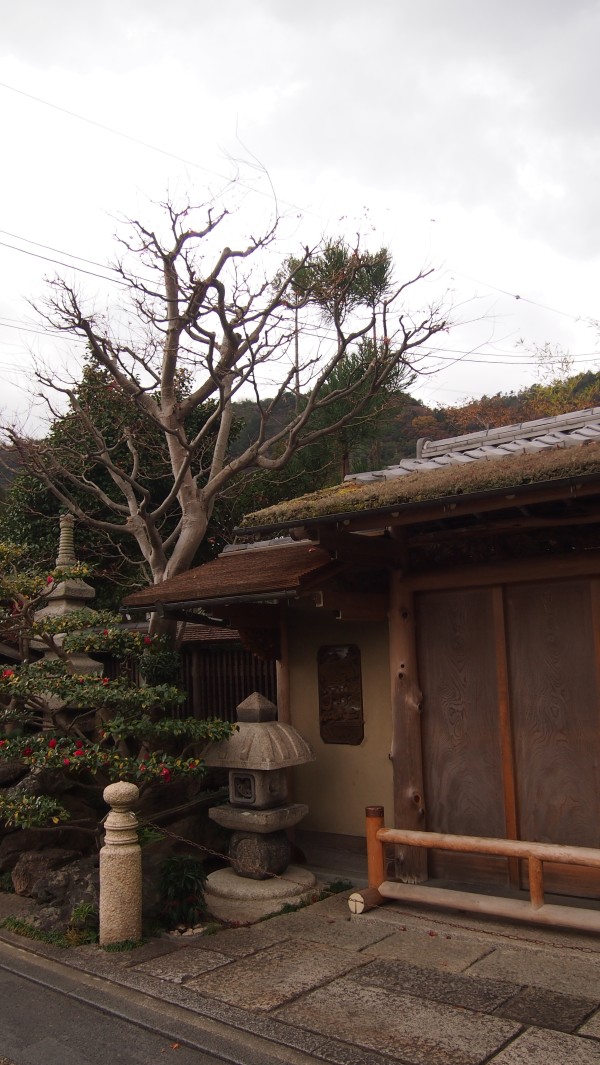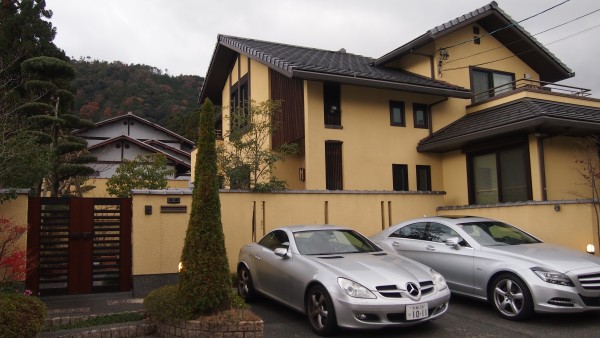 If you would like to enjoy this area a little bit more, rather than taking a taxi, you could take one of the rickshaws instead… We chose not to, because it was much more expensive, and it was starting to drizzle a little.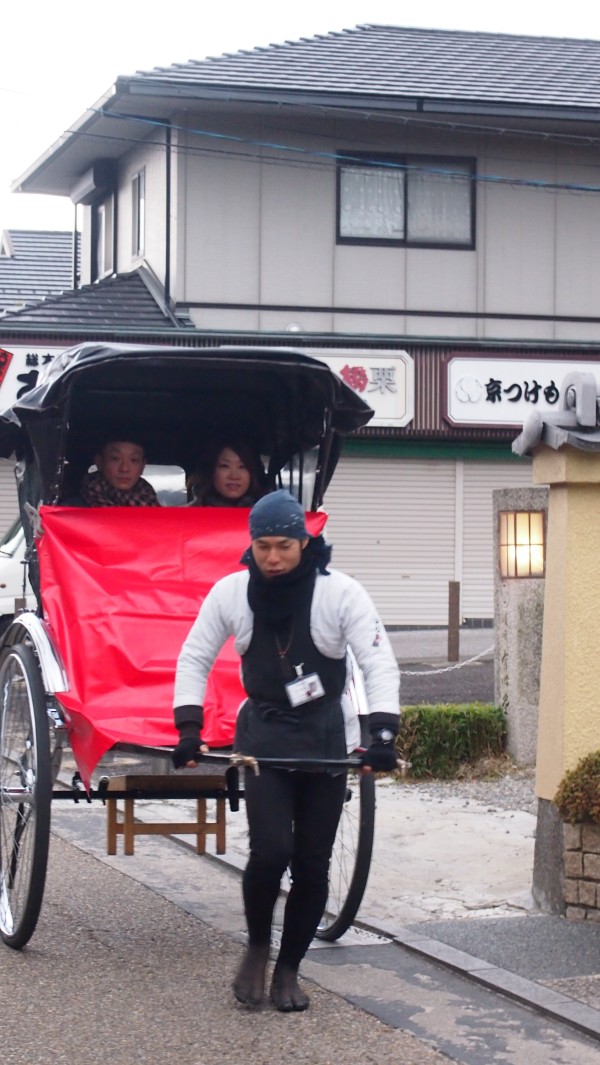 Not sure where this would lead, but I thought it looked uber cool – you know, straight lines and pathways… perfect for photos!
We walked past an area with many torii gates. Seriously, torii gates are so photogenic!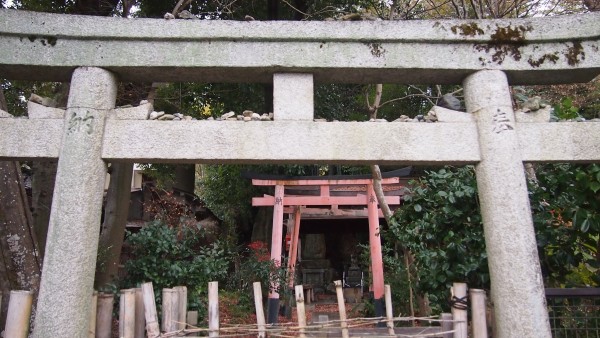 And then another line of high-end looking houses… It would be nice to live around this area I guess. Surrounded by nature, not too far from the town centre, but still quiet and serene enough.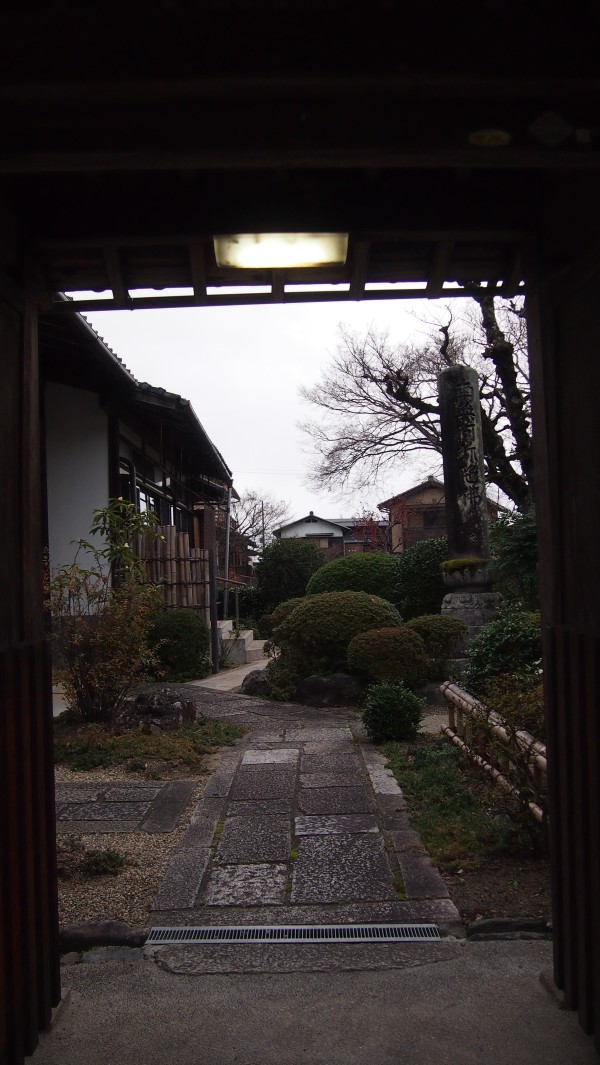 Apart from the old preserved houses and the residential big homes, there are also a number of shops and small restaurants / cafes. Because we wanted to wait for the drizzle to stop, we decided to stop by in one of the restaurants for a nice dessert. I'll blog about that soon enough!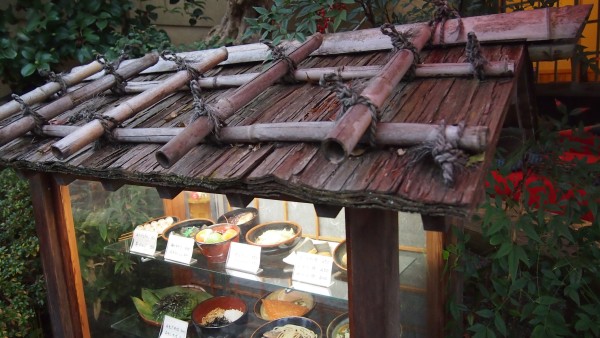 If you have more time in Kyoto than just visiting the popular temples and shrines, I'd recommend you to venture further than the Bamboo Grove of Arashiyama. Just take a few hours to walk down the Saga-Toriimoto Preserved Street and get lost in one of the temples or cafes. It'd be a memorable experience, for sure!
The northern side of Arashiyama is less touristy, so you actually get to experience a different side of Kyoto. Just like a walk along Higashiyama makes Japan even more charming…