One of my New Year's resolutions this year is to read 6 books. Thought I should start a list. And I lied about the "6 books" things, because I'm going to list more than 6. But yeah, I do have a problem with buying books so…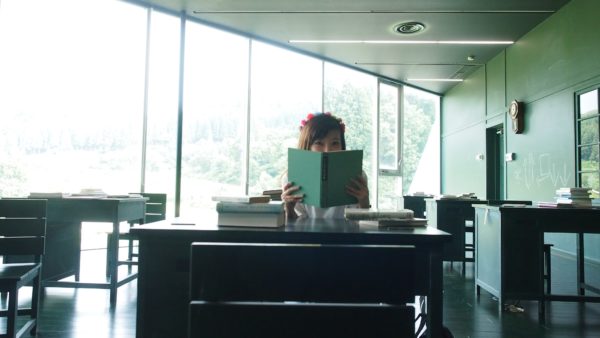 Books I already have on my shelves that I really should read:
Steve Jobs by Walter Isaacson
I think Steve Jobs was a genius. I guess you can call me a sheeple, I love my Apple products and I really do think that Steve Jobs and the team revolutionised the smart phones and more. Stole this book from my brother in law, but I haven't had the time to read it just yet. It was a little heavy to bring to Japan, so I didn't.
The Screwtape Letters by C.S. Lewis
I started reading this many moons ago, but I didn't finish it for some reason (I can't even remember what that reason was). Recently, it has piqued my interest again and I'd really love to finish this book.
Knowing God by J.I. Packer
Recommended by my pastor, this is one of the books that I bought 1.5 years ago but haven't had the time to read yet (because I just like collecting books y'know). So yes, this year, I shall read this.
The Harry Potter Series by J.K. Rowling
I've read them a few times before, but I'm a forgetful human… and thanks to my recent visit to the Warner Bros Studio Tour in the UK, plus watching the Fantastic Beasts, I want to re-read everything – and highlight important deets if necessary! ;p
Books I want to buy and read this year:
The 7 Habits of Highly Effective People by Stephen Covey
I've heard really good reviews about this book from close friends, and so I look forward to reading this. But every single time I try to find a good cover, I couldn't. So that's why I haven't started reading it… An excuse I know, but really, how can a book this popular not have a good cover?!
1984 by George Orwell
I've actually started reading this on my phone and enjoyed it so far. But turns out I really don't like reading e-books and would like to get myself an actual copy of this book. I have one in mind (because covers matter).
Fantastic Beasts and Where to Find Them by J.K. Rowling
After watching the movie, I really would like to read this and immerse myself into a different Potter-esque universe. So time to read and get into the details of things.
Alice in Wonderland by Lewis Carroll
There's something so magical about the adventures of Alice. There are a few versions of this book that I'd like to buy (I'm so glad there are so many pretty version of this book for me to choose from!!!).
I am sure there are a lot more books in my reading list. In fact, I have plenty of unread books on my shelf back in Melbourne. Yes, the tsundoku is real gaiiiz.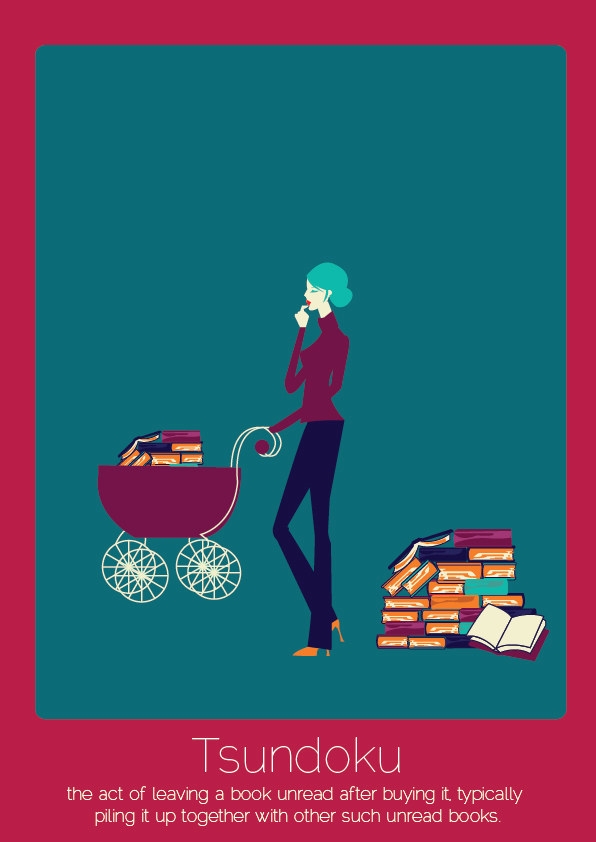 So maybe my New Year's resolutions should be: "stop buying books until you finish reading everything you already bought". But, what's the fun in that, right?! Ha.
Seriously though, I do enjoy reading as much as I enjoy collecting pretty books. But somehow, finding time to read in the midst of all the distractions is harder than it seems… Maybe Karl Lagerfeld was right (if he's actually the person who said this, because who knows these days).
Anyways, that's my list of books for this year. A good start? I hope so. And yeah, I'm sure I'll end up reading other stuff too along the way. I'll update you guys somehow!
What's in your reading list this year? Share them with me in the comments below, and let's start reading!