I'm starting a new series called the "Hidden gem" which will take you through a number of lesser known suburbs in Tokyo that's worth visiting once you're done with visiting the popular areas of Tokyo.
First off, Sugamo. It's located on the Yamanote Line just a few stops north of Ikebukuro, so it's really to get to if you just want to check it out for a few hours.
Our visit was mainly for Tsuta the only ramen restaurant with a Michelin star in the world (and of course it has to be in Tokyo). However, knowing that we will be there for a while – because of the ticket/queue system – I did some research to find out what's cool about Sugamo. Turns out, many described Sugamo as "Harajuku for old ladies". Yup, here's Takeshita Street, right there…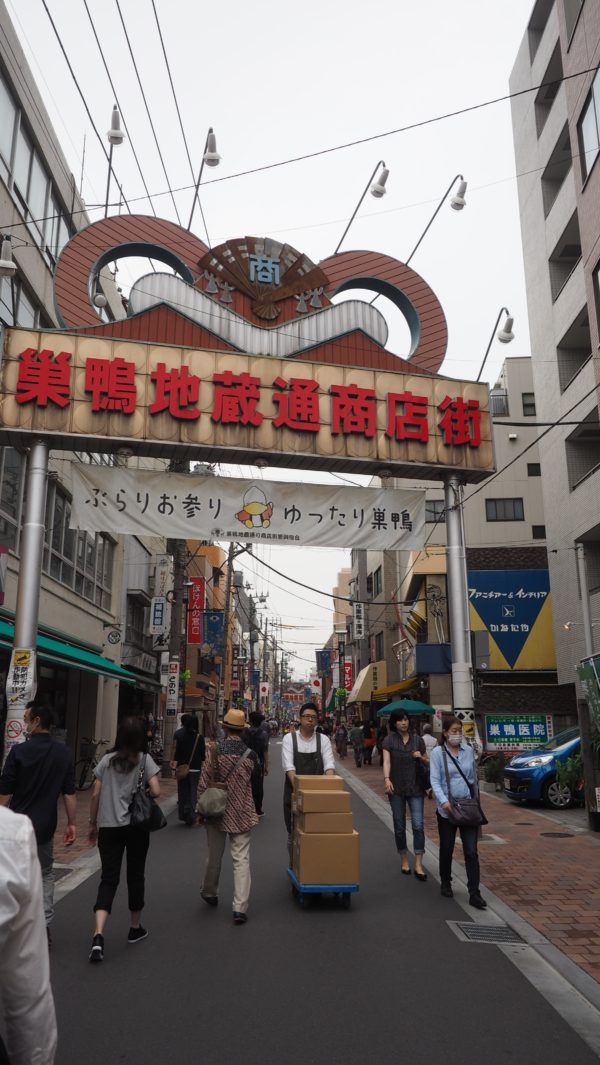 We started our journey visiting the ramen restaurant as soon as arrived at Sugamo Station. We were given a ticket to come back at an allocated time (ours was 3pm), so let's talk about the ramen later.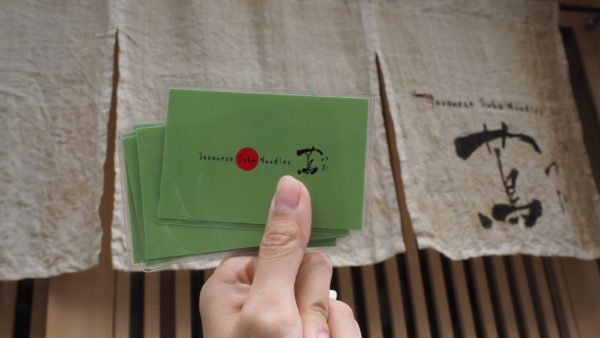 We then walked to the other side of town to check out that "Takeshita Street for old ladies" thing, but we got way too hungry to function so we decided to stop by for a quick snack.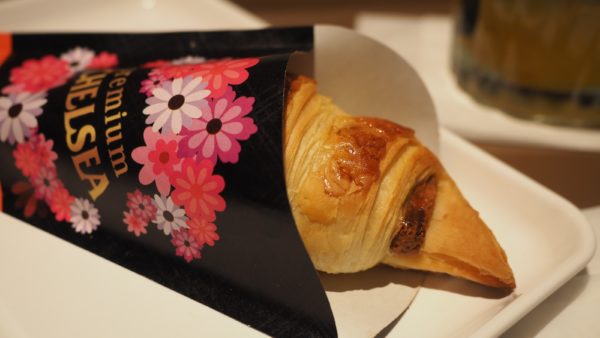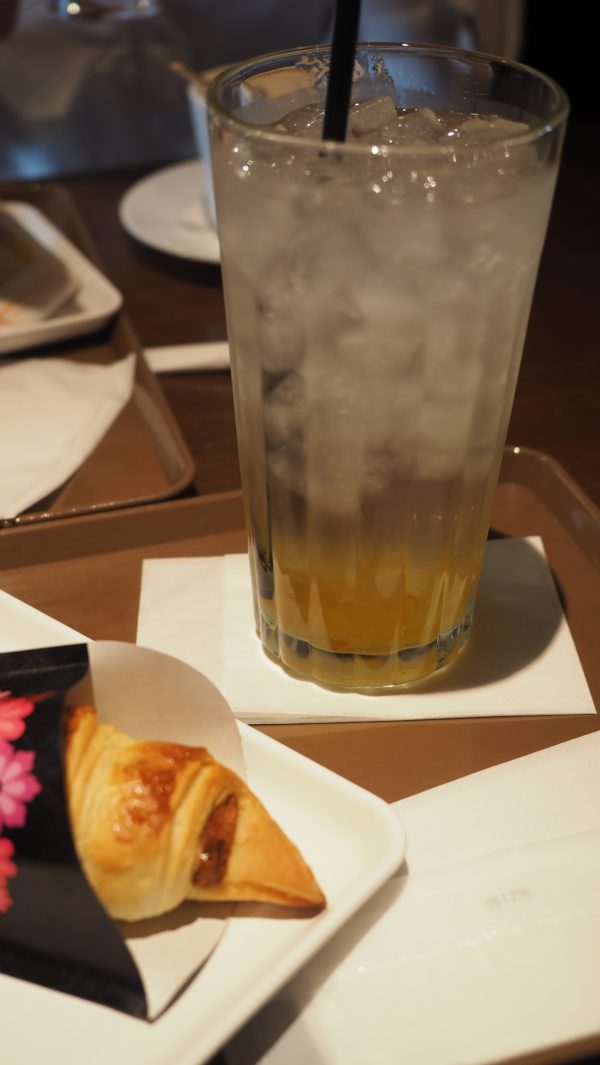 After that short break, we then walked towards the shopping district. But of course, I had to stop to take photos of these adorable roadworks signs. I've seen random cute animal signages, including Hello Kitty, but this had to top it off: One Piece's Luffy and Chopper guys! Gotta love Japan…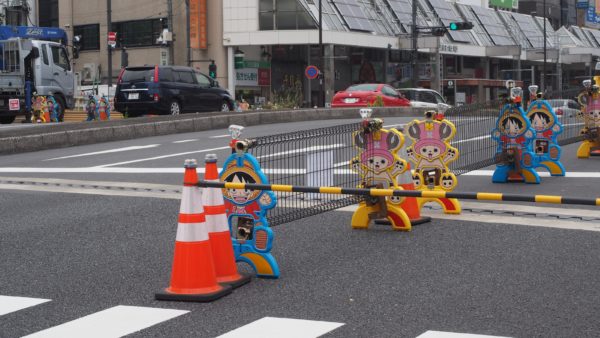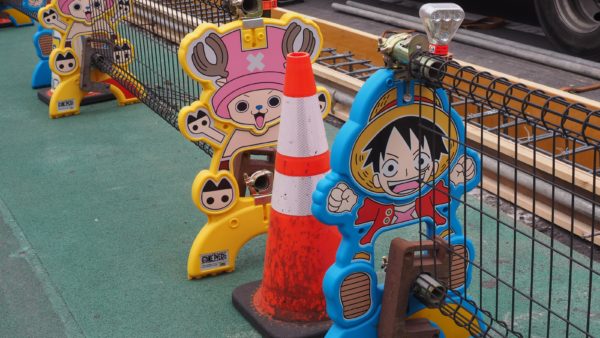 Paper lanterns and monks.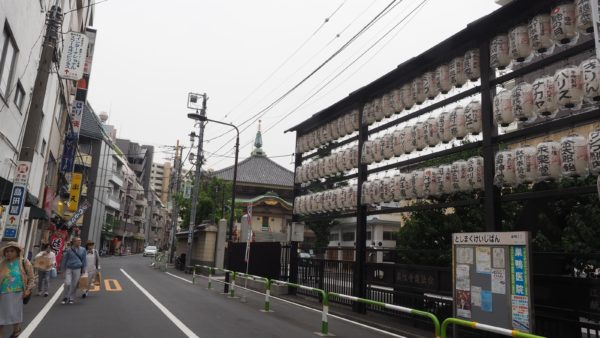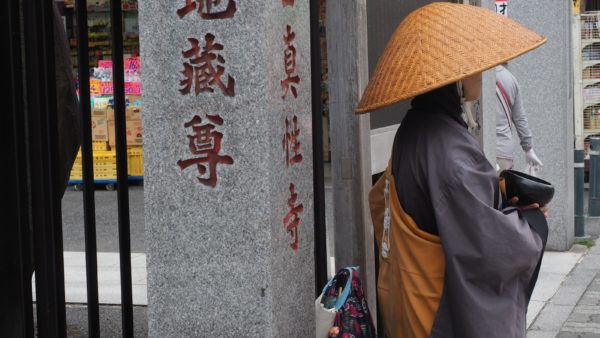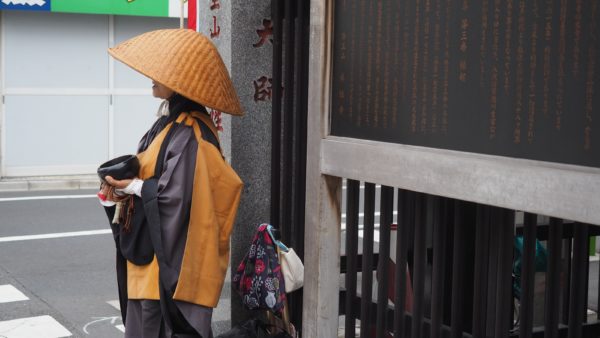 Once we reached the shopping district, we saw shops lined on both sides of the street and plenty of them were selling delicious-looking snacks. I wasn't quite full yet so I decided to buy fresh dorayaki from this shop. It was still nice and warm and fluffy. ふわふわ!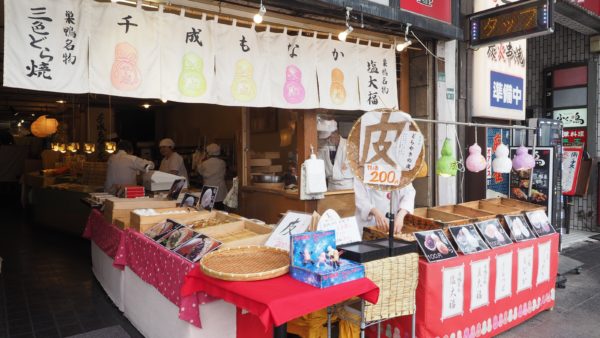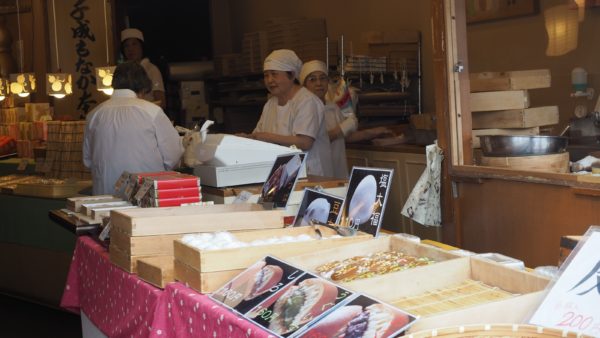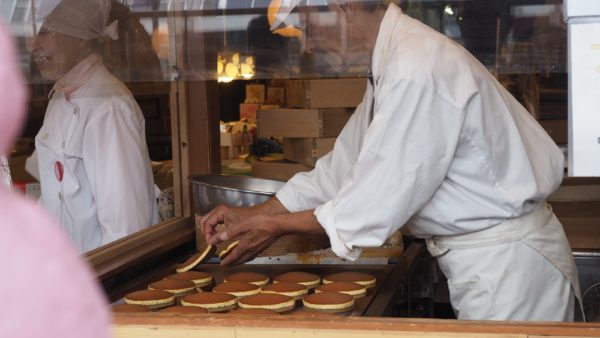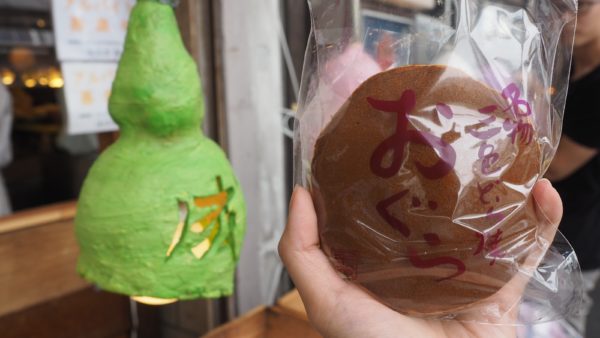 I did mention that Sugamo was dubbed as the Harajuku for old ladies… And true enough, they had seats with umbrellas in different spots along the street, right in the middle of everything. I guess that would be a good way to sit and chill and chat with friends when you get a little tired!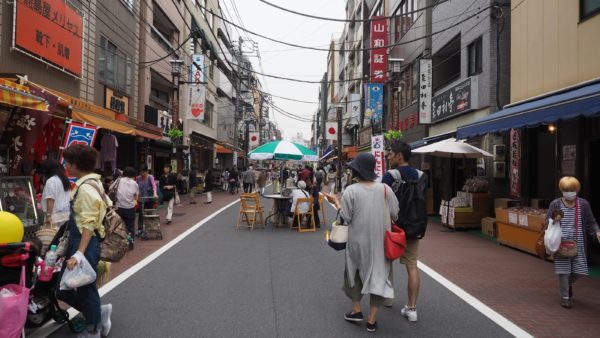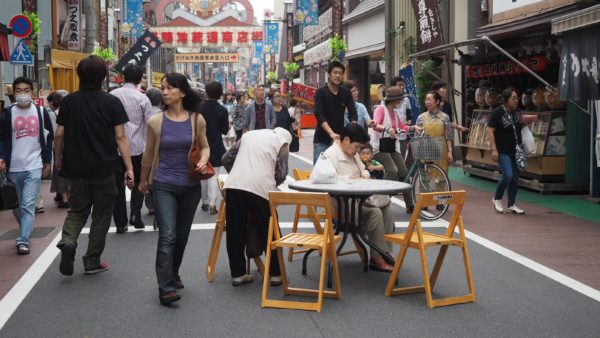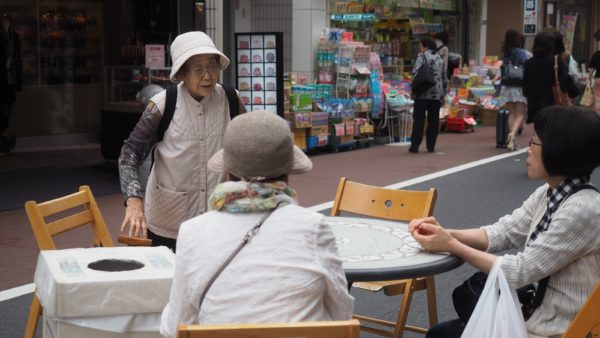 We kept walking, because I'd feel terrible taking these seats away from the old ladies. We then reached a small temple with a handful of food stalls around. Not sure if there was actually an event happening or if it was business as usual, however it wasn't crowded as such.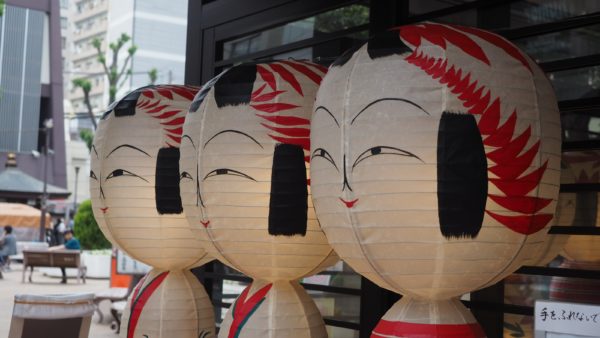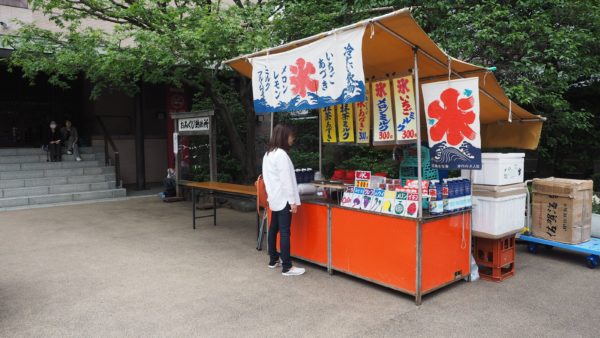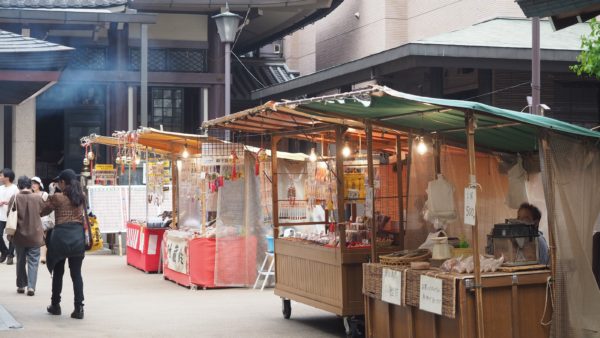 Back to the shops… I took quite a number of photos of the various shops in Sugamo, so here they are: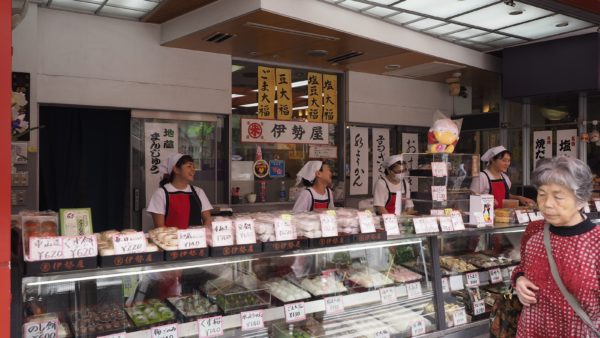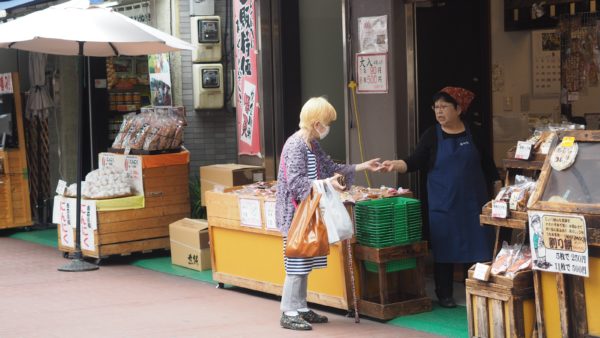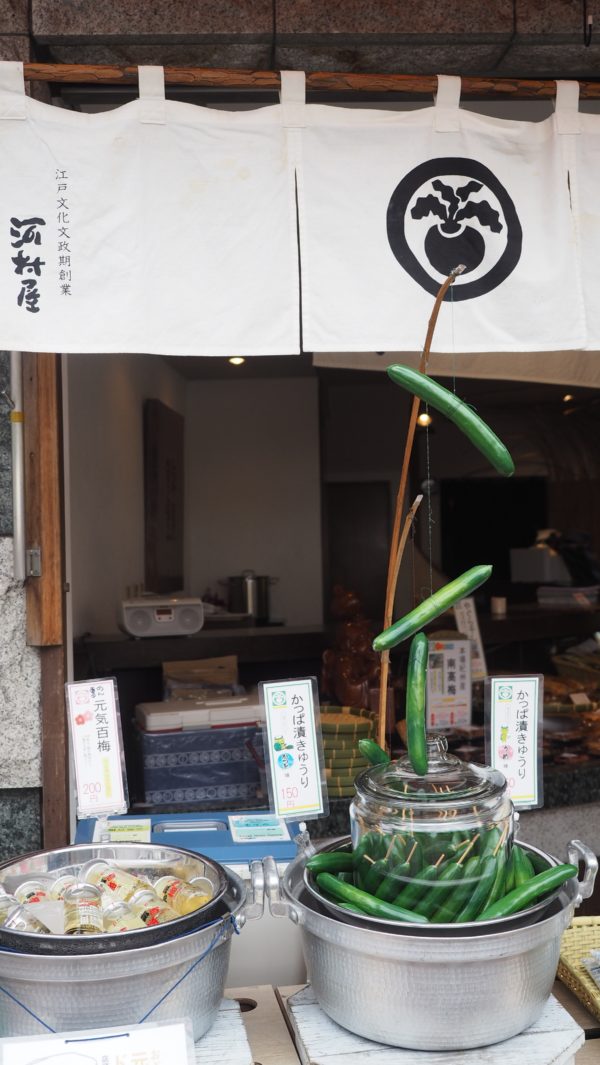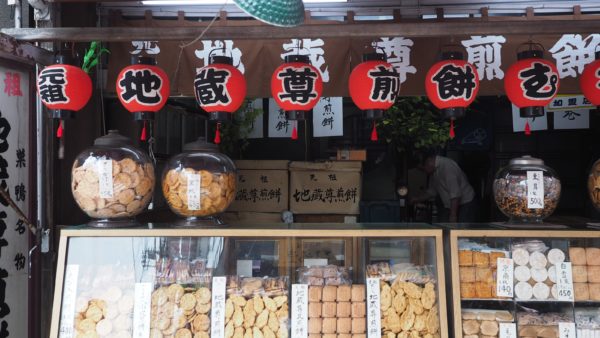 This store is closed. But they were still selling stuff in front of it.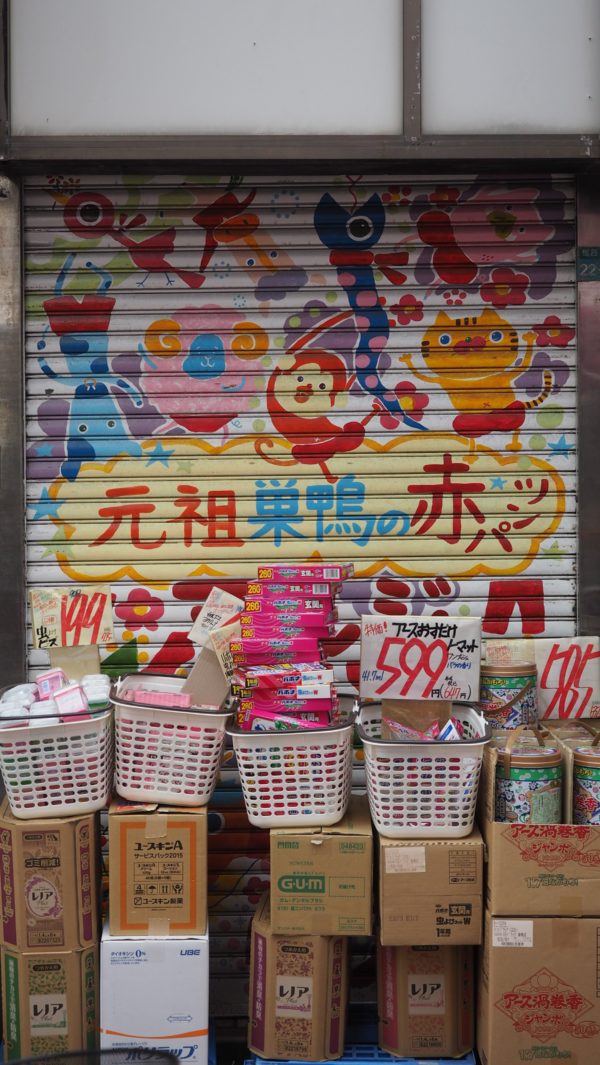 And this store is amazing. I mean, take a look at the amount of toys and trinkets they have! A tad messy though, not sure when was the last time they actually tidied up this store. But who am I to say, I can't even clean my tiny Japanese room properly.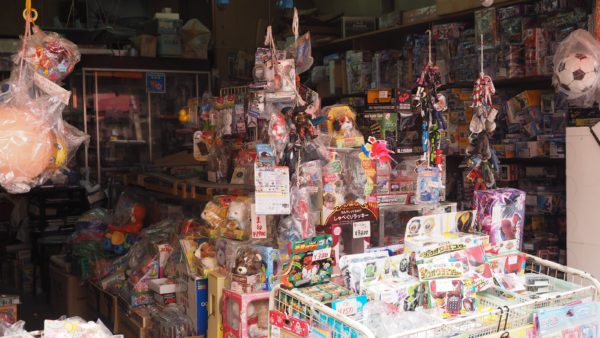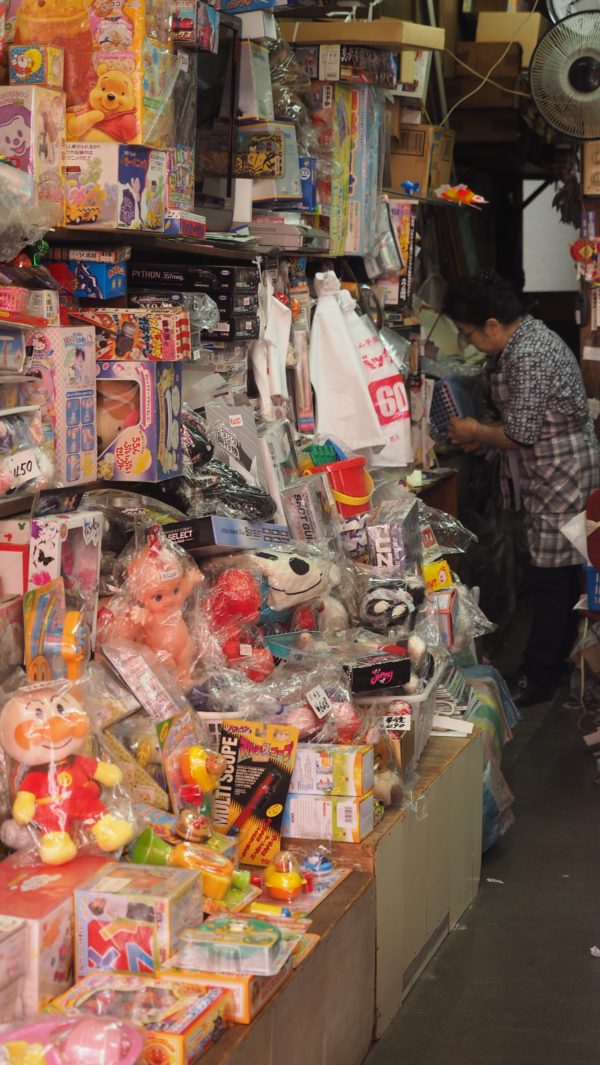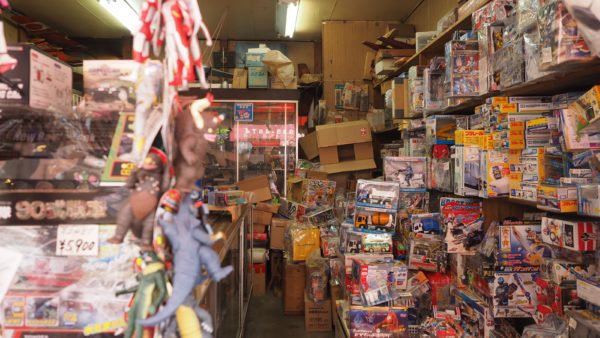 There are also plenty of souvenir shops in Sugamo. We went into quite a number of these shops that day, admiring the handicrafts. My highlight was finding this umbrella that had ribbons magically popped up when wet. Okay, not magically, basically the brolly changed colours when they made contact with water. I know, it's probably not that special, but I was amused.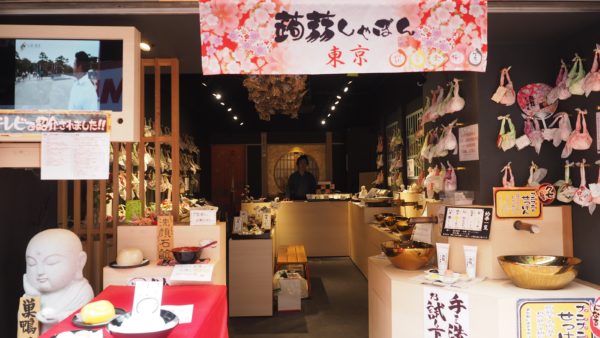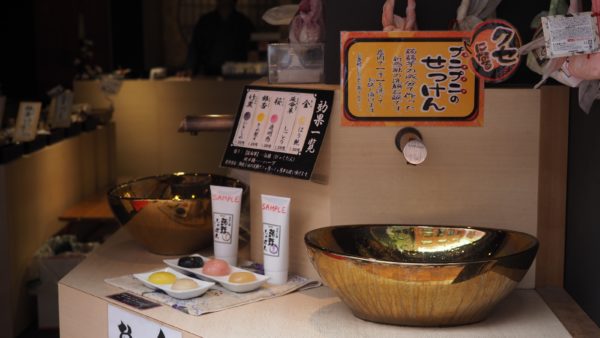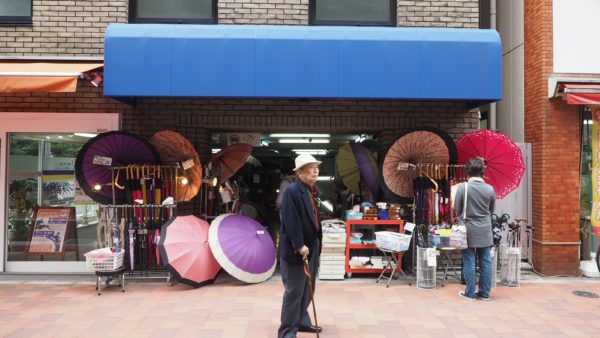 Most people coming to Sugamo as tourists though, would find this particular thing amusing. Red undies. Everywhere!!! Here's an explanation.
The flat and handicap accessible shopping street is lined by over 200 shops that sell clothing, traditional food and other goods marketed toward the elderly. Among the most popular items is the district's signature red underwear, which comes in a variety of styles and is thought to bring luck to the wearer.

Source: Japan Guide
In case you're wondering, we didn't buy anything there. Maybe should've hey!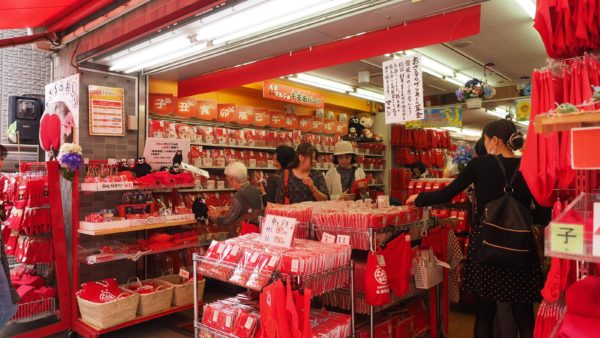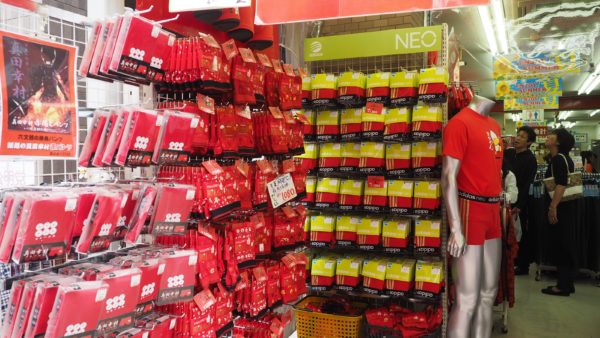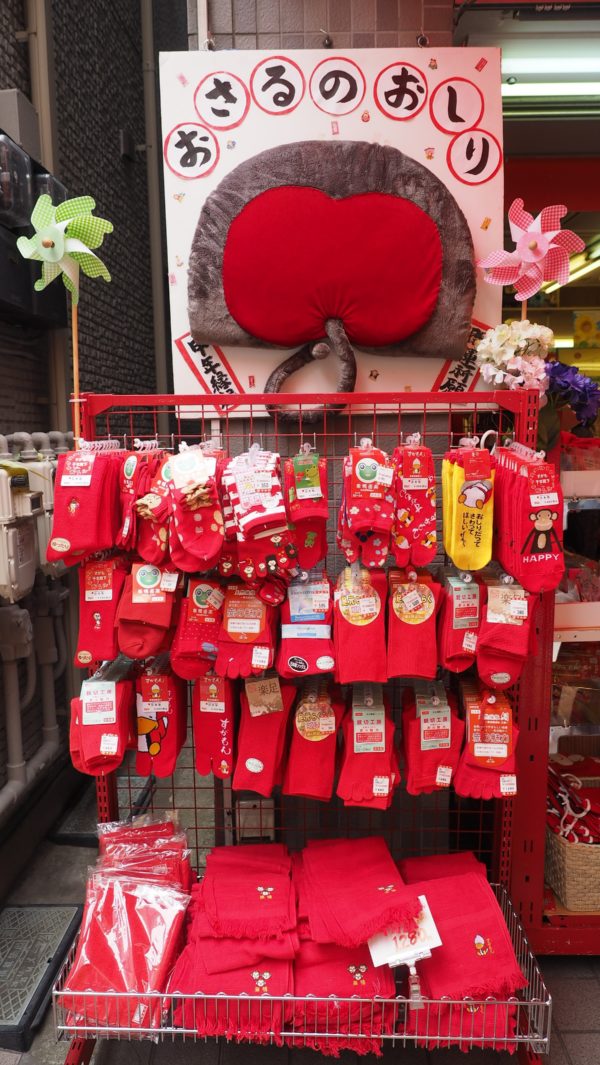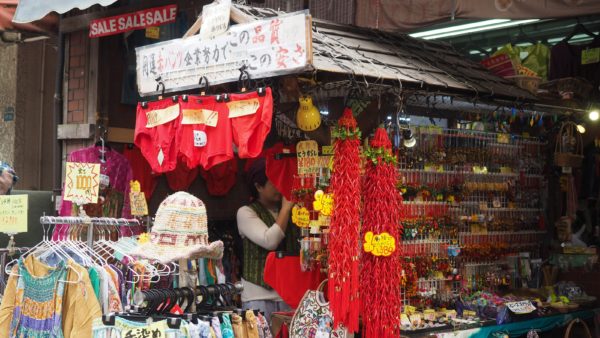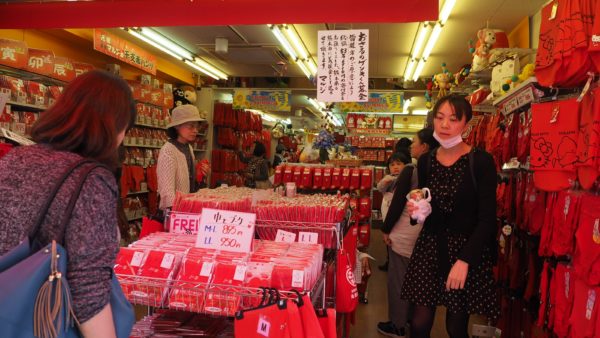 Our highlight from visiting Sugamo's shopping district though, would be when we walked past this shop with this super friendly old man who posed for me when I took a photo!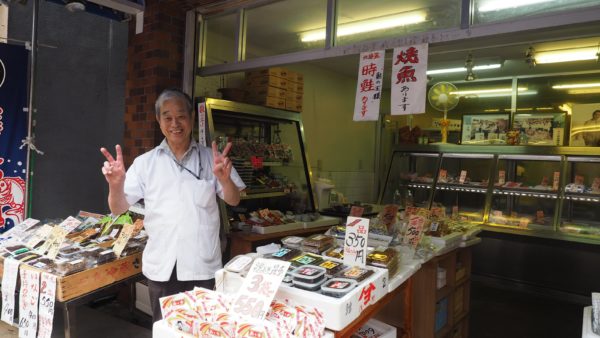 He asked us to give some of his specialty dishes a try, include some seaweed soup and this. Yes. Crickets!!! (Actually, I'm not even sure… but creepy insects basically). I didn't try it, but the hubby and another friend did. They actually thought it was pretty good. I'd stick with eating chicken and beef.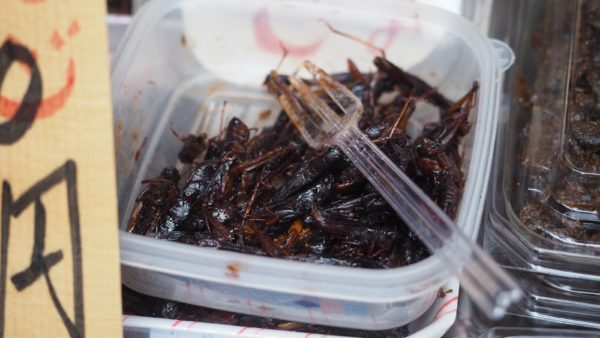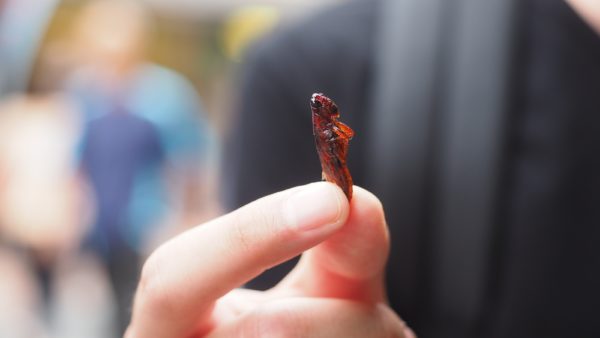 That was an experience! It was 2.30pm and we decided that it was time to return to our Michelin star ramen shop. On the way back along the same street, they were giving away balloons and I couldn't help but taking two of them. Yeah, I'm a sucker for balloons to be honest.
The mascot of Sugamo is this adorable duck btw.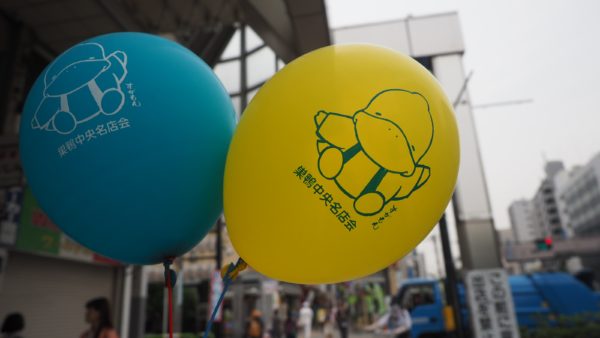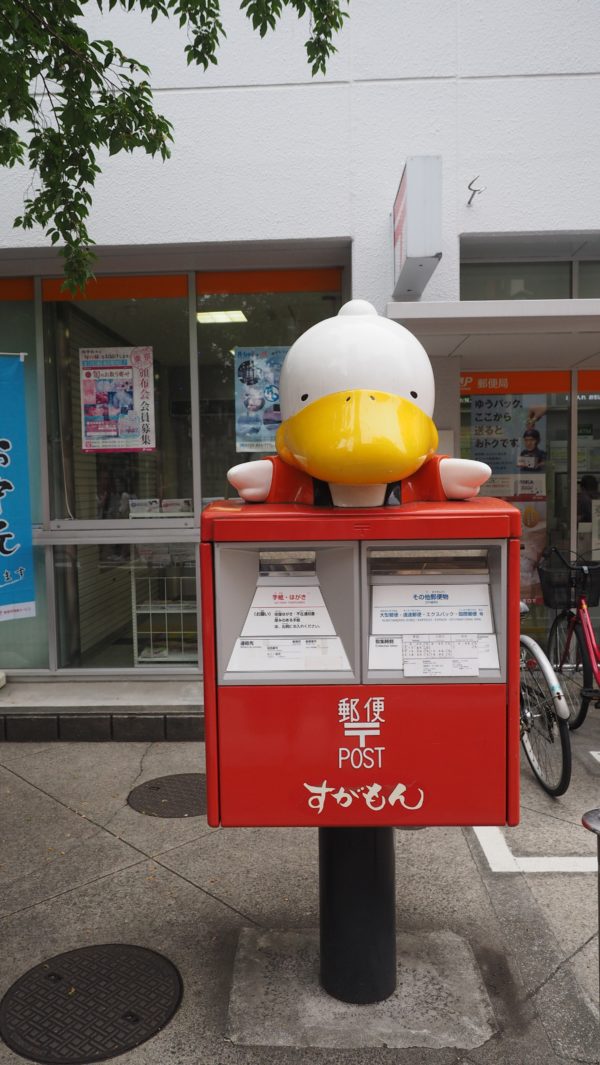 And talking about the Sugamo duck, it was also featured here. Well, only the butt. Go on and touch it for good luck, and maybe germs… because who knows how many people have done the same! But how totes adorbs is that!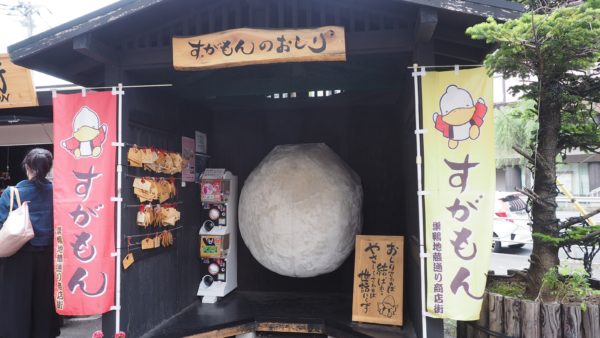 We got to the ramen store nice and early, but realised that we still needed to queue. There were only about 9 seats inside Tsuta, thus impossible to accommodate the hundreds of people who'd visit this place daily.
After queueing for close to an hour (yeah, pretty mad hey!) we were finally asked to move inside and order from one of those machines. The price for Tsuta is probably another reason why it is so popular. Despite being a Michelin star restaurant, a bowl of ramen would set you back only about ¥1000. We waited a little longer before we were seated.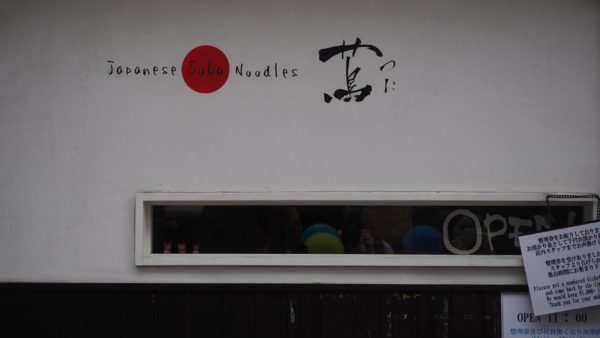 No photos were allowed of the actual shop or the counter, so I could only take photos of the ramen when it arrived. But photos would not do justice anyway, because what was so special about this shop is the fragrance. The smell of truffles. Just thinking about it right now made me want to go back for another visit.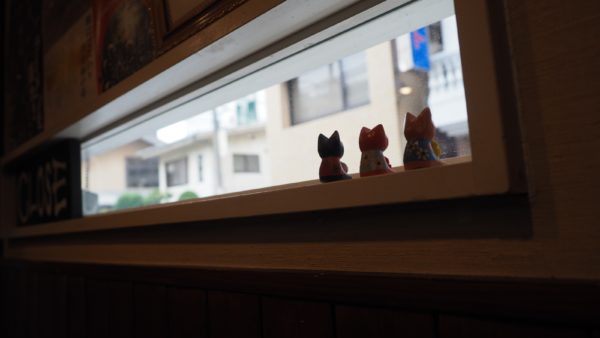 This is the ramen. The shoyu is blended from 3 different shoyu from various places around Japan – or something like that. I'm not a food blogger, so don't expect me to go all culinary terms on you! But check that truffles out! Seriously. Awesome.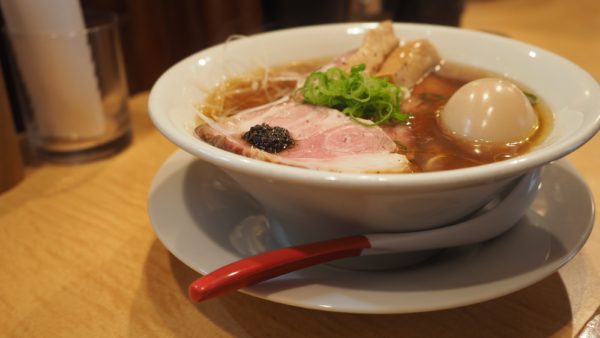 And the egg was cooked to perfection, I love eggs.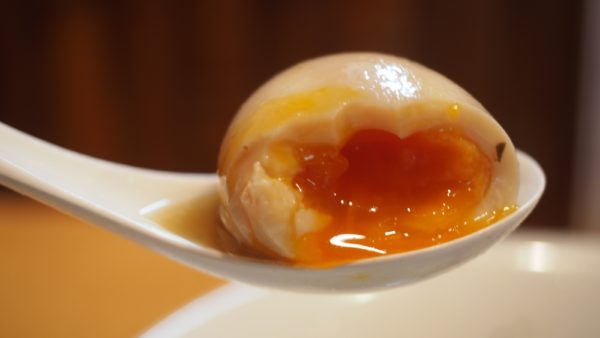 What was my verdict? It definitely deserved that Michelin star. This ramen was special, the truffle made it special. I love love love the soup and would go back just for that. The soba noodles used was also fantastic. What was average was the meat. I wish they would've gone with the pork belly melt-in-your-mouth type of meat, but this was more like a thick cut of bacon.
But you know what, next time I would go there and order the cheaper menu option (without meat) and that'd be perfection. And yes, I probably would visit again, although maybe I'd try to arrive earlier to get an earlier ticket with lesser queue.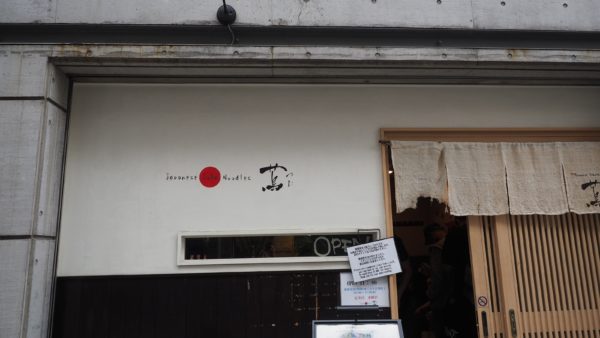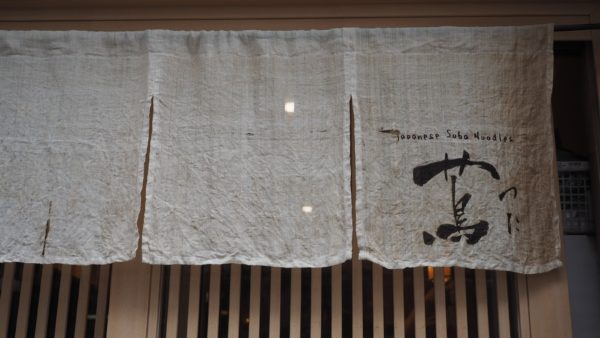 All in all, Tsuta was worthy of its fame. So if you were ever considering a ramen option that is different to what you're used to, give Tsuta a try. Make sure you have about 5 hours to spare though!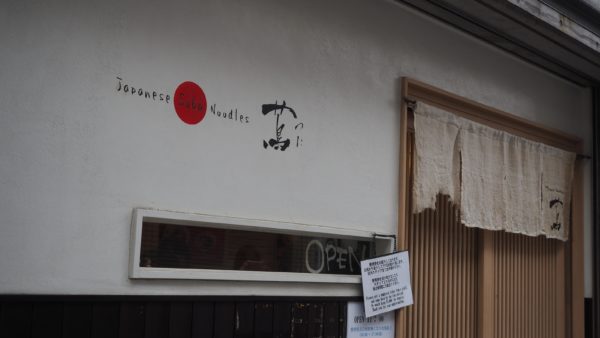 I was so satisfied, but I still had space for a melonpan. Yeah, I mean, food.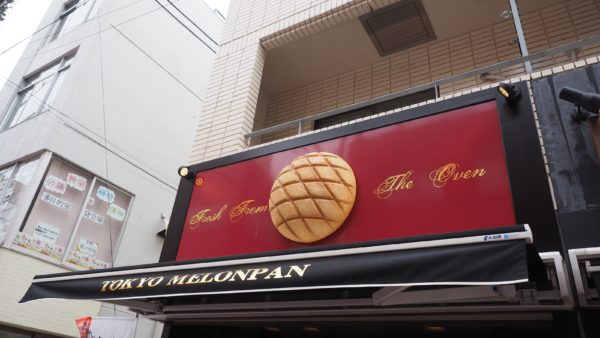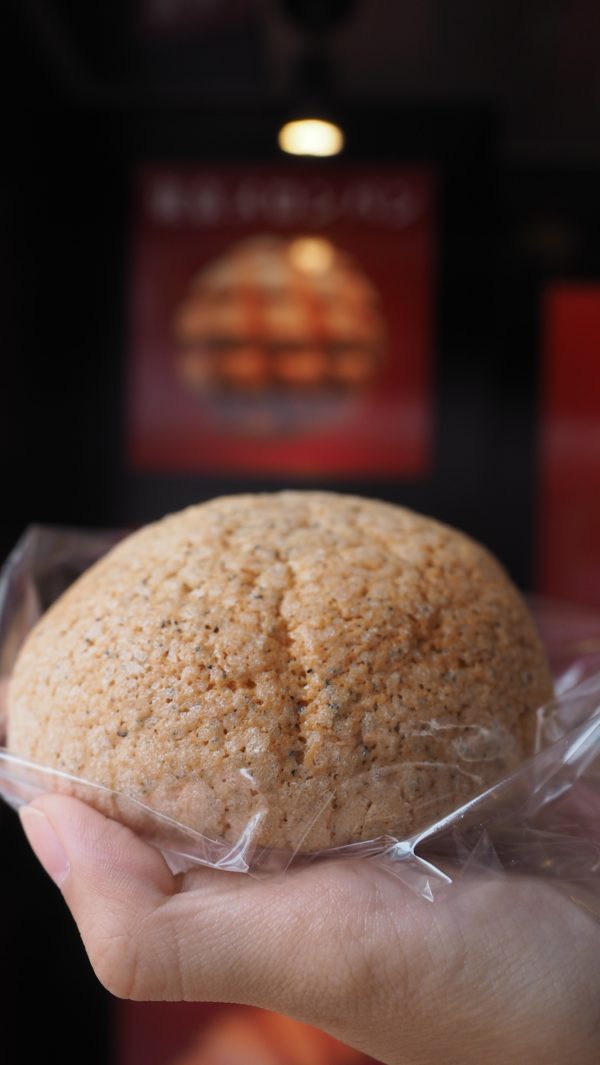 And that was the end of our Sugamo trip. Instead of walking back to Sugamo Station, we decided to walk to the next station on the Yamanote Line that is closer to Shinjuku: Otsuka!
On the way to the station, I had to do some of my street snaps, because it's just something I totally love doing.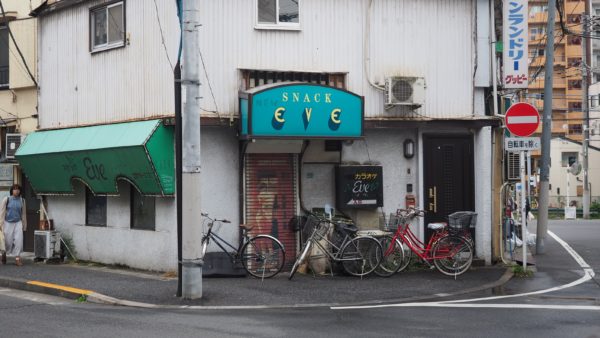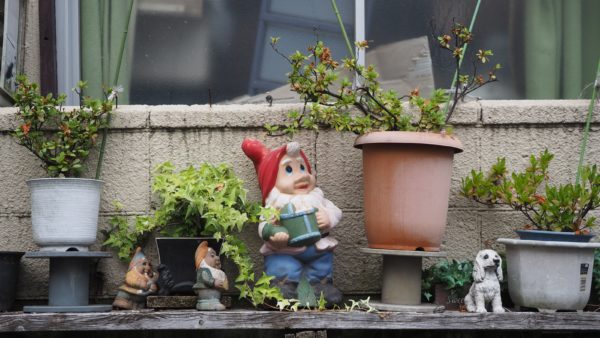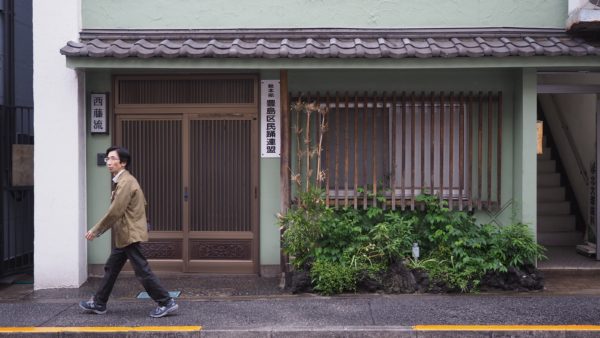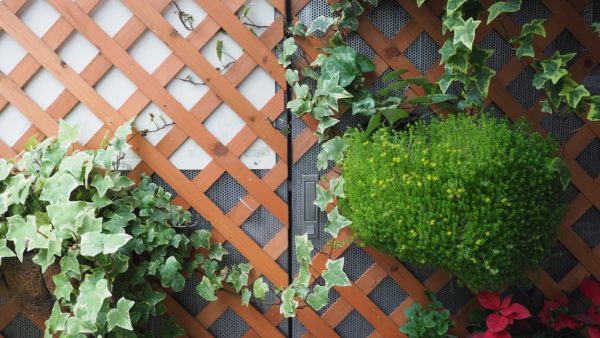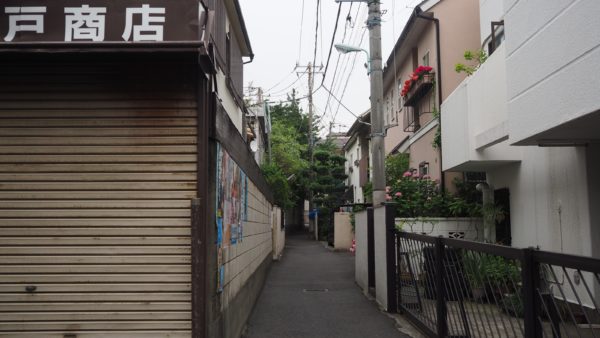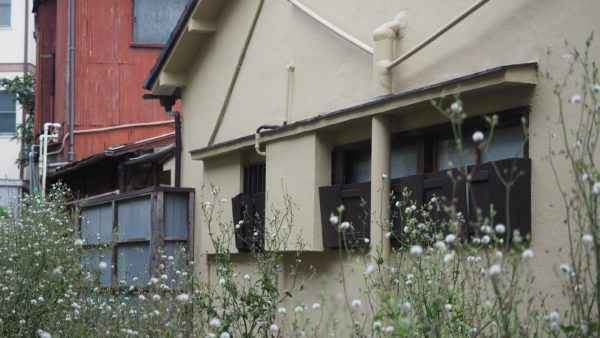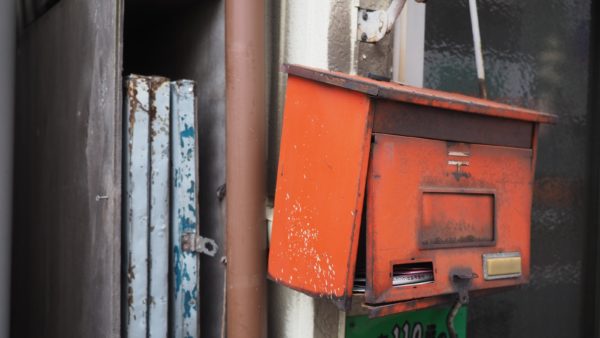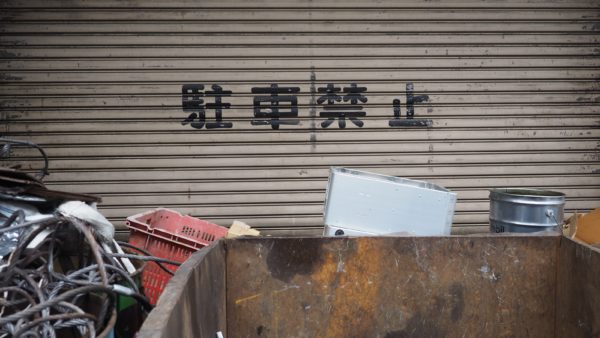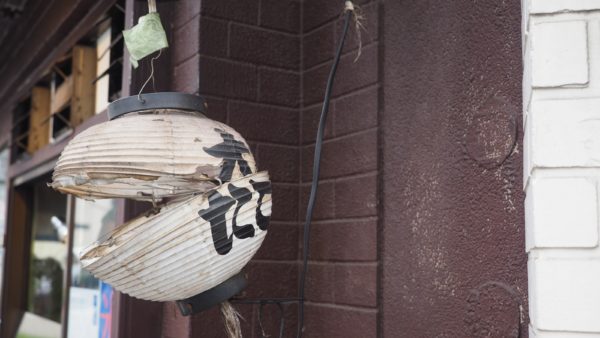 And that's all folks! Hopefully you got a glimpse of Sugamo. It ain't no Harajuku, but it sure was a fun stroll on a weekend. And because there was less crowd, we had the chance to talk to the nice old man and browse through stores at our own pace. Not sure about the red undies though! Ha.
Sugamo is a hidden gem because it is so different from the usual hustle bustle of Tokyo that most tourists know of. Plus, there's Tsuta the Michelin star ramen restaurant.