Living in Tokyo allows me to explore areas that tourists may not have the time to leisurely do so, like Sugamo or Koenji. Hopefully this will in turn entice you to take a different route when you're travelling around Tokyo to see things that are off-the-beaten-path.
This time, I visited a neighbourhood that's easily walkable from Ueno, however still tucked away enough from all the hustle bustle of the busy city: Yanaka.
How can I describe Yanaka? It sure feels like we've been transported back into Tokyo of bygone years rather than the bright neon lights and busy streets.
Yanaka (谷中) is one of the few districts in Tokyo where the shitamachi atmosphere, an old town ambience reminiscent of Tokyo from past decades, still survives. Throughout the district, there is an air of nostalgia and a rustic charm.

Source: Japan-Guide.com
And as soon as you step out of Nippori Station (the closest station to visit Yanaka Ginza shopping district), you'll realise that this description is very true.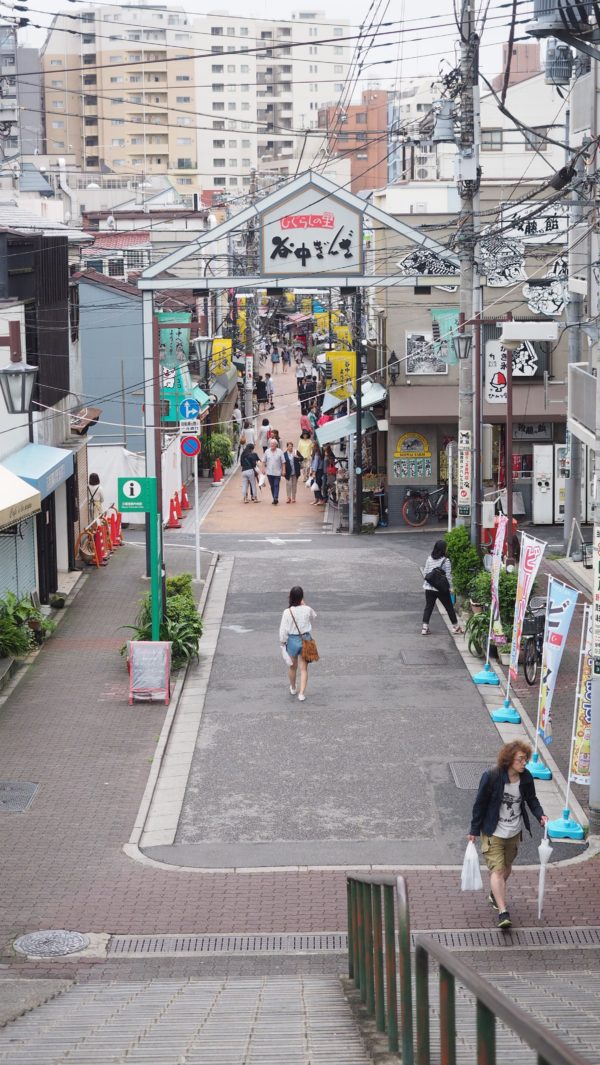 But there was another thing that caught my attention when we visited Yanaka, and it had to do with the many cat-related things that you could find in this area! YES! CATS. Anyone who knows me knows I'm a little obsessed (just a little… I LOVE CATS!), so this got me really excited.
Like when we walked past this Neko Action store…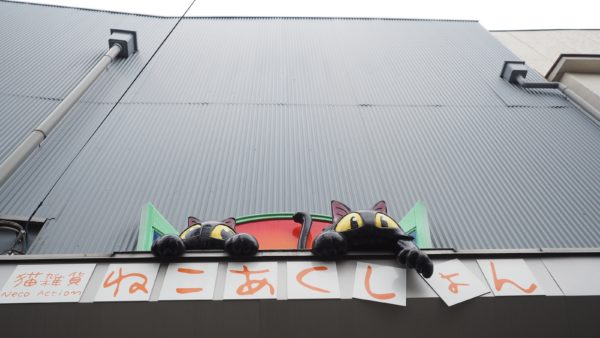 And of course I had to walk in and spend quite a bit of time in it, while ooh-aah-ing every single thing I see. In the end, I decided to ask the shop owner if I could take photos of the shop for my blog, in which she said yes. So here… for my blog (and for my very own reminder that I need to go back and shop some more):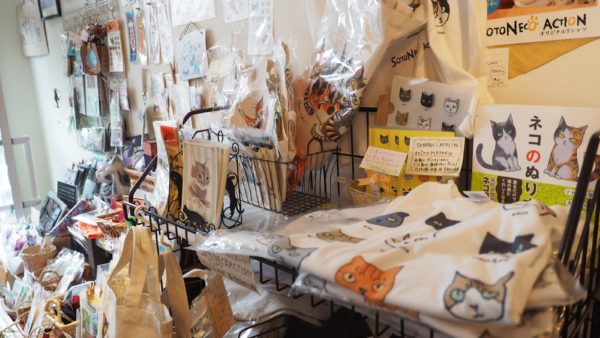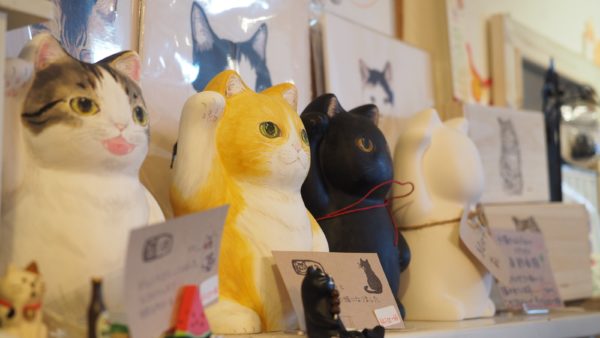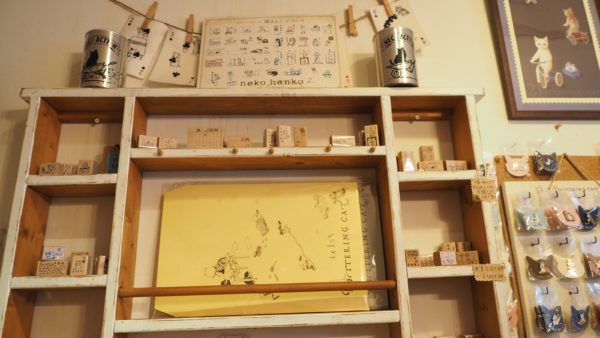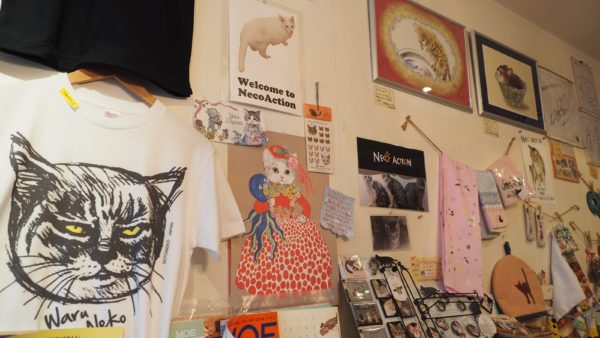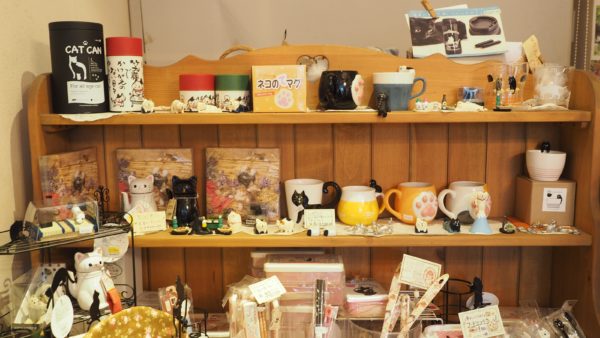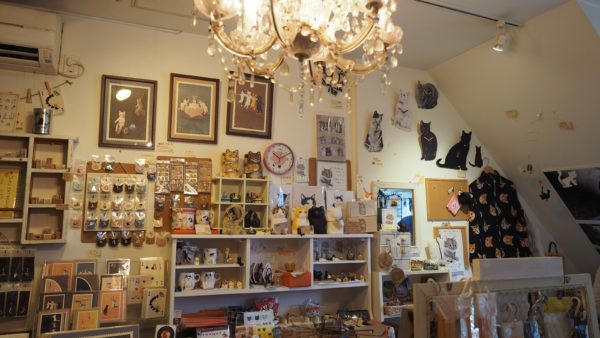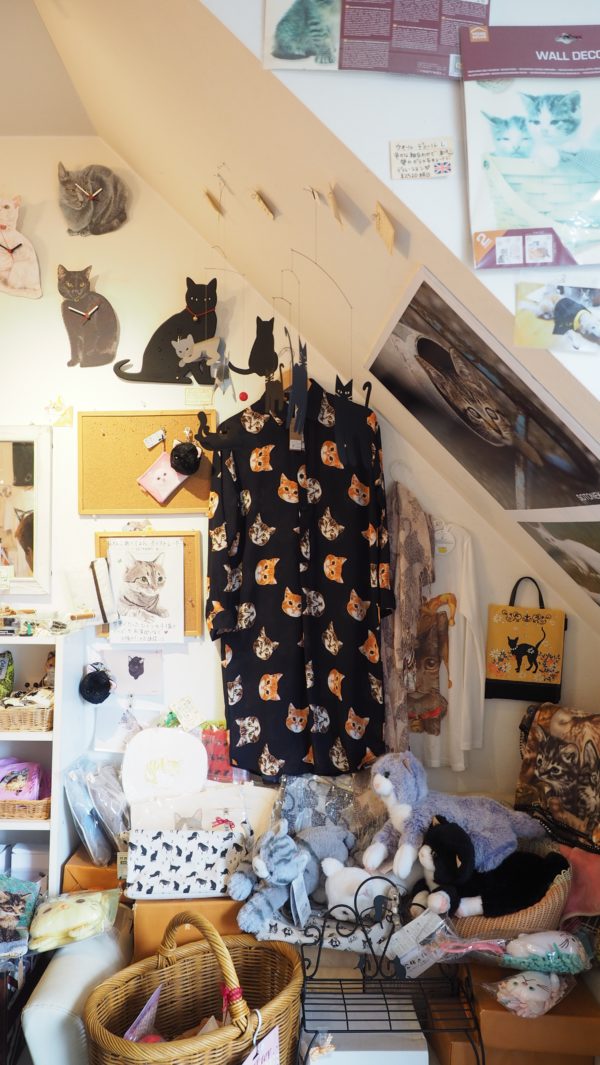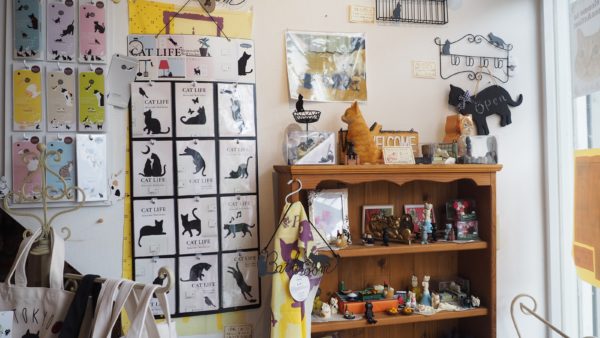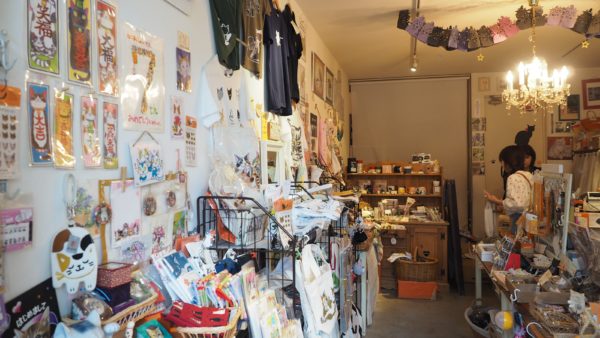 The whole friggin' shop was filled with cat-related products, from badges to postcards to clothing items to totes to stickers and more. I wanted to buy a few things, but if I have all the money in the world, I'd buy this shop. But because I don't have that luxury, so I bought just one or two things…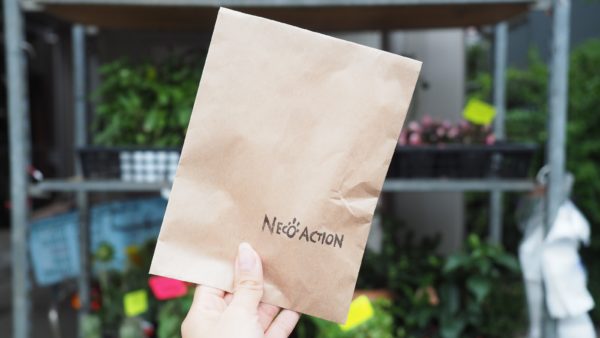 I will be back. For anyone visiting Yanaka, please do go check it out. And if you're lucky, you might even spot an actual cat in the shop as we did! ;) No photo of the real cat, because I was too busy staring and drooling over it.
After spending way too much (or too little?) time in the cat shop, we then walked to Yanaka Ginza. This is the shopping district where you'll find many eateries and cute shops.
Walking along the shopping district, you'll find plenty of reminders that you're in Yanaka and that this place has a lot of cats.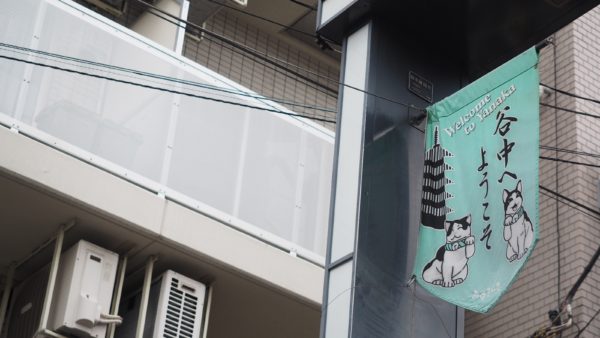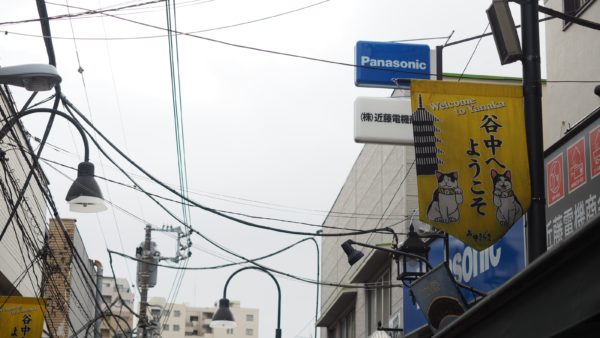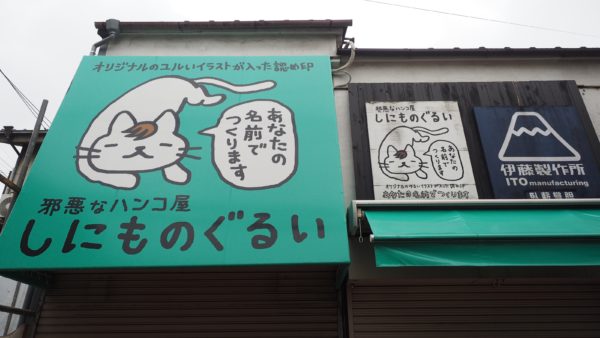 And they have pretty awesome signages by the way…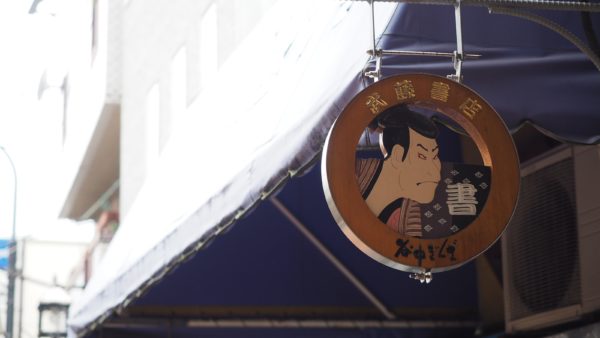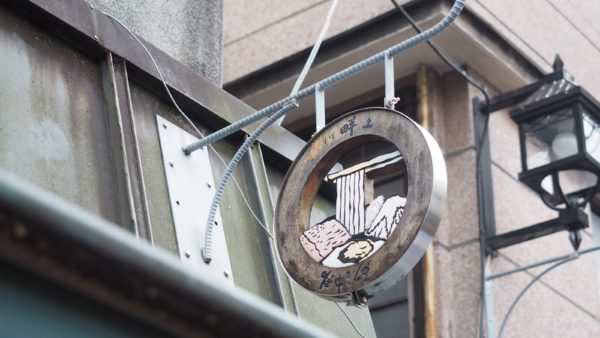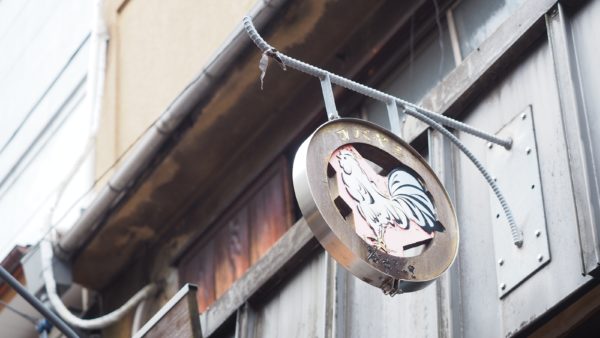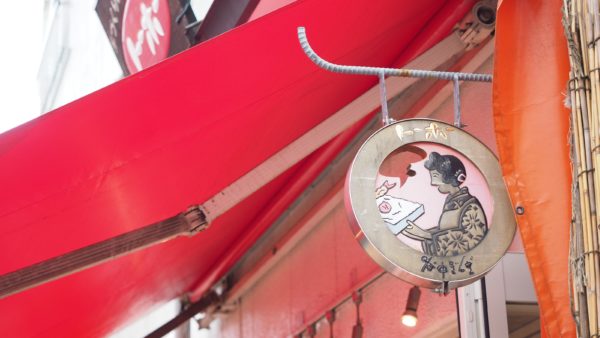 I didn't take a lot of pictures of the shops, but this hand made shop filled with ribbons and pretty colours really left an impression. They were hand made, and a bit on the expensive side, but oh so pretty.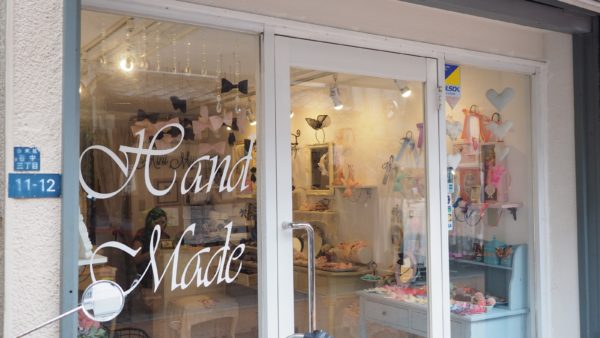 Oh and did I tell you Yanaka and cats seem to go hand in hand?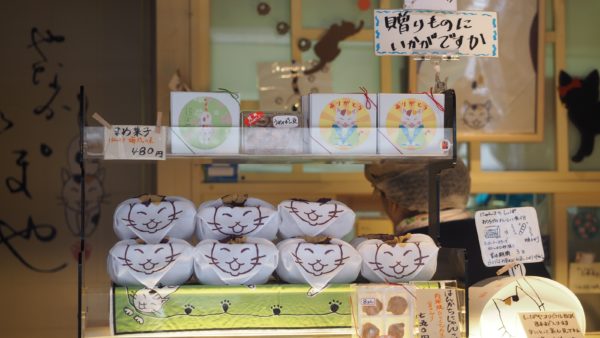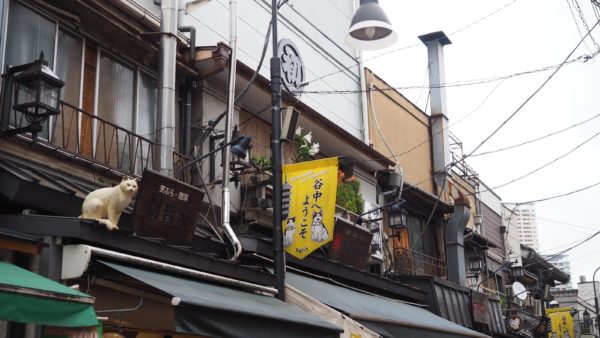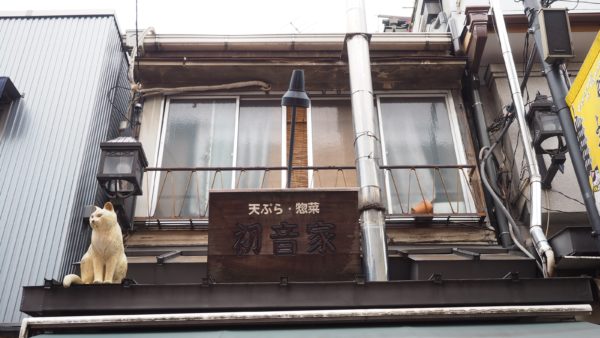 Yeah, cats. I couldn't find real ones on the Ginza area, but I still love how dedicated they are with appreciating cats. So if you ever visit Yanaka and if you love cats, then you'll be very pleased to know that this place understands your obsession.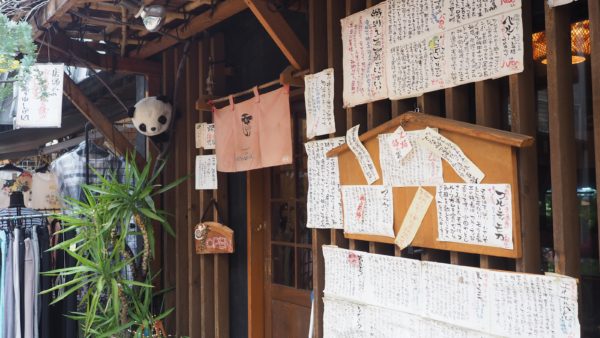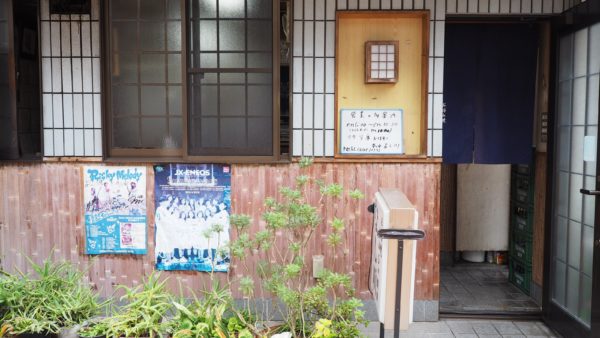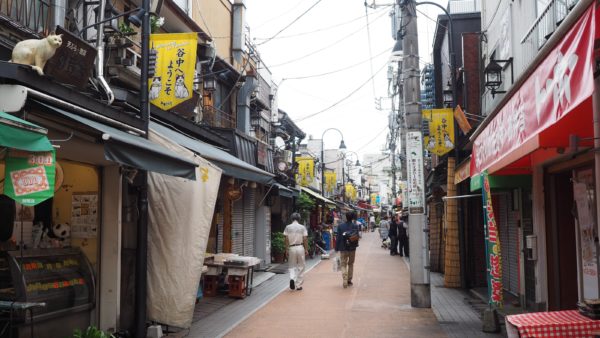 We walked to the end of the shopping district and decided to find our way to the cemetery through the neighbourhood… which means, time for me to take more photos of random Japan suburbs and houses.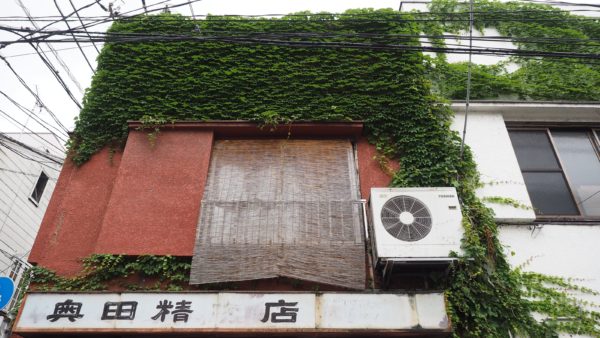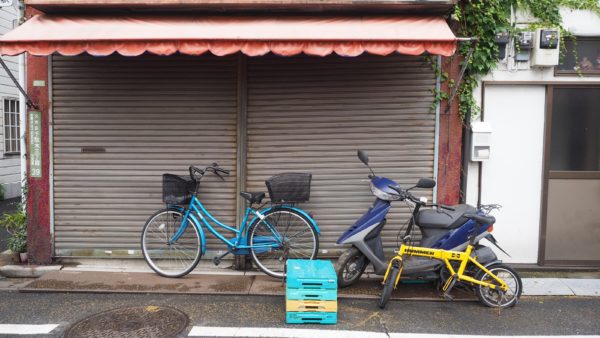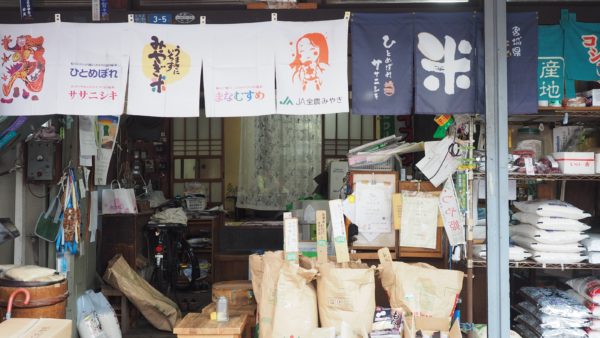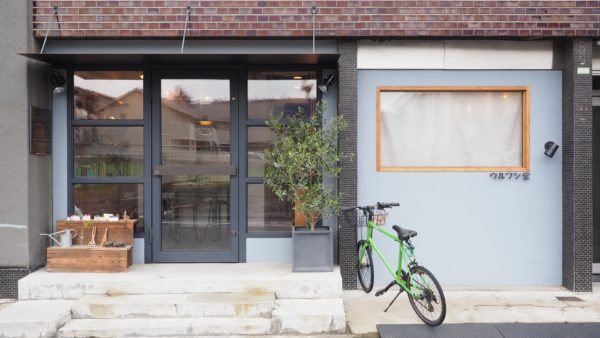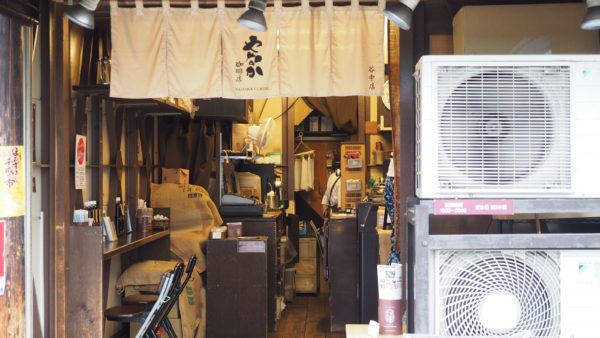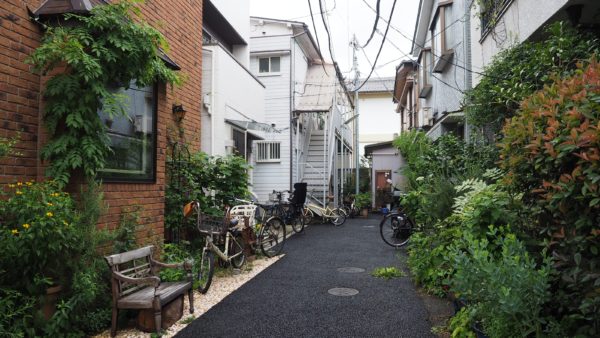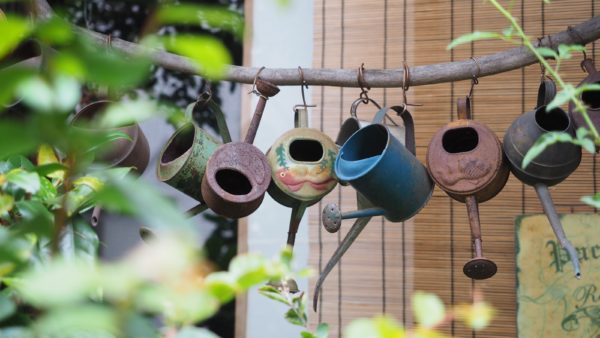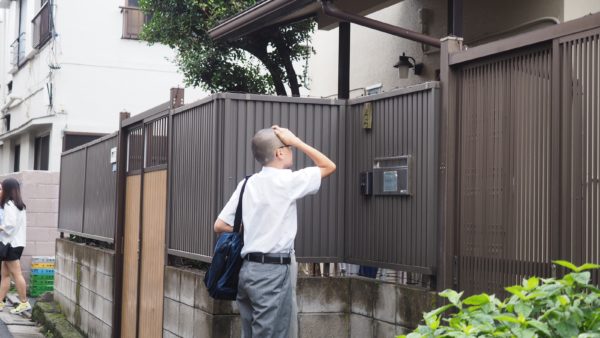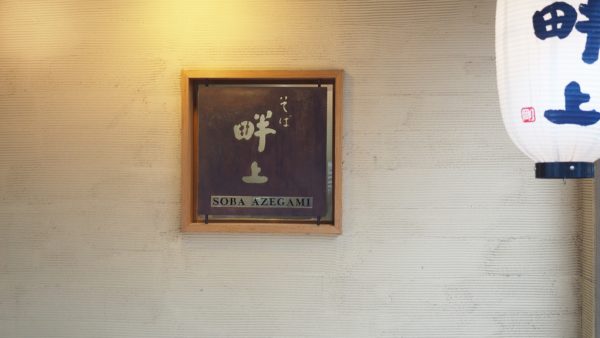 And even here, we found many cat references…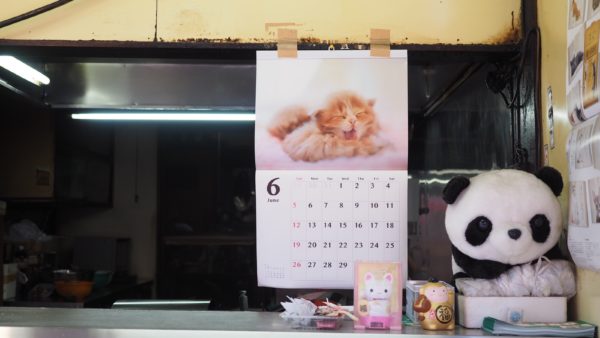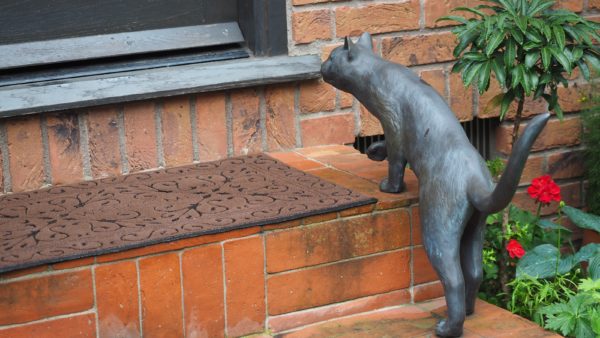 But anyway, let's keep walking…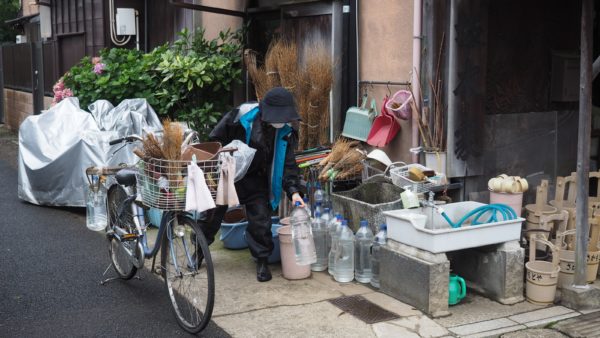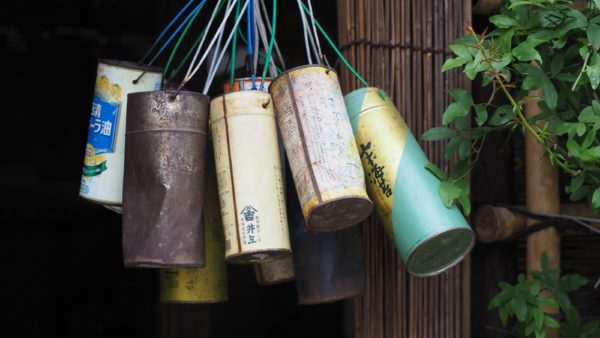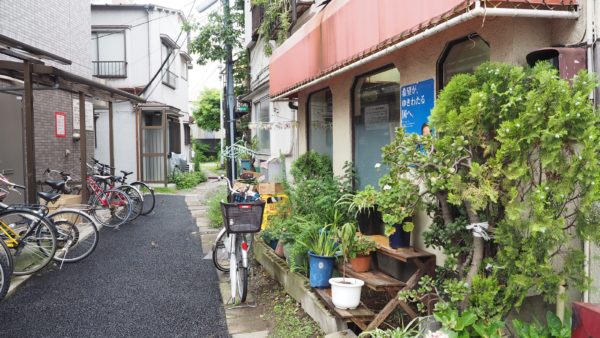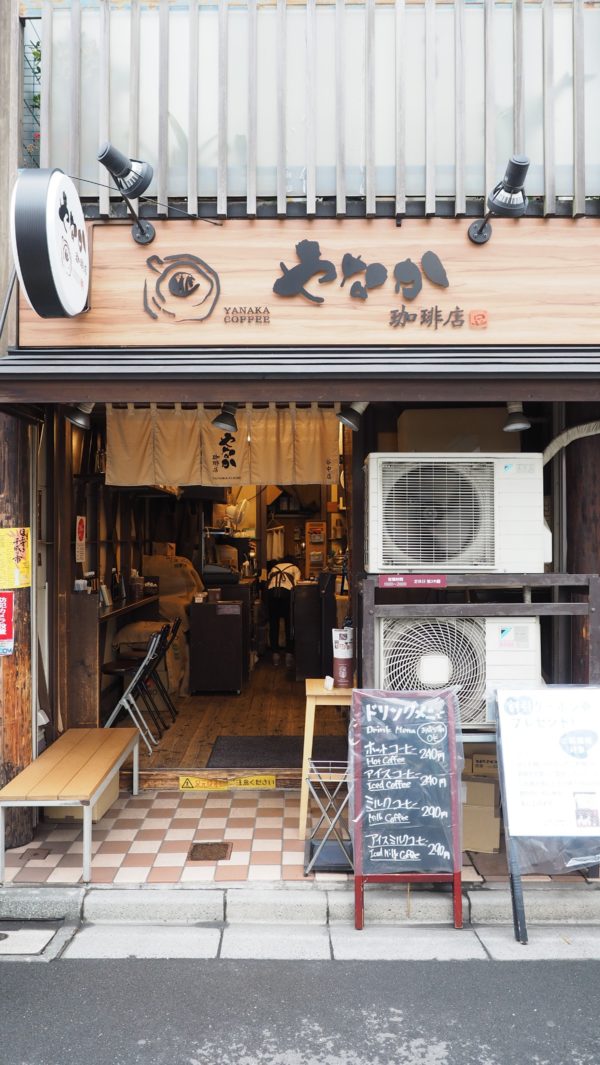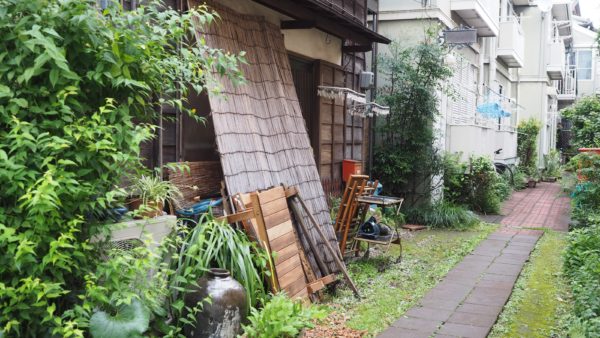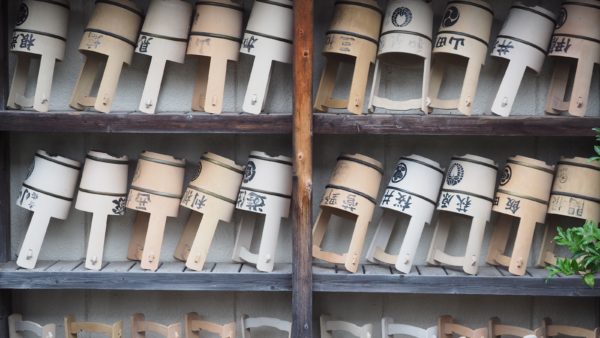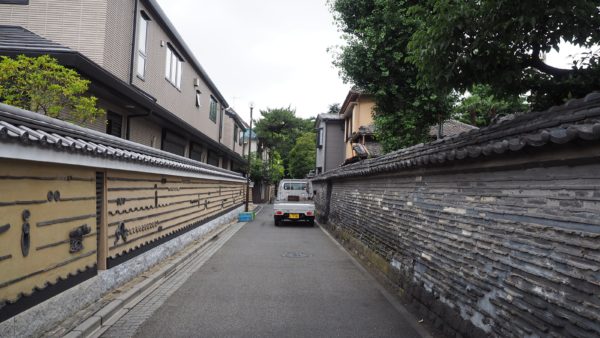 We arrived at our next destination: Choanji Temple. It's a very small temple area that's free to enter, so we walked in and spent about 15 minutes checking the place out.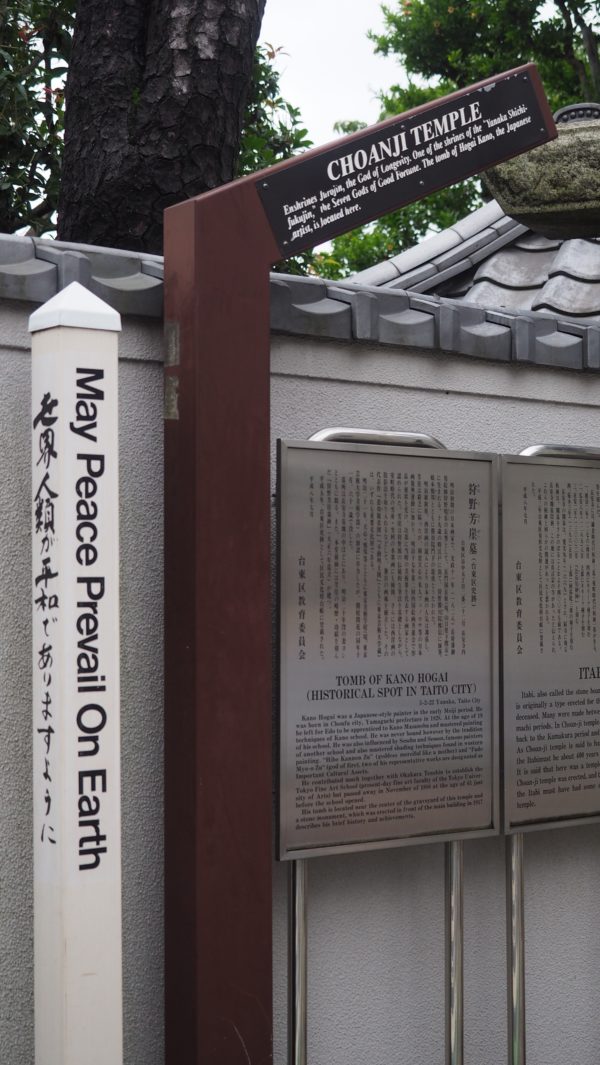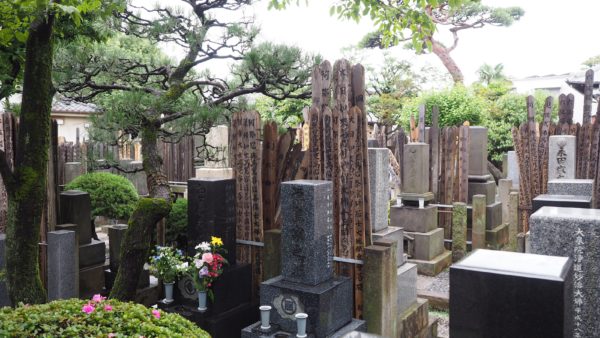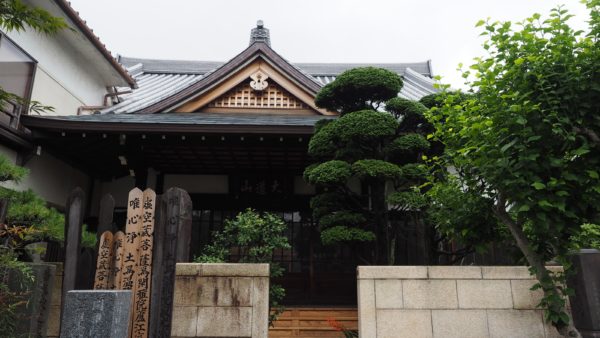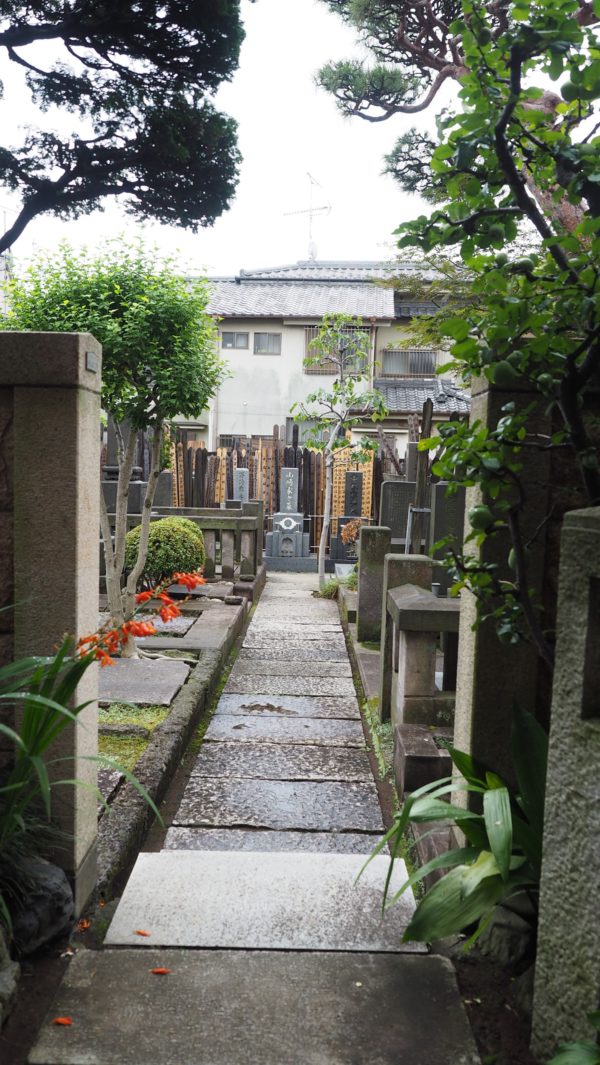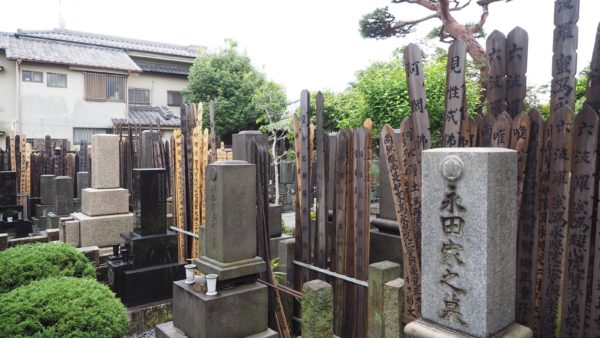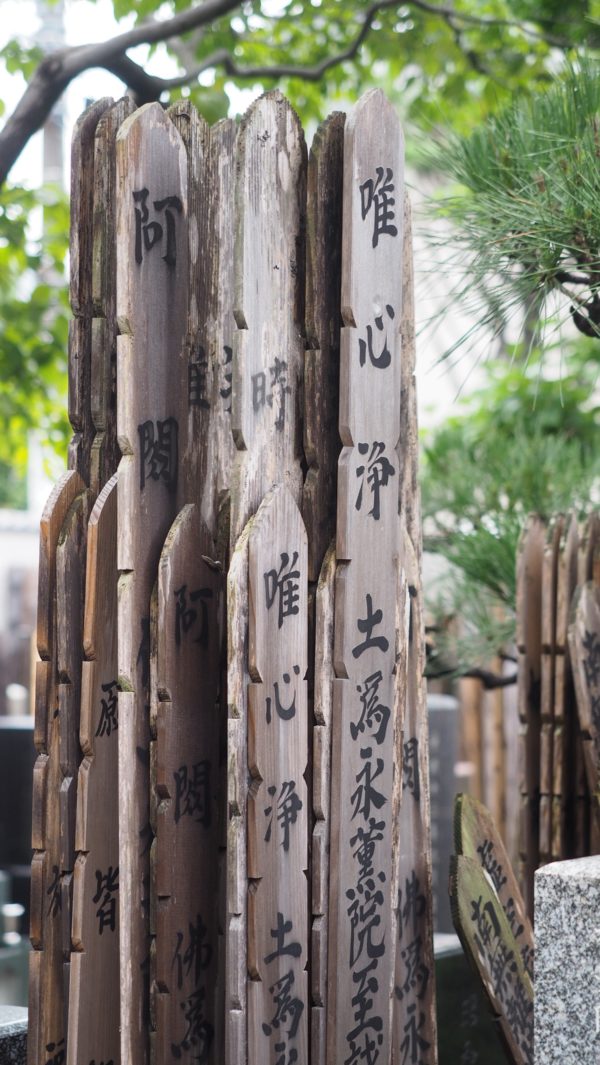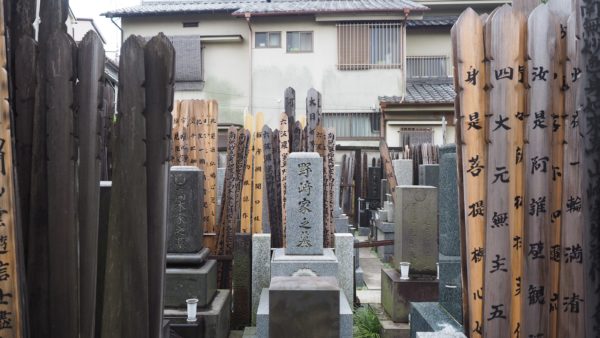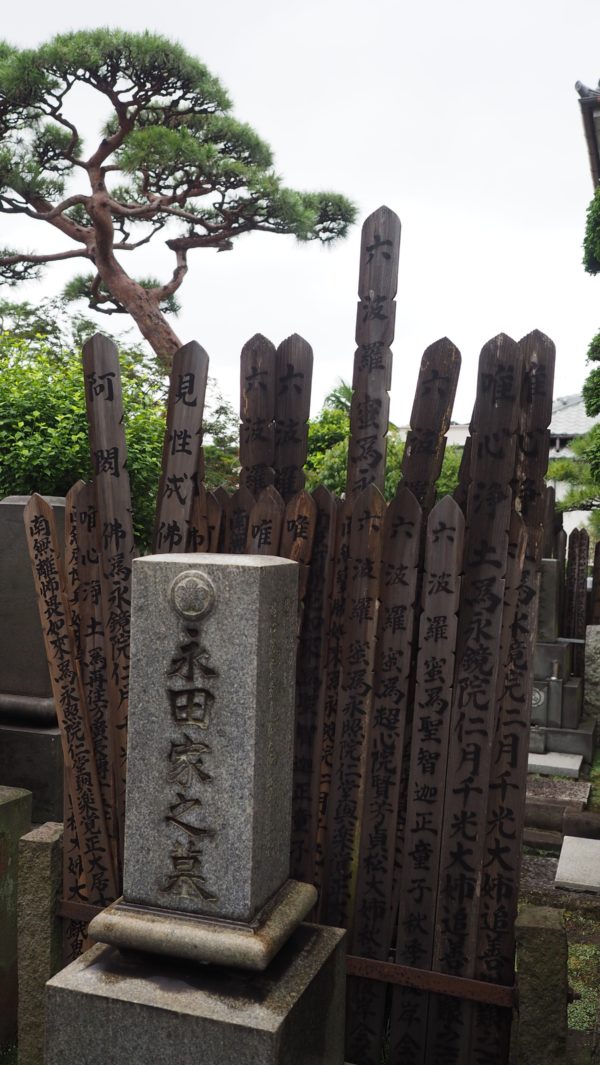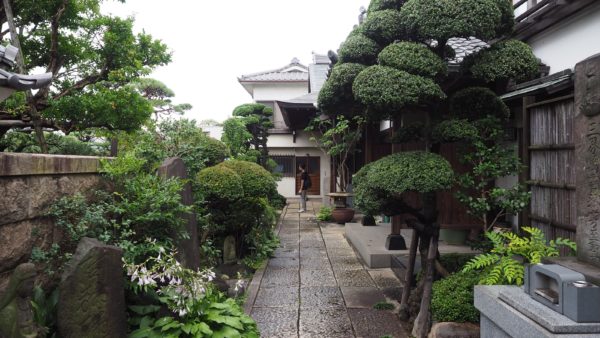 We then walked towards the Yanaka Cemetery. I love how peaceful the area is, and there was hardly anyone when we visited that day.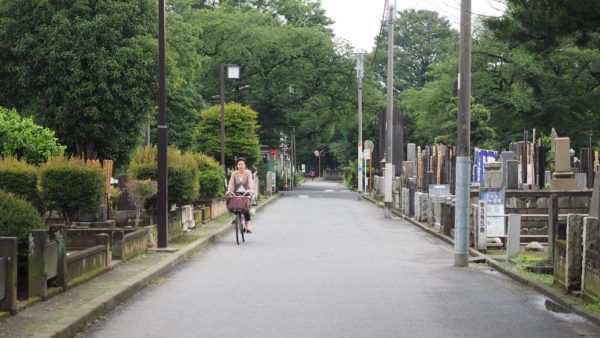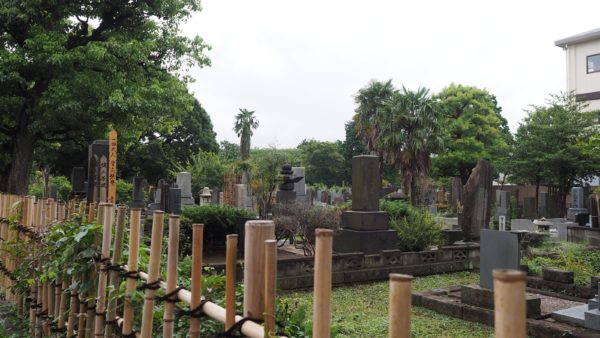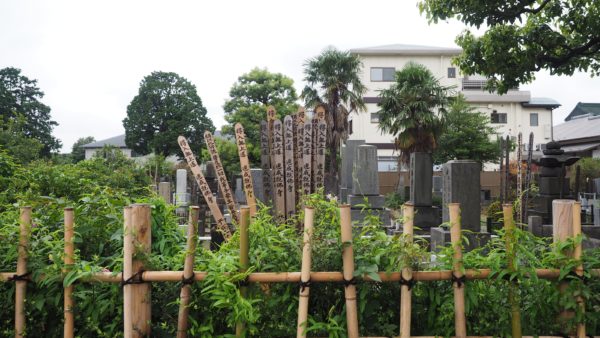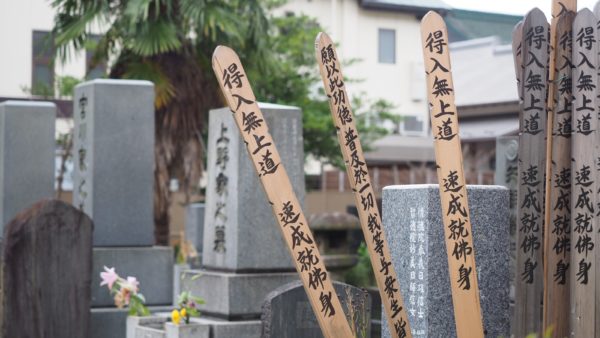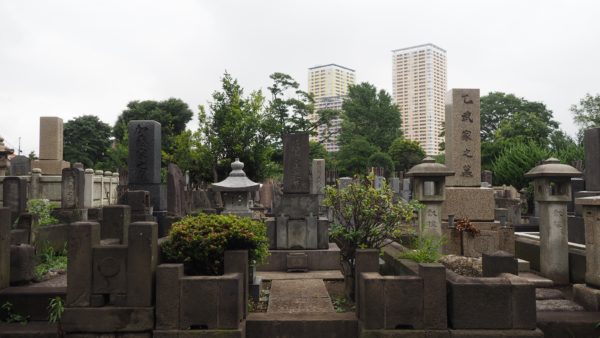 But the main highlight of our trip would have to be finding this cute adorable fat ginger cat roaming around the cemetery.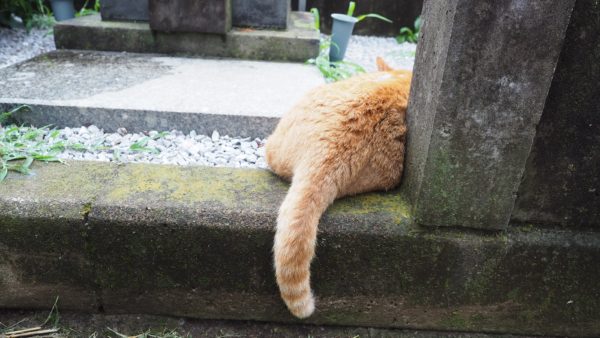 Look at the totes adorbs level of this cat! And it 100% did not care that we were there taking pictures and bugging it. One of my friends poked it and it was unimpressed.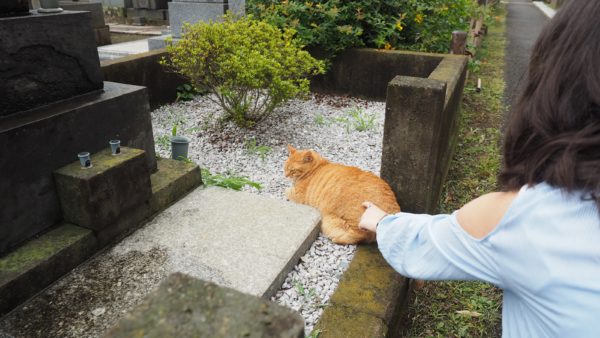 Another friend decided to create a zen garden of some sorts, laying stones carefully on top of the cat… And guess what?! Well, here's the result…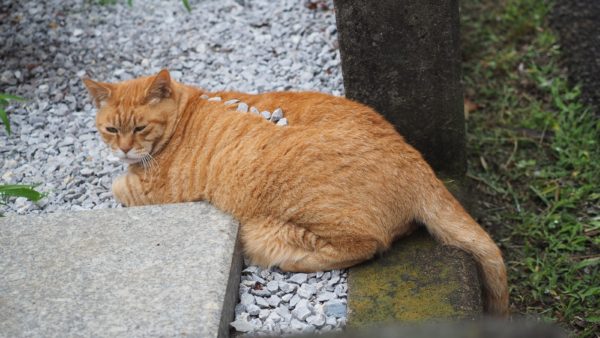 Awww you're a champ! I hope I'll be able to find you once again when I re-visit Yanaka.
Now let's go back to the cemetery scene and check out how serene and quaint this area is. During the sakura season, it's meant to look really pretty too! I wonder if there were heaps more people then?! But yeah, on that day we visited, we (almost) had the place to ourselves.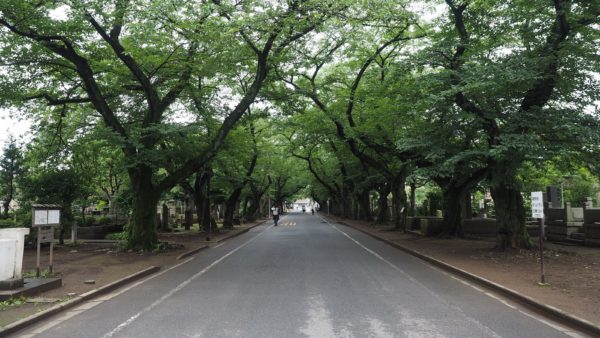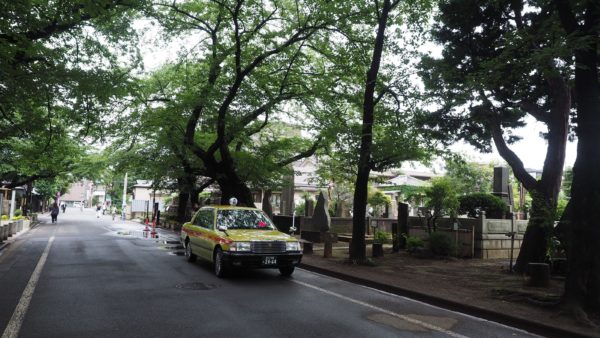 What a gorgeous place for a half-day walk around town. Combine it with a trip to Ueno Park and you'll have yourself a nice walking trail for a few hours, with plenty of stops in between because: (1) photo opportunities, (2) cats, and (3) all of the above.
Oh here's a random signboard that says: "Things store: But I'm only 5 hours Yusuke". Cool stuff.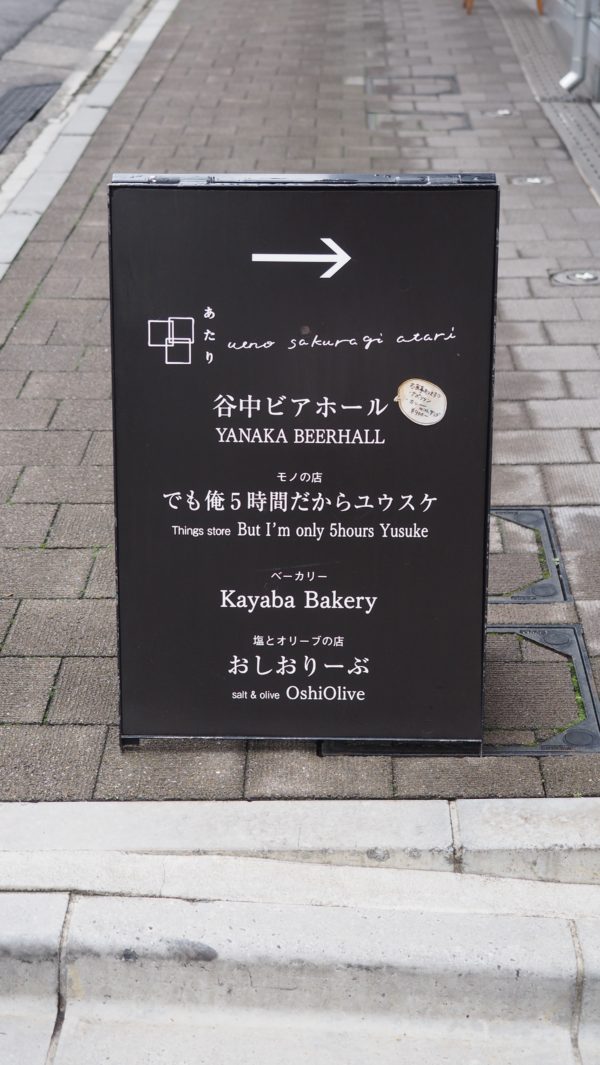 So should you make this "detour" and visit Yanaka if you only have a couple of days? It depends. If your reason to visit Tokyo is to check out the crazy city life (which was always my reason when I was a tourist), then maybe not. However, if you love strolling and seeing a different side of Tokyo, then Yanaka is a great spot for you to unwind.
Escape the busyness of Tokyo and visit Yanaka on a weekday. Take the Yamanote Line and get off at Nippori Station, or you can also walk from Ueno Station (park exit) for about 20-30 minutes.