Exploring new cities has never been my passion. I'm not so much interested in travelling for the most part. There are only a number of places in this world that I'd say: yeah, one day I wanna go there. Japan has always been one of them. So when the hubby and I got married last year, we decided to make that dream a reality (he, too, wants to visit the land of the rising sun). Off we went, for about 10 days in March 2012. Here's our day 7 of the journey (links to other days at the bottom of post)…
Day 7: Shinjuku
People always stay you should start your day with a hearty breakfast. I don't usually do that, because I'm more of a dinner person (if there is such a thing). But on day 6 of our journey, we couldn't resist trying something yummy for an early morning feast. Actually, it was more brunch than brekky, but who cares.
The restaurant of our choice? Nakajima at some hidden location in Shinjuku. Famous for its ¥800 sardine lunch menu that is considered super cheap, especially when you realise that this restaurant was given one Michelin star. Yep, Tokyo has the most Michelin starred restaurants in the world, in fact, it has more than Paris and London combined. Cool fact, huh?
Anyway, enough talk, time to eat…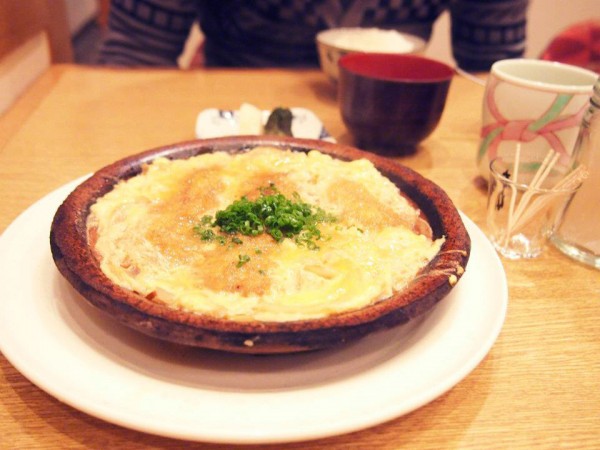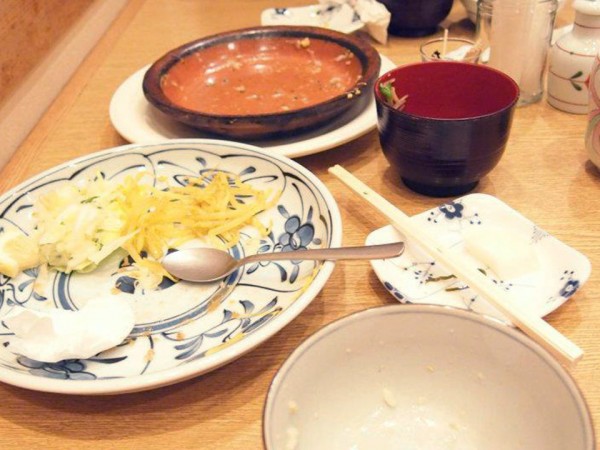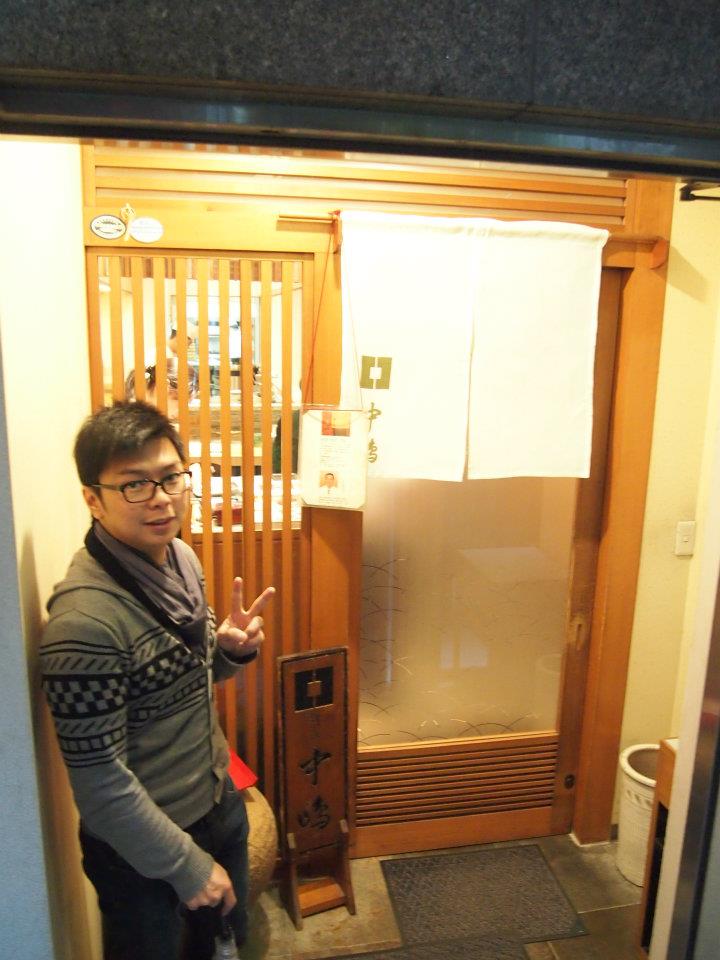 That was quick! LOL. The verdict? Hubby didn't really like it because, well, he's not a big fan of fishy fish – and as we all know, sardines are more on the fishy side of the fish universe. I personally thought it was enjoyable and the service was awesome. I would recommend Nakajima for those who would like to have a Michelin star experience without paying too much.
So after the meal, we walked around Shinjuku area. We stayed somewhere around Shinjuku and I would recommend first-time Japan visitors to stay at Shinjuku when in Tokyo. A great hub to travel around the city!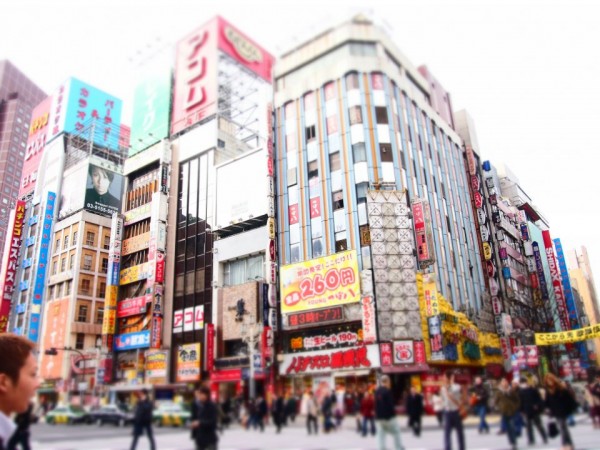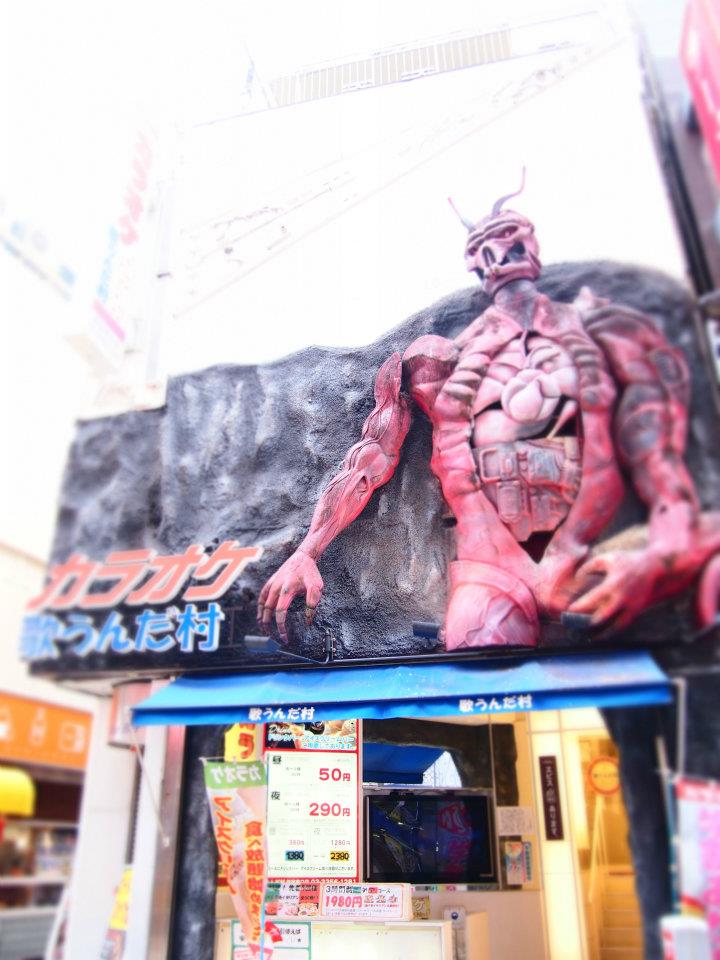 One thing I totally adore about Japan is the kawaii culture. Everything is cute. Even the road work signage and all.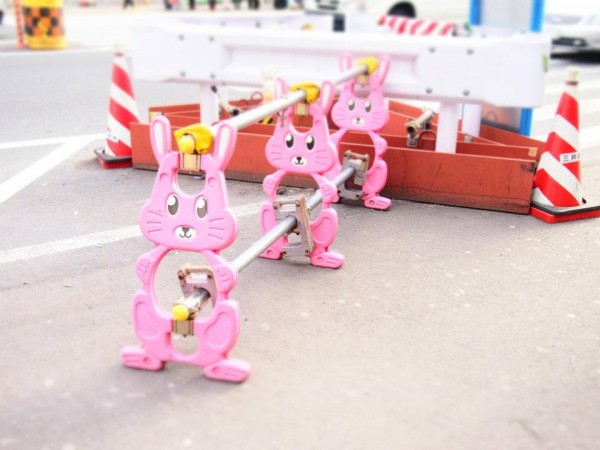 Before we knew it, it was lunch time. The cold weather plus the appetising food in Tokyo made us hungry rather often. I couldn't exactly remember the place that we went to for lunch, but it was one of those cheap food chains. You have to give those places a try. For a few hundred yens, you'd get a scrumptious meal. This one was all about the katsu.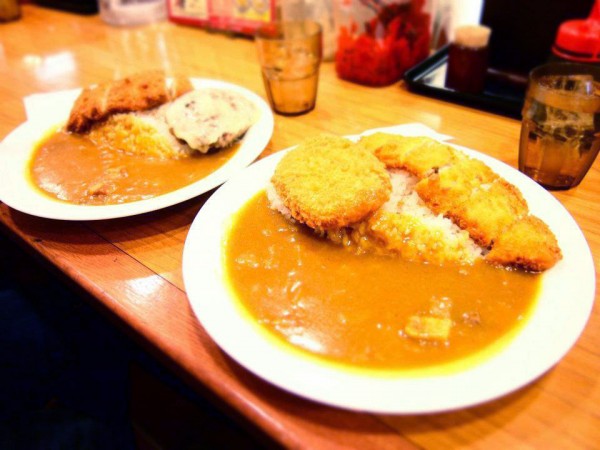 And what comes after lunch? Dessert of course. We stopped by at Baskin Robbins and realised that even the BR in Japan had more cuteness. Seemed like it was strawberry season when we visited, they had heaps of strawberry specials on display, so we had one of those. Yum.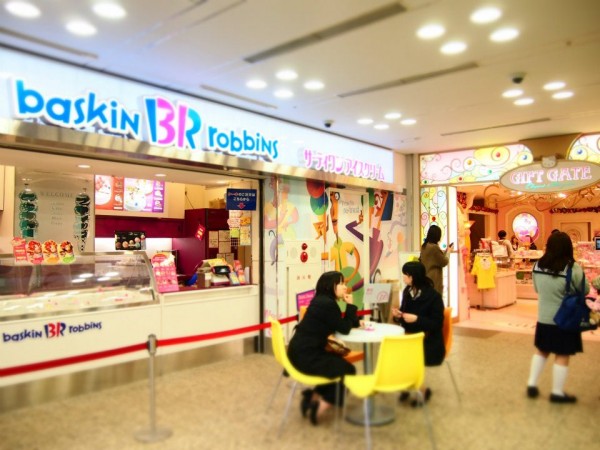 By the way, did I tell you how much I love love love Japanese convenience store? They have everything.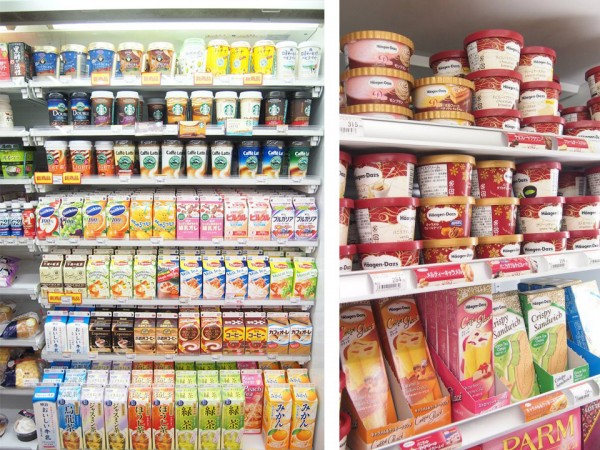 After all the food we consumed, it was time to do more touristy things. We went to the Tokyo Metropolitan Government building (still not too far from the centre of Shinjuku) where you could go all the way up to umpteen floors high and take a look at the panoramic view of Tokyo. The best thing is: the observation deck is free. Just the way we like it! (PS: There are heaps of observation decks around Tokyo and we are planning to visit others the next time. But if you want free, this is as free as it can get.)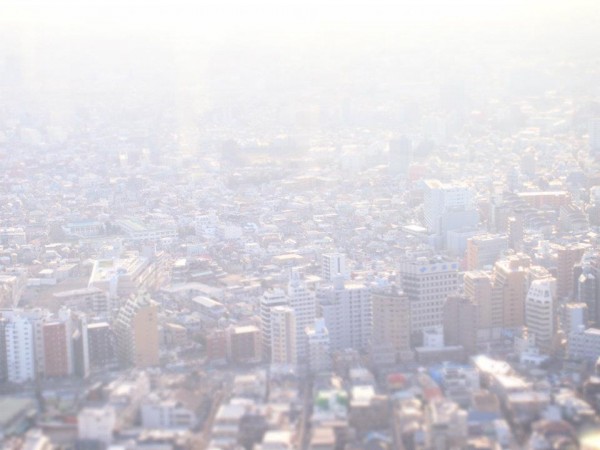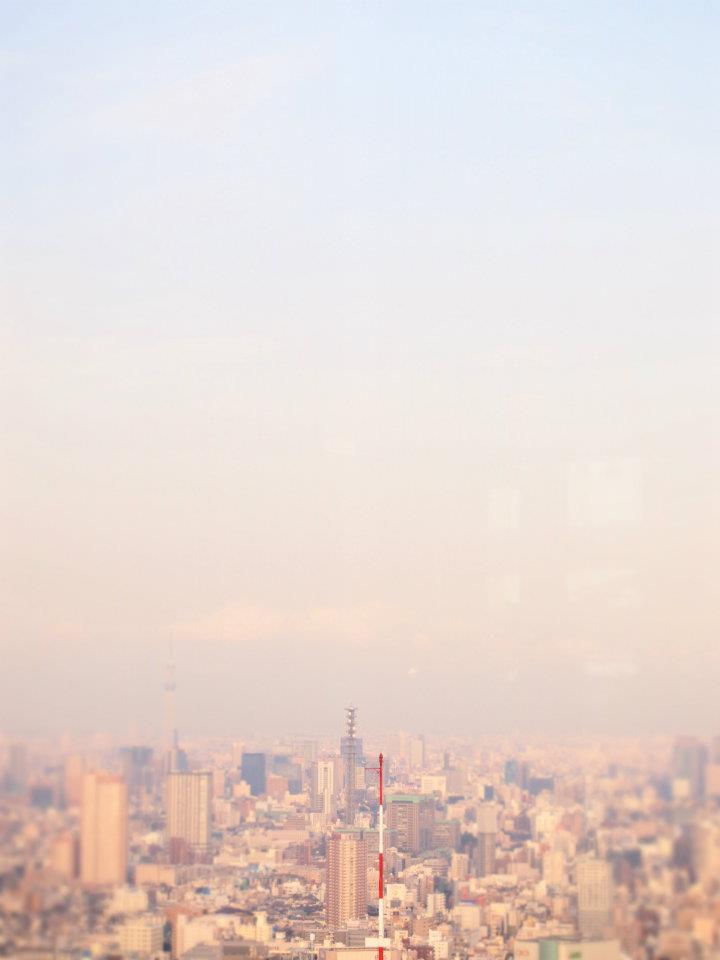 Love the pink hue! We did try to time it so that we will go there during sun down. And then we walked back to the main Shinjuku area, ready for dinner.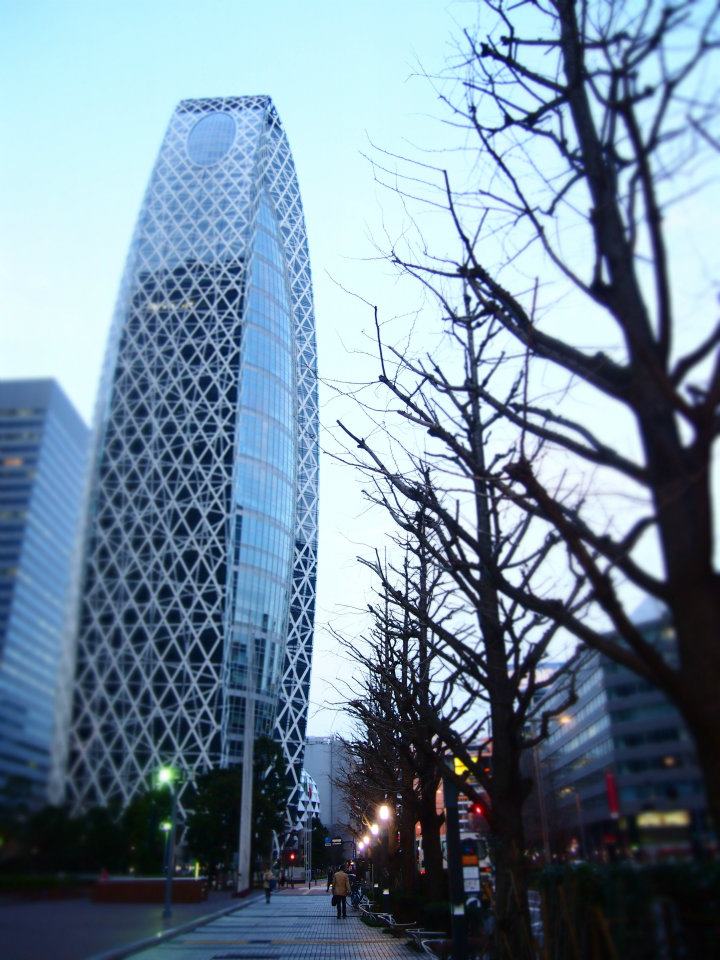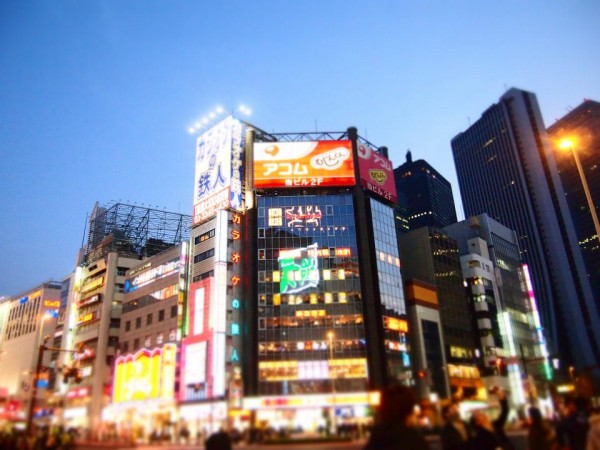 For dinner, we tried an uber delicious ramen, recommended by the information centre lady at the Government Building. We would definitely recommend this ramen spot – Menya Musashi is the name. Thick broth and melt-in-your-mouth pork belly.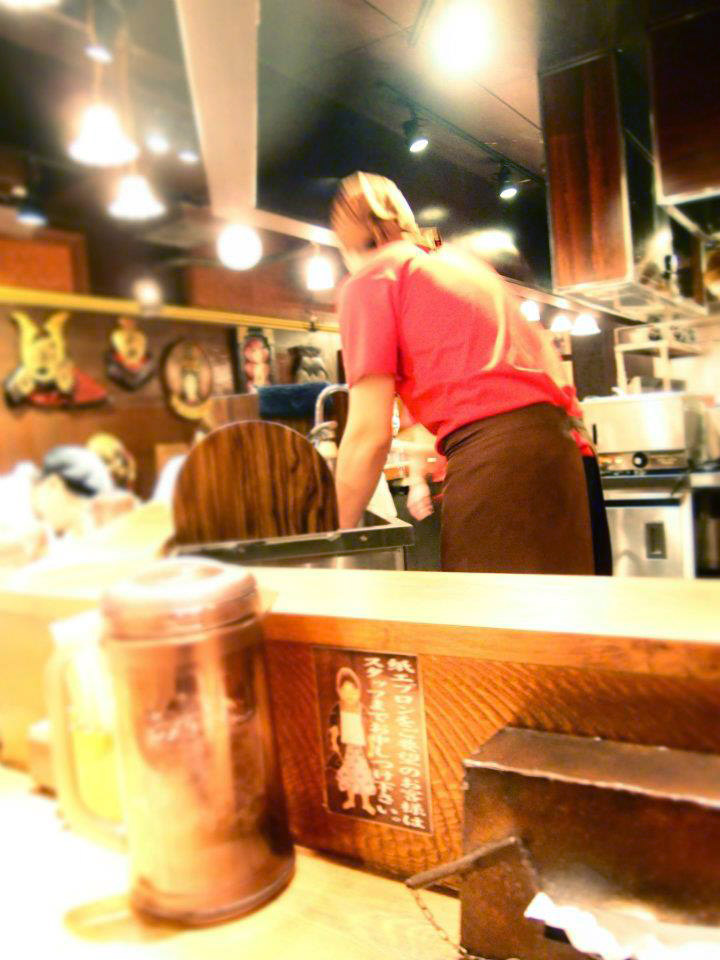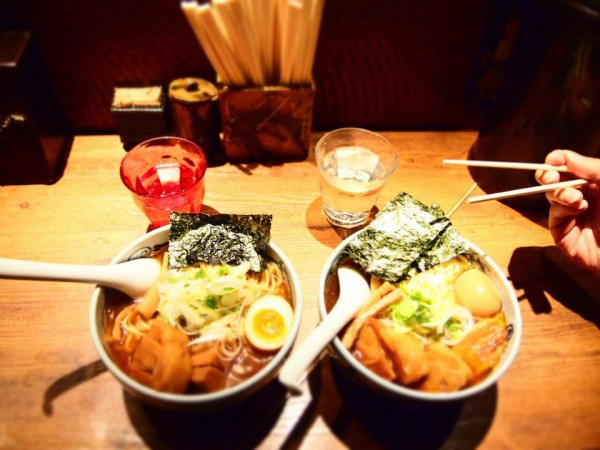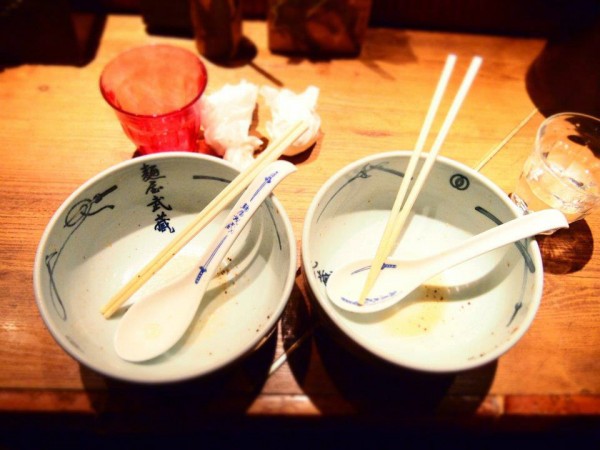 It was probably around this time that we both said to each other that we could probably live in Tokyo. Yep, the food, the city and the people… I mean, who wouldn't want to walk around at night and immerse themselves in bright lights and colourful neon billboards?!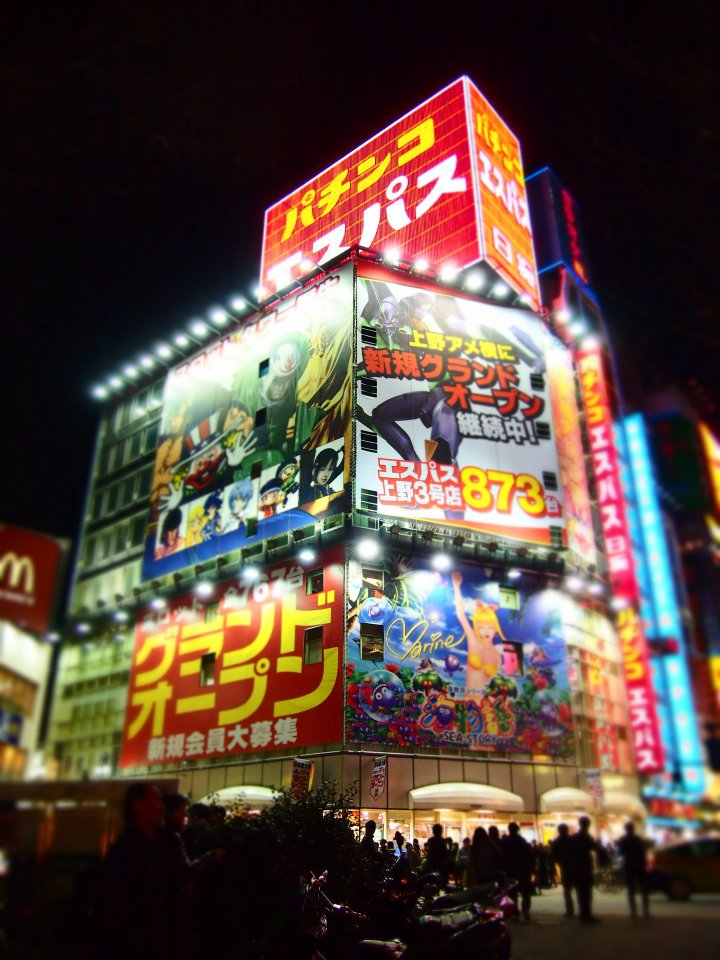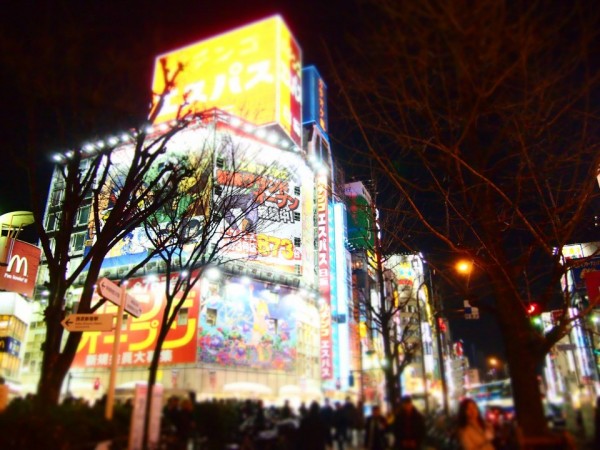 And there you go… Our day at Shinjuku was filled with a whole lot of walking and eating with some sightseeing. We were tired of walking at the end of the day, but hey, with all the food we've eaten and the adventures we've had, it was definitely worthwhile – even for me (I hate exercise!)
---
Note on the type of travellers we are: The hubby loves to just walk around and immerse himself into the culture, getting lost in the process and tasting local foods. I, on the other hand, love photography and I love people watching. Oh and I'm a keen observer of all things kawaii. We both appreciate the beauty of nature, but are more the type who love big cities and the hustle bustle. Castles and temples won't make us go WOW! as much as Kit Kat in different flavours.
---
The rest of the days of our March 2012 Japan trip:
Have you been to a new city and thought to yourself: "I can live here"? Which city and why?